New models will appear on Nintendo Switch in 2020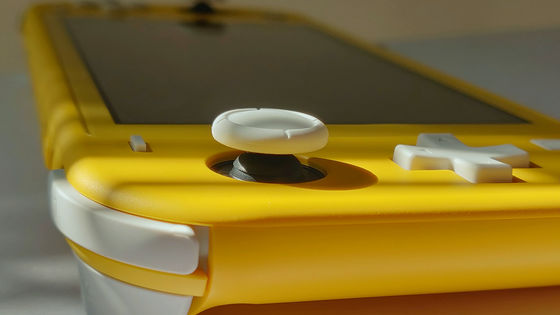 by Spencer

Overseas media reports that a new model will appear on the Nintendo Switch , which will be both a Nintendo portable game console and a stationary game console.

Highlights of the day: Nintendo to start volume production for new Switch in 1Q20
https://www.digitimes.com/news/a20200106VL204.html

Report: New Switch model launching in 2020-Polygon
https://www.polygon.com/nintendo-switch/2020/1/6/21051666/new-nintendo-switch-model-2020-release-date

In late September 2019, Nintendo launched a low-cost version of the Nintendo Switch ' Nintendo Switch Lite ' specializing in mobile mode and a minor change model with significantly improved power consumption. It is clear that Nintendo Switch Lite sold 1.95 million units on the 11th from its release, and even if it looks at Nintendo Switch as a whole, the cumulative total sales worldwide will reach 41.67 million units by the end of September 2019 We have been doing well.

Global cumulative sales of Nintendo Switch reached 41.67 million units, Nintendo Switch Lite also performed well-gigazine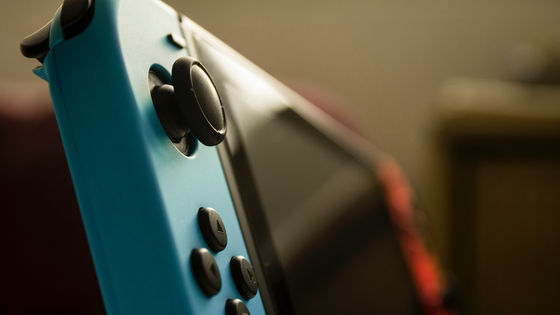 by Enrique Vidal Flores

DIGITIMES of Taiwan Media reports that such Nintendo will add a new model to the Nintendo Switch in the middle of 2020. According to information that DIGITIMES independently obtained from Nintendo supply chain officials, the new model of Nintendo Switch will start production in the first quarter of 2020, and the new model will be released in the middle of 2020.

According to DIGITIMES, the new Nintendo Switch will have a magnesium alloy housing and an upgraded CPU.

Takashi Mochizuki, a reporter at The Wall Street Journal, tweeted on his Twitter account that the report was as of August 2019 :

WSJ, August of last year: 'In addition to the new model to be released in 2019, Switch plans to further update the main unit lineup for longer platform life.'

DigiTimes, January 6 (Today): 'Nintendo seems to be planning a Switch 2020 model in the middle of the year' https://t.co/giypufcW4A

— Takashi Mochizuki (@mochi_wsj) January 6, 2020


Details of the new Nintendo Switch reported by DIGITIMES are not clear at the time of article creation, but some industry officials predict that a terminal that can be called "Nintendo Switch Pro" that is higher end than the existing model will appear. Serkan Toto CEO of Kantan Games to carry out a consultancy in the game industry, GamesIndustry.Biz 'Nintendo' There is no doubt that to release a high-end model should be called even a Nintendo Switch Pro 'in 2020 against. In particular, to counter the release of PS5 and Xbox in the second half of 2020. '

Toto predicts the specification of Nintendo Switch Pro, saying that 'it will be a terminal that supports 4K and supports larger cartridge sizes and enhanced components.' He also predicts that the selling price will be about $ 399 (about 43,000 yen).

However, other industry people are skeptical of the emergence of high-end models. Piers Harding-Rolls, an analyst at IHS Markit Technology, told GamesIndustry.biz , `` The availability of improved Nintendo Switch models and Nintendo Switch Lite has greatly reduced the likelihood of high-end models. '' Talking.

In addition, when overseas game media Polygon contacted Nintendo of America, a subsidiary of Nintendo, it seems that a comment saying 'There is nothing to announce about this matter' was returned.