`` Around Higurashi '' new project started, new animation 18 years after series started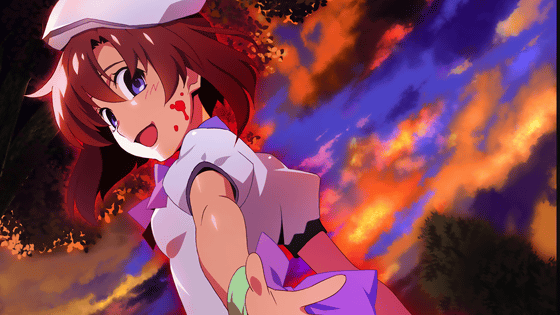 New project start-up of the large hit coterie game based on the anime and manga, live-action film, such as a variety of media mix expand has been made 'in time rather than the name of the Higurashi' has been announced.

'Higurashi no Circa' New Project | Official Site

https://higurashianime.com/
Anime 'Higurashi' Official Account (@higu_anime) / Twitter
https://twitter.com/higu_anime
`` Around Higurashi '' New project start PV-YouTube
© 2020 Dragon Knight 07 / Production Committee at the end of Higurashi
The announced visual is a drawing of Lena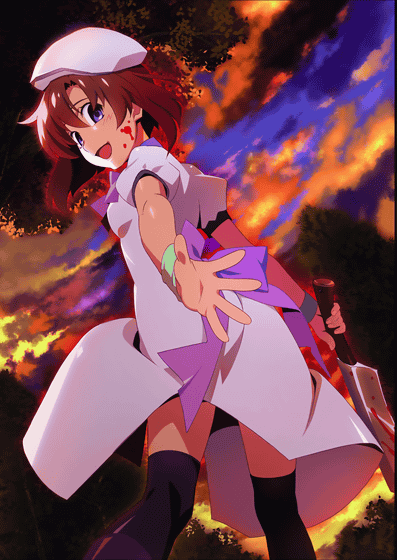 'By the time rather than the name of the Higurashi' is a sound novel game released in 2002, its popularity from commercial deployment is carried out widely, in addition to the game itself has been ported to the PlayStation and Nintendo portable device, animated multiple times, multiple Live-action movies were performed.

There is a lot of unreleased information about the new project, but the character design is done
by Akio Watanabe,
who also works on the Grisaia series and the Narrative series and is also active as the illustrator 'Pyoyon Park'. Produced by SHIROBAKO, Granbellum and A3!
Infinite
. Of animation production, 'and over the Hinako,' 'Hero of the rocker', 'RAIL WARS!'
Passhone
.
So as to match the project start-up, has been 'the time rather than the name of the Higurashi' re-broadcast decision in AT-X. The broadcast starts at 20:00 on January 8, 2020 (Wed) and broadcasts two episodes every week. Repeat broadcasts start at 12:00 on Friday and at 28:00 on Monday (2 am on Tuesday).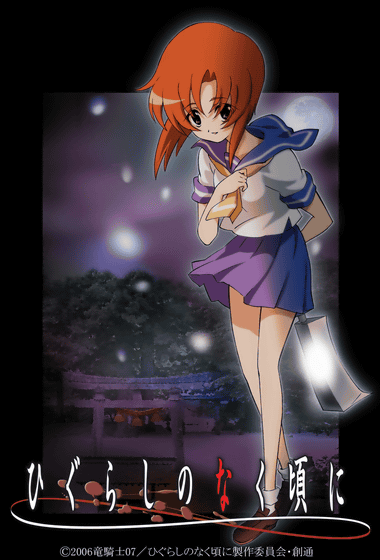 Also, start the introduction of pachinko latest work from January 6, 2020 (Monday) '- around the - around the time rather than the name of the P Higurashi.' In this work, a completely original new character, Masaru Saionji, appears.

How will Higurashi, which has been 18 years since the game was released and 14 years after the start of TV anime broadcasting, be developed? And what kind of tragedy is waiting this time ...?