Criticism of the novel writing technique 'Show, don't tell' that many literary lovers liked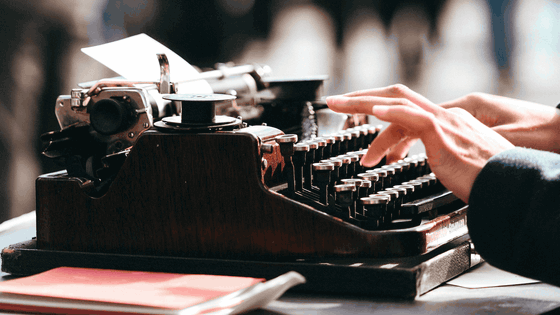 by
MILKOVÍ
In the novel, instead of using narration or dialogue to directly express what the character felt or thought, the technique of expressing the character's feeling as 'a concrete scene' is '
Show, It
is called '
don't tell
'. Nonfiction writer Sonya Hoover has criticized the 'Show, don't tell' at the
Literary Hub
, a literary news media.
The Three Words That Almost Ruined Me As a Writer: 'Show, Don't Tell' | Literary Hub
https://lithub.com/the-three-words-that-almost-ruined-me-as-a-writer-show-dont-tell/
Show, don't tell-Wikipedia
https://en.wikipedia.org/wiki/Show,_don't_tell
In a letter to his brother, Russian playwright
Anton Chekhov
said, `` When you describe nature, you have to know the details so that readers can take pictures when their eyes are closed. '' , 'Do not say 'the moon is shining.' The broken glass should show the glitter of moonlight.'
Ernest Hemingway,
a writer representing the 20th century, also endorsed 'Show, don't tell', saying, 'If the writer is familiar with his subject, it is not necessary to write it all down. No, if the text is written with enough truth, readers should be able to empathize with the omitted parts.The dignity of the iceberg is seven-eighth hidden below the surface of the water Exist in the world. ' This means that a good rhetoric can only explain one-eighth 'scenes' and let the reader imagine seven-eighths 'emotionals'
.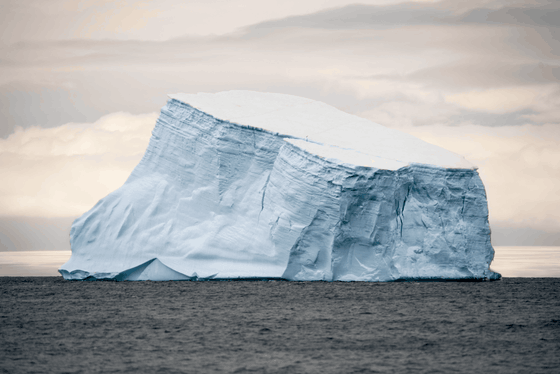 by
Hubert Neufeld
In addition,
Chuck Paranewk,
who wrote the original novel of the movie ``
Fight Club
'', described verbs such as think, know, understand, believe, as `` Thought Verbs ''. Classification. Instead of prohibiting the use of thought verbs, Paranewk recommends using verbs that have a specific sense of smell, taste, or sound.
However, Mr. Hoover criticized 'Show, don't tell', saying that 'Show, don't tell' seems to be only a choice between telling it in words or showing it as a scene. You. Hoover said, 'Show, don't tell is to force writers to express something subjective by describing details. We need to stop telling it to poster writers And denied the technique 'Show, don't tell'.
In fact, Mr. Hoover has wrote a novel about his family, conscious of 'Show, don't tell'. However, 'I felt the writing was very difficult and cumbersome, and even after publication, it felt like a major failure,' Hoover said, 'Show, don't tell' He claims that this is a crafting technique, and although it does have dramatic content, it is not suitable for portraying characters.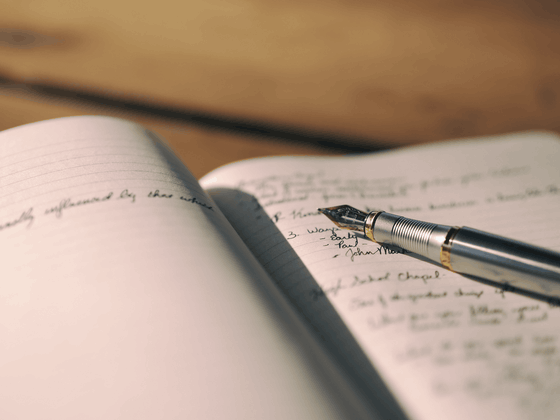 by Aaron Burden

'Dropping life into a noun or verb expresses certain external behaviors as more inspiring. If you evaluate your life cinematically, you can tell a specific story Is no longer drawn, and many things within me disappear, 'Hoover argued.

'Please describe in words what you see, what you feel in your mind, and how the scene is changing within you. Please write down everything you want to say. '


in Note, Posted by log1i_yk