Kiss scene by the same gender of 'Star Wars / Dawn of Skywalker' is cut in some areas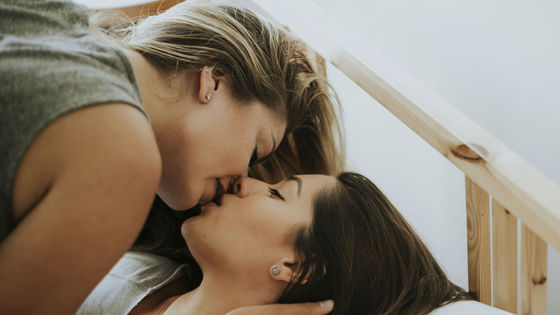 By
Rawpixel
In
the ninth work of the
space opera
's monument ``
Star Wars
'' series and the final part of the story of the Skywalker family ``
Star Wars / Dawn of Skywalker '
', in some areas severely homosexual, `` Kiss scenes between women '' Has been cut. '
Star Wars: lesbian kiss cut from The Rise of Skywalker in Singapore | Film | The Guardian
https://www.theguardian.com/film/2019/dec/24/star-wars-lesbian-kiss-cut-rise-of-skywalker-singapore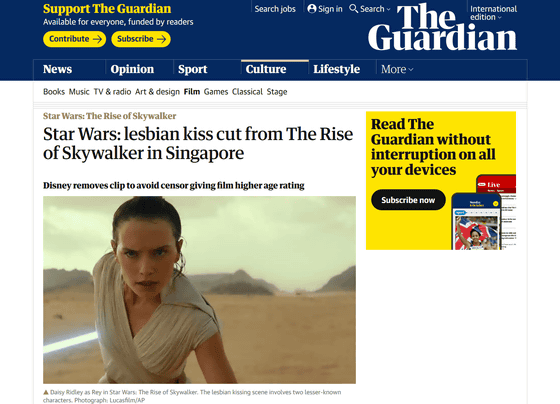 Star Wars' barely there same-sex kiss cut from Rise of Skywalker in Singapore-The Verge

https://www.theverge.com/2019/12/24/21036427/star-wars-disney-rise-of-skywalker-singapore-kiss-ban
The kiss in question was performed by two
mob character
female resistances near the end of the story. The kiss scene itself was short, but this scene was cut to meet the
PG-13
rating
in homosexual Singapore and Dubai.
Singapore is one of the most sensitive countries for homosexuality, and there are strict regulations on
LGBTQ rights
in
Singapore
. Especially for male homosexuals, sexual activity between men is illegal. Therefore, films dealing with
LGBTQ
tend to be severely censored and have a low reputation even if censorship is passed.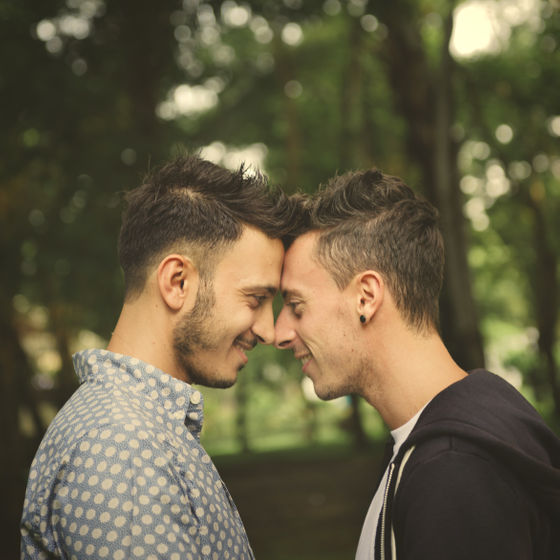 By Rawpixel

'Skywalker's Dawn' is the first Star Wars work to include a depiction of homosexuality. J · J · Abrams coach, and 'when the people of the LGBTQ community have seen,' that is felt to have been accepted 'is I thought that it was important' interview has been answered. However, the kiss scene in question was short and had no meaning in the story, and was therefore under severe criticism . Disney, which distributes Skywalker's Dawn, does not officially state its opinion on the elimination of the kiss scene.


in Movie, Posted by darkhorse_log