It is clear that the merit person who first served as CFO at Amazon was killed by an Amazon delivery car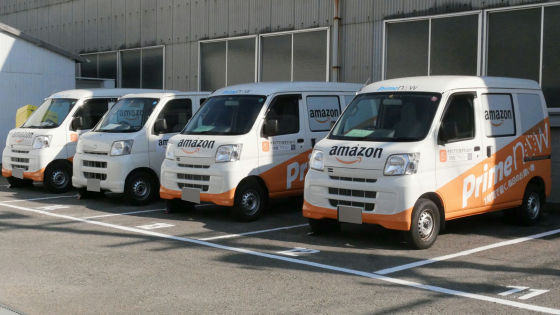 In September 2013,
BuzzFeed News
and
ProPublica
revealed in a
separate
study that
Joey Coby
, then Amazon's Chief Financial Officer, was killed by an Amazon delivery car. Is.
Amazon's Race To Build A Fast Delivery Network: "The Human Cost Of This Is Too Much."
https://www.buzzfeednews.com/article/kenbensinger/amazons-race-to-build-a-fast-delivery-network-the-human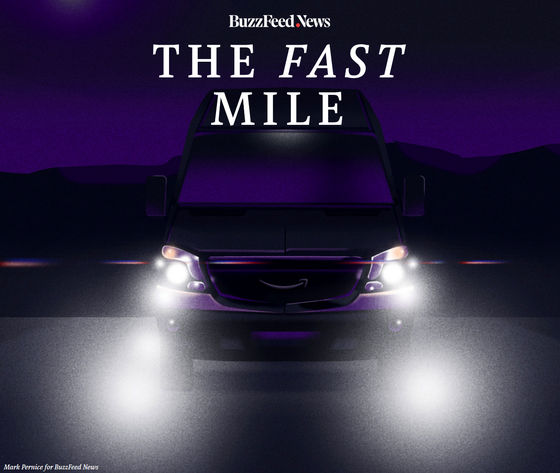 Inside Documents Show How Amazon Chose Speed Over Safety in Building Its Delivery Network — ProPublica
https://www.propublica.org/article/inside-documents-show-how-amazon-chose-speed-over-safety-in-building-its-delivery-network
Report: Amazon executive was killed in collision with van delivering for Amazon
https://www.10tv.com/article/report-amazon-executive-was-killed-collision-van-delivering-amazon-2019-dec
Joy Coby is known for being the first CFO at Amazon. Shortly after joining Amazon in 1996, Coby became CFO. Since then, he has served as Chief Strategy Officer of Amazon Tail and has played an important role as a company executive. In 1999, he was also elected by the US Fortune to be the 'World's Most Powerful Business Woman' (28th). Mr. Coby left Amazon in 2000.
Mr. Coby was revealed to have died from a delivery van during cycling on September 18, 2013, but it was BuzzFeed that it was the van carrying Amazon's luggage that caught him News and ProPublica research has revealed this. According to reports, Coby was
hit
by a delivery car of a subcontractor of
OnTrac
, a regional shipping service in the western United States, and at the time Amazon was using the service for delivery of packages.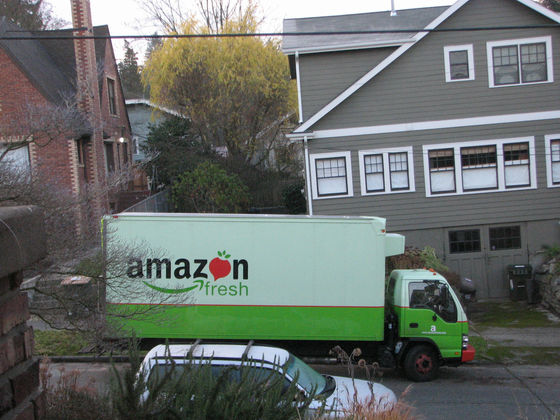 by
Glenn Fleishman
The driver as the perpetrator has revealed that most of the products delivered were Amazon products, but he stated that at the time of the accident, they did not use Amazon's navigation system.
In addition, OnTrac, the subcontractor who caused the accident, and the insurance company that had the perpetrator paid a settlement payment of $ 6.25 million to the guardian of Mr. Coby's son. Yes.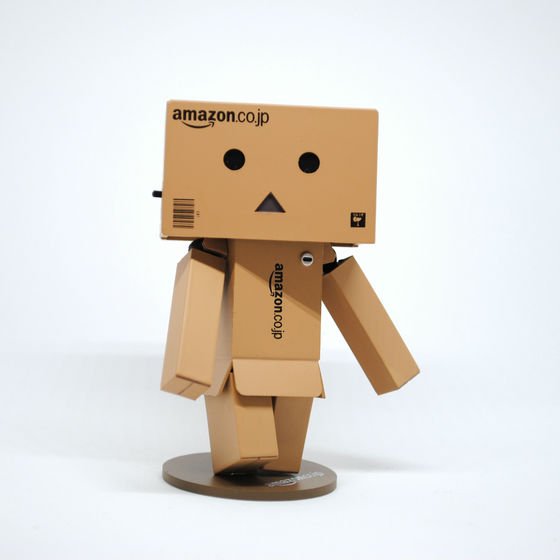 by Hello I'm Nik GB

Amazon is goods arrive in one hour from the order, ' Prime Now such', and to strengthen the delivery-related services, with it strengthening of the distribution network we have been working on. However, Amazon ships millions of packages a day, so accidents due to delivery cars have become a problem, so far from the media `` Amazon is responsible for accidents caused by subcontracted delivery companies Have been avoided. '

Pointed out that `` Amazon is avoiding responsibility for accidents caused by subcontractors ''-gigazine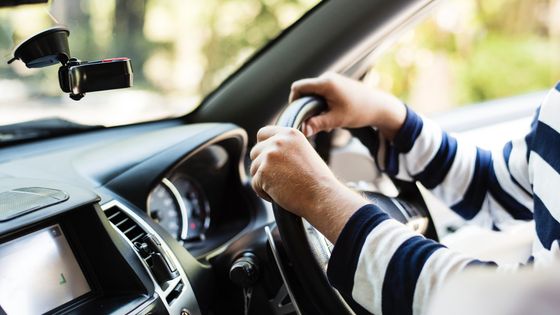 by rawpixel.com

According to a study by BuzzFeed News and ProPublica, Amazon has suggested a five-day program to train drivers responsible for delivering goods to reduce accidents caused by delivery vehicles. However, at Amazon, where more than 1 billion packages are shipped to Holiday Seas in six weeks, there is no time to give the driver a training program, so the program was not adopted eventually. While some shippers are giving drivers a wide variety of training, Amazon has focused solely on strengthening the rapidly growing delivery network, saying, 'Cost and speed over safety. Has been emphasized, 'said BuzzFeed News.

Although Amazon does not publish detailed figures on the number of accidents caused by drivers working on their own delivery network, according to a survey by BuzzFeed News et al., Delivery vehicles delivering Amazon's luggage in 2019 are Among the accidents that occurred, there were more than 60 accidents that resulted in serious injuries, of which 10 people were said to have died.

Amazon has said in a statement to BuzzFeed News and ProPublica that 'BuzzFeed News and ProPublica are false prejudices and nothing more important than safety to us.'