I tried Lawson's authentic Chinese bun `` Beijing Hanten supervised vinegar pork bun '' blended with brown rice black vinegar with diced meat of Iberico pork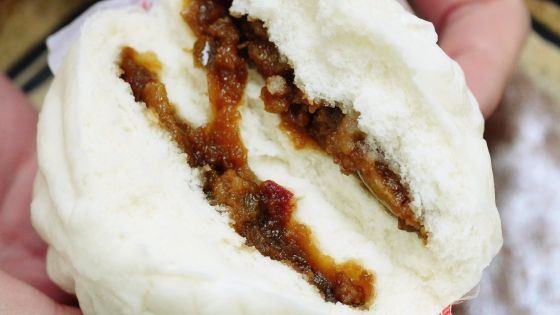 Lawn has collaborated with a popular Chinese restaurant " Beijing Hanten " in Yokohama Chinatown, and has launched "Chinese Mandarin Supervised Vinegar Pork Man " from December 24, 2019 (Tuesday). It is said that Iberico pork cut into square pieces, brown rice black vinegar and vinegar are blended to make a dish with a fragrant and mellow acidity, so I actually tried it and tried.

Sweet and sour pork supervised by Beijing Hotel | Lawson Official Site

http://www.lawson.co.jp/recommend/original/detail/191224_913635.html
Arrived at Lawson.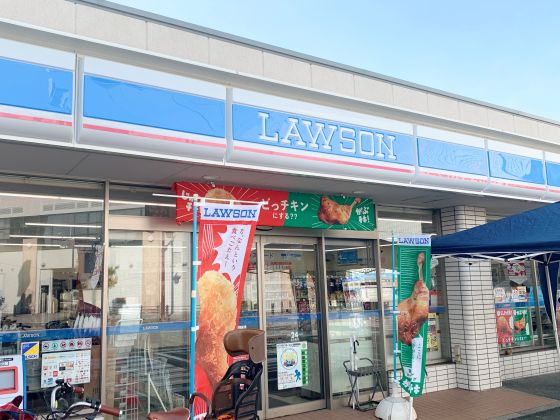 Inside the store there is a board that shows the appearance of new products.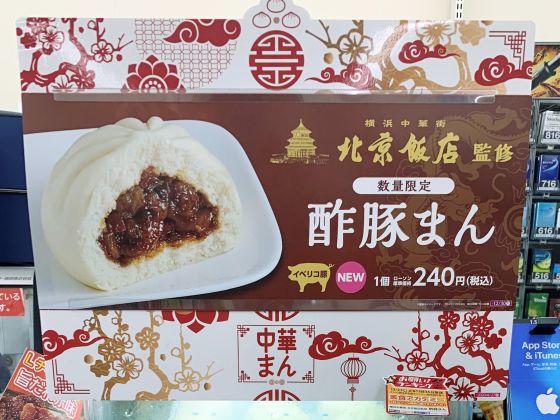 ' Beijing Hotel supervised sweet and sour pork ' I got.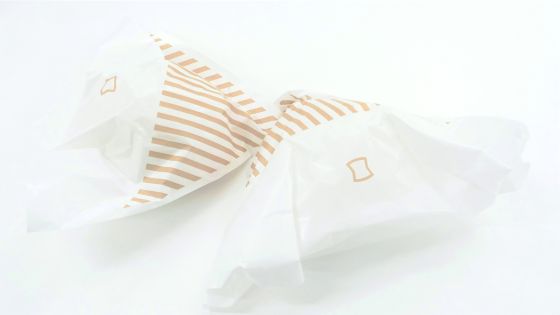 It looks like this, with a slightly sweet scent coming from the fluffy white fabric.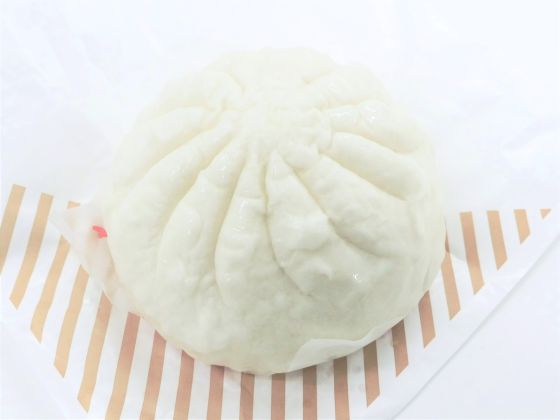 Compared to transportation IC cards, they are almost the same size.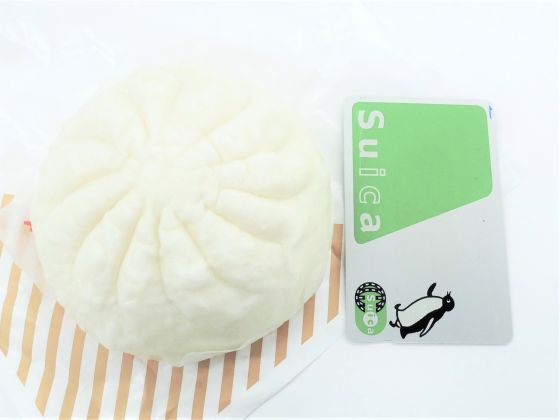 When it was split into two, there was plenty of vinegar pork using Iberico pork inside.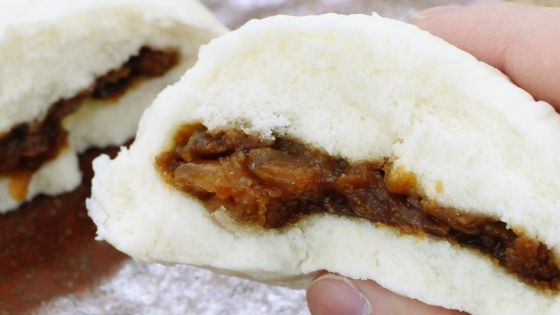 In addition to Iberian pork, onions, red and yellow peppers are used.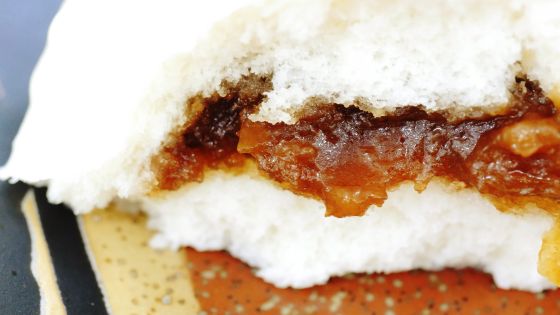 'I'm going to eat Iberico pork!' I ate a bite, but I'm a little disappointed that the cut meat of Iberico pork is less than I expected. The mellow sourness of brown rice black vinegar spreads in your mouth, and the more you eat, the more appetite you will get. Iberian pork, a rare ingredient, is cut to a size that is easy to eat, and the more you bite it, the more the taste of the meat comes out. The crisp texture of the onion is a good accent. It was finished in a full-fledged Chinese bun that is perfect for cold winters and has a sense of quality that cannot be enjoyed with ordinary meat buns.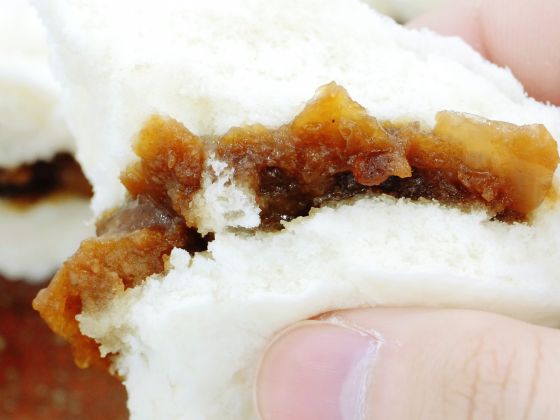 'Beijing Hanten Supervised Sweet Pork Man' is on sale from December 24, 2019 (Tue) for 240 yen including tax. It seems that there are cases where there is no handling depending on some stores / regions.