It is required to dig up the dead in search of the disappeared 27 billion yen virtual currency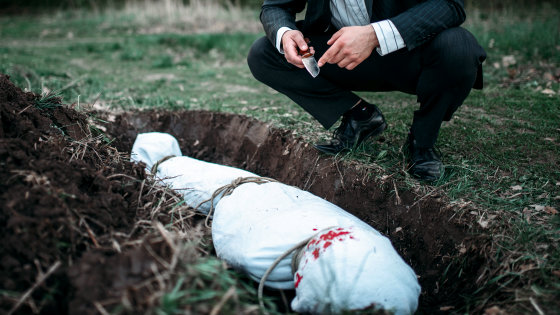 by
NomadSoul1
It became clear on February 4, 2019 that Canada's largest cryptocurrency exchange, "QuadrigaCX," lost almost all of the cryptocurrency that had been deposited with customers and applied to the court for creditor protection through bankruptcy. This is because the CEO who managed the virtual currency died suddenly and no one can access the PC that stores the virtual currency. On the other hand, creditors are seeking to dig up the CEO from the grave in search of lost virtual currency, and the FBI is also investigating.
Unable to Retrieve Money, Cryptocurrency Investors Want Dead Executive Exhumed-The New York Times
https://www.nytimes.com/2019/12/17/business/gerald-cotten-death-cryptocurrency.html
Exhume dead cryptocurrency exec who owes us $ 250 million, creditors demand | Ars Technica
https://arstechnica.com/information-technology/2019/12/cryptocurrency-investors-want-to-exhume-ceo-who-took-250-million-to-his-grave/
QuadrigaCX is a cryptocurrency exchange founded by Gerald Cotten. As Cotten died, it became impossible to access virtual currencies over $ 137 million (about 15 billion yen) including Bitcoin, Litecoin, and Ethereum, February 4, 2019 It is reported as of the day.
The possibility of total loss of about 16 billion yen of virtual currency, because the wallet became inaccessible due to the death of the exchange CEO-GIGAZINE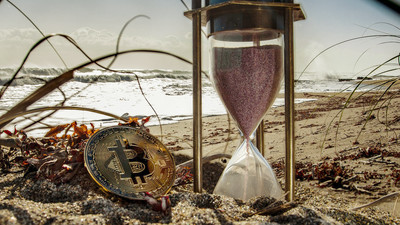 by
WorldSpectrum
Cotten's death certificate was filed by Jennifer Robertson, Cotten's wife, who had been attributed to 'because it was a complication of
Crohn's disease
during his vacation in India.' According to Robertson, the virtual currency was stored on a laptop where only Cotten knew the password. There is a
cold wallet
completely separated from the Internet in the notebook PC, Mr. Cotten saved virtual currency in the cold wallet, but where Mr. Cotten died, where the cold wallet exists and how much It seems that he no longer knows how much money is stored.
And on Tuesday, December 17, 2019, the
New York Times
announced that the amount of money that exchange clients could no longer access will reach $ 250 million.
According to the New York Times, many customers are suspicious of Cotten's death, and the customer's representative lawyer digs up the body of Cotten to Canada's law enforcement agency and conducts an autopsy to identify the identity and cause of death. He said he is seeking to do it. The lawyer says, "There is a suspicious situation regarding Mr. Cotten's death and the loss of a huge amount of virtual currency," and demands that the body be excavated and examined by 2020.
At the time of writing, Canadian and American law enforcement authorities where QuadrigaCX is located are investigating the potential for fraud. In addition to the authorities in Nova Scotia, Canada, the FBI has also begun investigating with the United States Internal Revenue Service (IRS), the Federal Attorney in the District of Columbia, and the Computer Crime and Intellectual Property Department.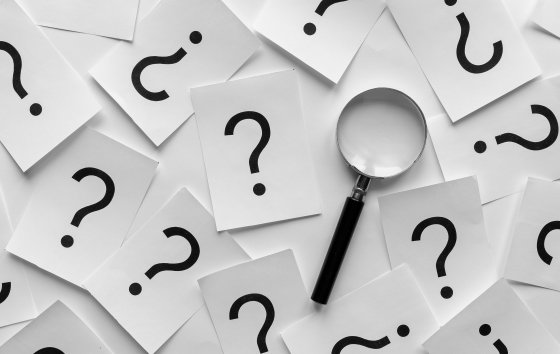 by sergign

According to the New York Times, in one of the studies, QuadrigaCX had no basic corporate records, including accounting records, and QuadrigaCX sent an extremely large amount of virtual currency to Cotten's personal account and other exchanges It has become clear. It was not accepted at the time of writing that the transfer to Mr. Cotten's personal account was business justified.

The disappearance of currency is not considered by ordinary banks, but it is not unusual for virtual currency. In February 2018, about 500 million yen was taken away , and in August it was reported that 300 billion yen worth of bitcoin fraud occurred in India.