The movie "Shin Ultraman" is released to the public, the origin is Mr. Narita's "Incarnation of Truth, Justice and Beauty"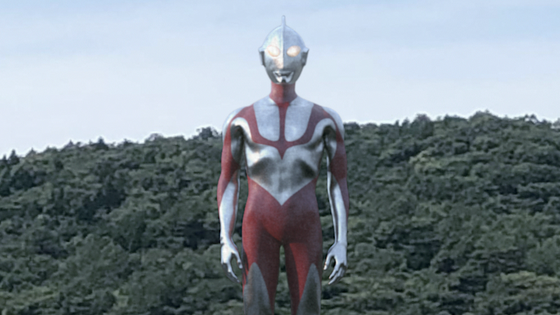 Ultraman's visuals appearing in the movie ' Shin Ultraman '
whose production was announced
in
August 2019
has been released.
Ultraman Visual Release | Movie 'Shin Ultraman' Official Site
https://shin-ultraman.jp/news/
At the TSUBRAYA CONVENTION today, "Ultraman" visual of "Shin Ultraman" has been released! The origin of the design concept is Narita Kei's "Incarnation of Truth, Justice and Beauty". Comments from Hideaki Kanno are posted on the official website.
# Shin Ultraman https://t.co/VQRMY5xbnL pic.twitter.com/L8yqt2hk9y

— Color Corporation (@khara_inc) December 14, 2019


In line with the visual release, comments from Hideaki Kanno and other project / screenwriters have also been announced.

According to Mr. Kanno, the starting point of the design concept is in the picture of 'Incarnation of Truth, Justice and Beauty' by Keisuke Narita who designed 'Ultraman' and aimed at reproducing the taste that Mr. Narita wanted. That's it.

Specifically, the line, mask, and physique of the body are close to the shape that Mr. Narita wanted. To be removed.

According to Narita's son and actor Kei Narita, Mr. Kanno said when he visited him, "I want to make" the incarnation of truth, justice and beauty "into a movie".

I'm looking forward to seeing the work in 2021 to see how Narita's ideals that created Ultraman will appear on the screen.


in Movie, Posted by logc_nt