"Don't put your hands on the video lab!" A video by the original author, Hitomi Odo appeared in the third PV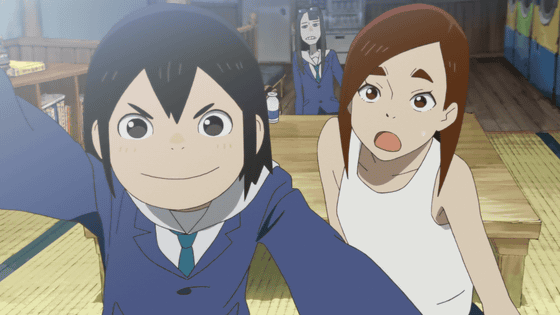 '
The Tatami Galaxy
', '
ping-pong THE ANIMATION
', '
evening Mijikashi Arukeyo Maiden
,' '
Dawn tells song of Lou
has worked on, such as'
Masaaki Yuasa
5 years of the TV series 'of supervision
Do not take out a hand to the video Research !
PV third installment of 'has been published. Already, it has been transmitted from the first and second PV that it is a work that reproduces the original considerably, but in the third bullet, the voice of the character finally entered and the image of the work can be grasped perfectly.
TV animation 'Do not take a picture to the lab!' PV 3rd [1/5 (Sunday) 24:10 ~ NHK general TV starts broadcasting]-YouTube
Midori Asakusa flying in the sky with a propeller skirt (voice:
Sato Ito
)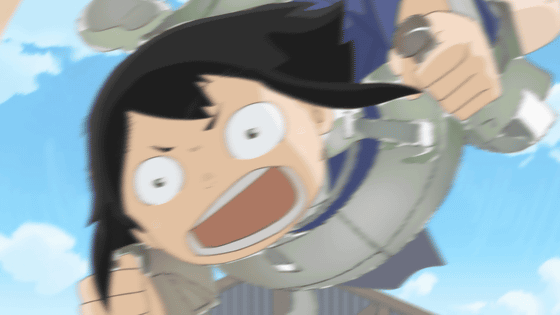 The belief is that "animation is the setting for life"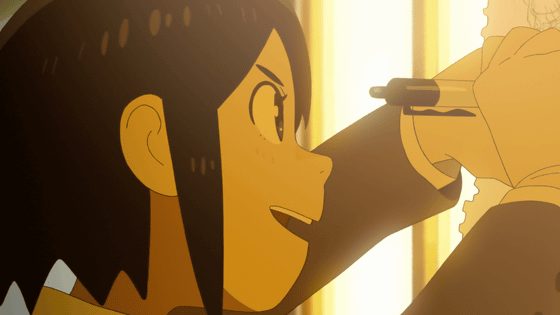 I have a lot of imagination and write anime settings in sketchbooks, but I'm not good at socializing, so I couldn't make it into shape.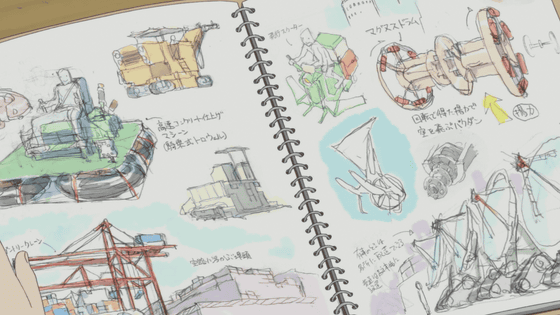 Ms.
Mizusaki swallow (voice:
Misato Matsuoka
), who was famous in the school as a charismatic reader model, met with Asakusa. Actually, he is an animator and is good at drawing character movements.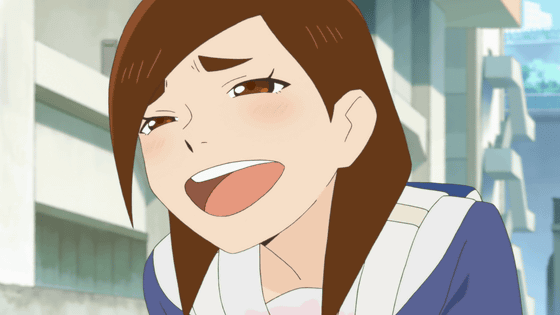 When the character of Mizusaki and the setting of Asakusa are combined, one light is ...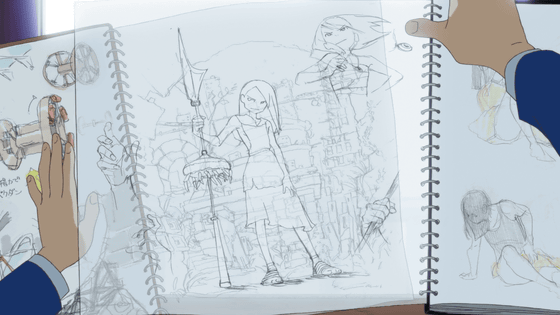 I noticed Sayaka Kanamori, a friend of Asakusa who is sensitive to the smell of gold (voice:
Tashin Yasushi
).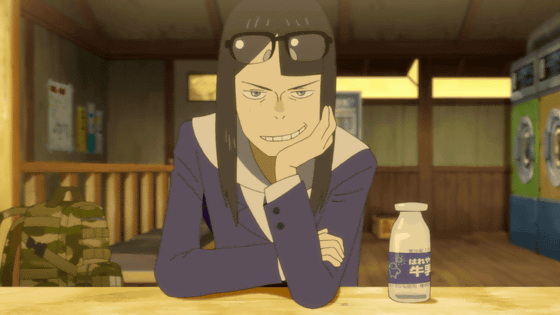 The scheme begins to move.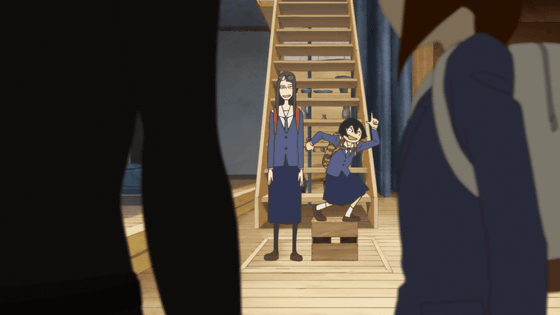 Kanamori & Mizusaki not in uniform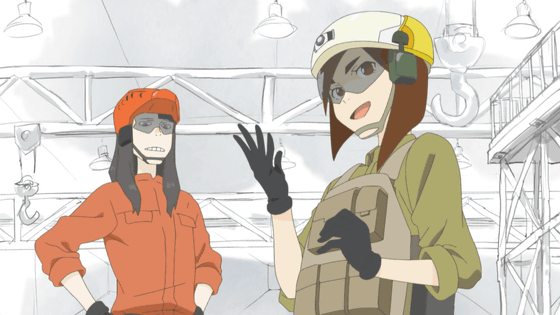 Please check the video to see why there are three people in the cockpit.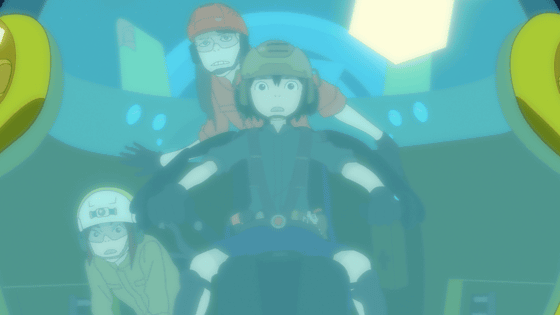 The staff roll part Asakusa that flows in the latter half of the PV was drawn by the original author, Hitomi Odo. Daido is also working on the ending of the main story.

This is a video drawn by the first public eagle. pic.twitter.com/jtv3EkjirU

— SumitoOwara (@ dennou319) December 13, 2019


Like the characters of the three daughters, the people inside look pretty happy. It seems to symbolize the atmosphere of the work.



"Don't take your hands on the video lab!" Started broadcasting on NHK General at midnight on Sunday, January 5, 2020. The latest story will be distributed exclusively on FOD from 26:00 on Sunday.
© ︎2020 Sumitomo Daido / Shogakukan / Video Research Production Committee