Chrome79 stable release, enhanced support for AR / VR and sleep prevention function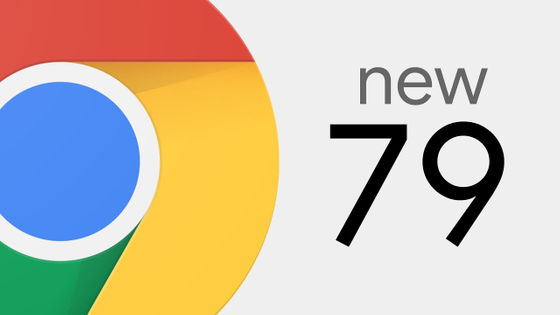 Version 79.0.3945.79, the latest stable version of the web browser ' Google Chrome ' has been released. In addition to implementing the WebXR Device API to provide AR / VR experiences from websites, functions such as PC sleep prevention have been added.

New in Chrome 79 | Web | Google Developers

https://developers.google.com/web/updates/2019/12/nic79
Chromium Blog: Chrome 79 Beta: Virtual Reality Comes to the Web
https://blog.chromium.org/2019/10/chrome-79-beta-virtual-reality-comes-to.html
New in Chrome 79: Maskable icons, WebXR, Wake Lock, and more!-YouTube
・ WebXR Device API implemented
WebXR Device API for controlling AR / VR content using a smartphone or head-mounted display on a web browser has been implemented. Possible uses include playing VR games on the web, watching 360-degree movies, and making it easier to check the state of the house you are renting or purchasing.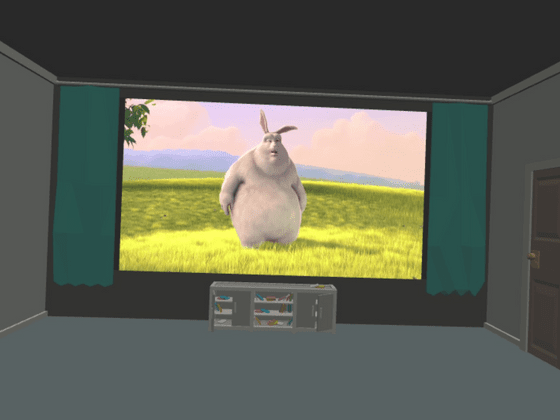 ・ Equipped with 'Way clock' function to keep the PC screen displayed
If you do not operate the PC for a long time, the display will turn off and the screen saver will operate. Developers can use this feature to improve the user experience in situations where the user should continue to display the screen, such as when a user is playing a slideshow in a presentation or viewing a recipe site while cooking. The

・ Rendersubtree attribute added
In Chrome 79, the rendersubtree attribute has been added, and it is now possible to lower the rendering priority of some web pages. Specifying the "rendersubtree" attribute for content that is less important but takes less time to render, such as scrollers with a lot of content, can improve the performance of other parts of the website.

・ PWA icon can be masked
The icon displayed on the home screen when PWA is installed on an Android device has previously displayed a white space around it.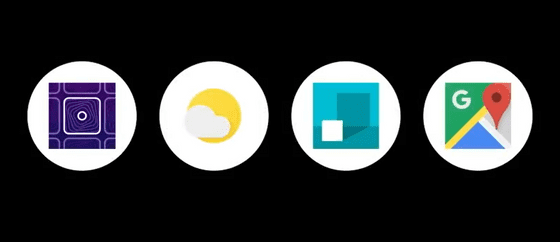 By using the "maskable" property added in Chrome 79, the center part of the icon will be cut out and displayed.




In addition, Chrome 79 includes 51 security bug fixes .