The first episode of the full color comic "Princess and Gamer" can now be read on YouTube!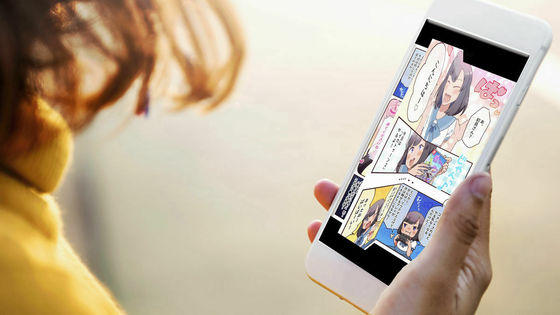 The full-color comic "
Hime and Gamer
", which began serialization on GIGAZINE in January 2018 and was released as an electronic comic on Amazon's Kindle in November, was re-appeared as a YouTube movie. The page will automatically advance and you can easily read it, so if you want to read it again or haven't seen the work yet, please take a look at this opportunity.
Princess and gamer episode 1 `` Princess aiming for the top 10 live video ranking even if it is fraudulent ''-YouTube
Click on the image below to get a comic. Kindle Unlimited members can always read it for free.
Princess and Gamer (GIGAZINE) | Aoi Io, Sankyu Kyo, GIGAZINE | Manga | Kindle Store | Amazon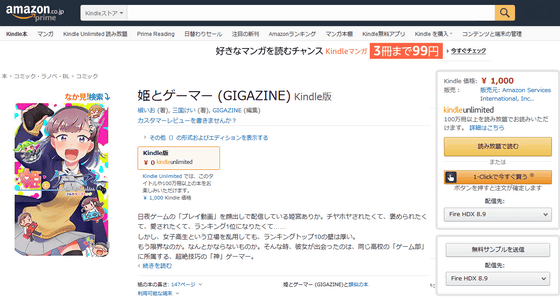 ◆ Easy-to-read manga movie looks like this
Since the movie is created with a portrait ratio, there is a space left and right like an image when viewed on a PC ...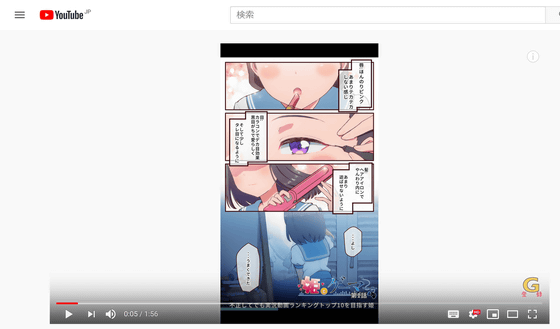 If you make it full screen on a tablet or smartphone, you can see it on a large screen.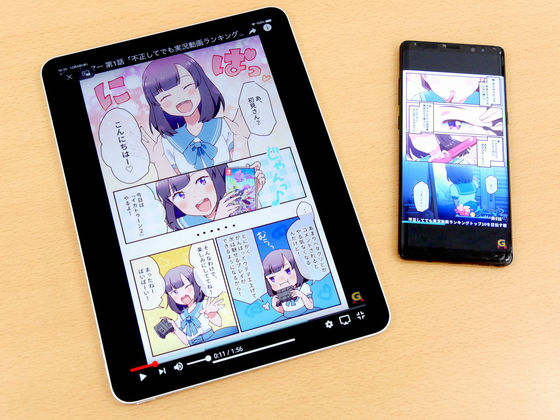 In the movie, a light blue bar is displayed under the manga. When the bar reaches the left end as time goes by ...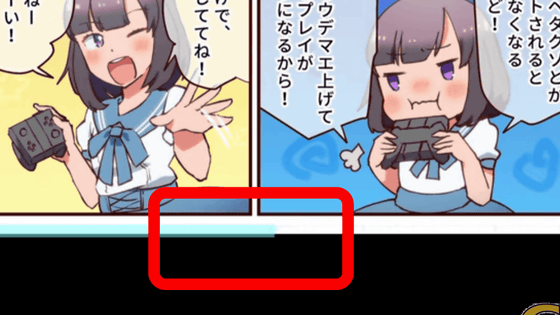 The page turns slowly over about 3 seconds. It is set to about 10 seconds from the start of reading a page to turning to the next page. If it's too short to read carefully, it is recommended that you pause the video while watching the light blue bar.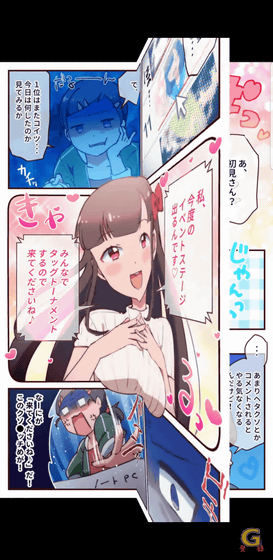 Comics information is also introduced at the end of the manga. If you click the YouTube
card
displayed at the top of the screen, you can jump to the
comic introduction article
, so if you are interested in watching the movie, please access it as it is.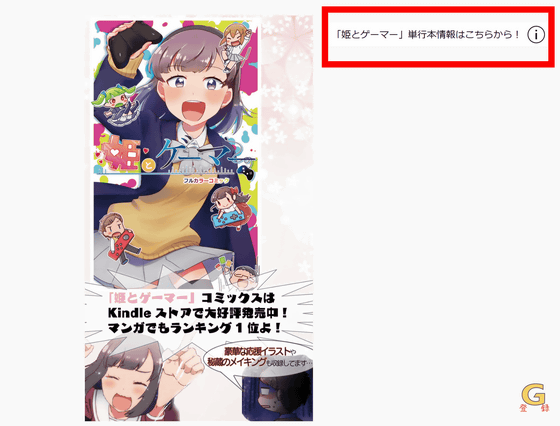 ◆ Until a manga movie is made
Manga movies were created with the video editing software
TMPGEnc Video Mastering Works
. Because it is a movie where images change, first load all pages and create it like a slideshow.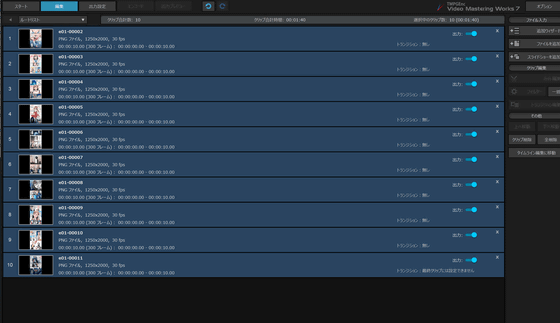 I felt that it was hard to read because the page only switched, so I added an animation to turn the page while each image was switched.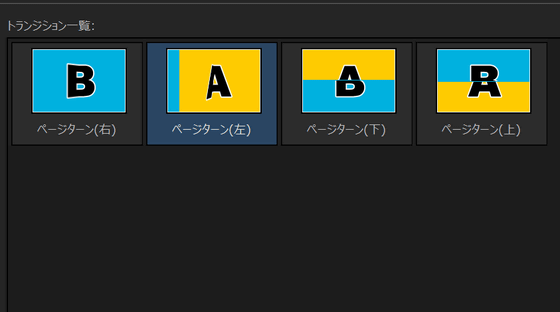 The light blue bar at the bottom of the screen automatically moves straight by setting these two points: the time and position at which movement starts, the time and position at the end of movement.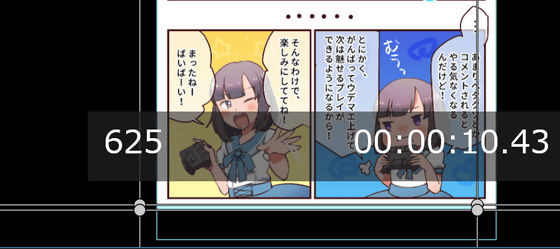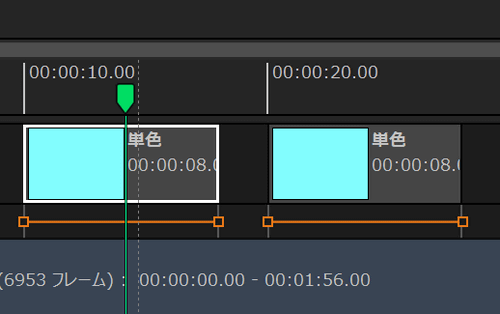 It doesn't include sound like speech or sound effects, but it's a movie, but it's awkward to be silent, so I chose the song UpBeat Stylish Indie Rock from the stock music site AudioJungle and adopted it as BGM.




For such manga movies, including the opinion that it is easier to read this way and the advice that it is easier to make this way, if you have any comments or requests, please leave this form Please send it back and forth.

Princess and Gamer (GIGAZINE) | Aoi Io, Sankyu Kyo, GIGAZINE | Manga | Kindle Store | Amazon