Playing board games prevents cognitive decline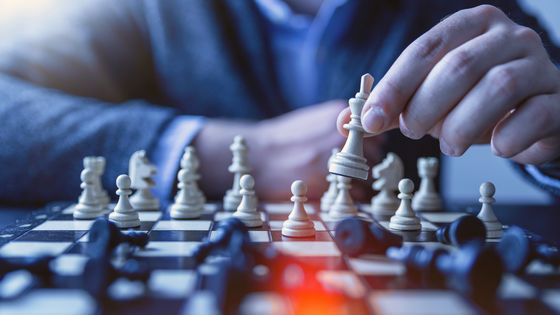 by
JESHOOTS.COM
The
latest research revealed that people who play
board games
frequently have higher cognitive functions, such as memory and thinking, and less decline in cognitive functions when they are elderly .
Playing analog games is associated with reduced declines in cognitive function: a 68 year longitudinal cohort study | The Journals of Gerontology: Series B | Oxford Academic
https://academic.oup.com/psychsocgerontology/advance-article/doi/10.1093/geronb/gbz149/5628188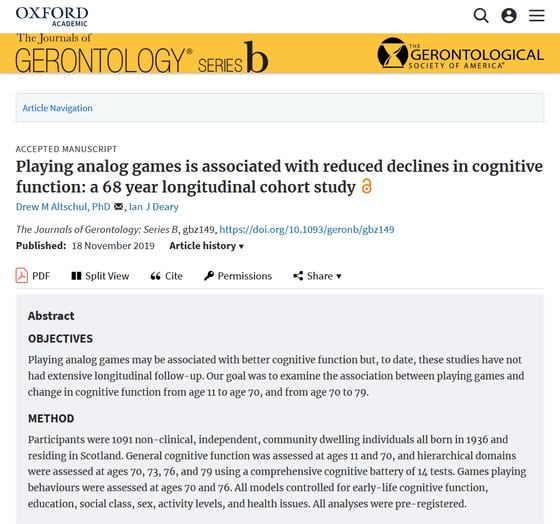 Playing board games may help protect thinking skills in old age-ScienceDaily
https://www.sciencedaily.com/releases/2019/11/191126140413.htm
The University of Edinburgh psychologists team became a senior citizen at the age of 11 for more than 1000 elderly 70-year-olds who conducted tests on cognitive functions such as memory, problem solving, thinking speed, and thinking ability. We conducted a survey to test cognitive function. The subject repeatedly performs tests on cognitive function at four times, 70, 73, 76 and 79. Subjects were also asked about the frequency of playing board games such as card games, chess, bingo games, and crossword games.
The research team analyzes the findings, focusing on the relationship between the frequency of game play and the level of thought. In the analysis, in addition to the result of the intelligence test when the subject was 11 years old, it also considered lifestyle factors such as the subject's education level, socioeconomic status, and activity level.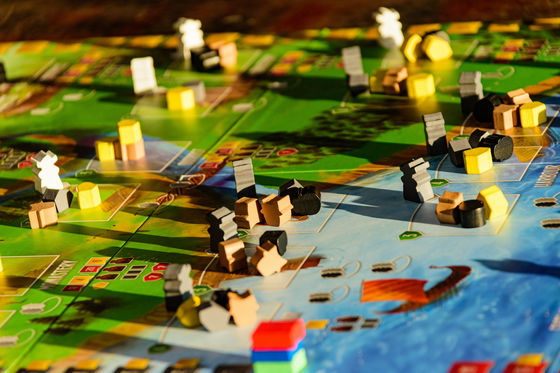 by
Christopher Paul High
As a result of analysis, it is clear that those who play board games frequently after getting older have less decline in cognitive function when they are 70 years old than those who are not. In addition, it became clear that subjects who played many types of board games in the period from 70 to 79 years of age clearly had a low decrease in cognitive function, especially a decrease in memory and thought speed. It is.
The research team notes, "Continuing decision-making can be useful to maintain high thinking skills over time". He also notes that this study may help to understand what lifestyles and behaviors can help increase human cognitive health.
Dr. Drew Altshul, University of Edinburgh said, "For people in their 70s and older, playing a game (board game) that is different from a digital game may have a positive effect in terms of preventing cognitive decline. There is a comment. '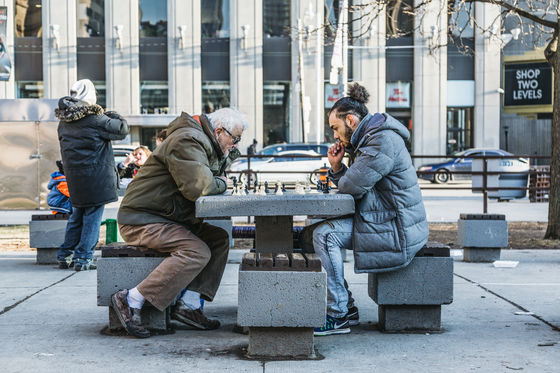 by AP x 90

"The research team is working to narrow down what activities in board games are particularly relevant to preventing cognitive decline," said Ian Deary, director of the Center for Cognitive Aging and Cognitive Epidemiology at the University of Edinburgh. And some games have a small but detectable relationship with the decline in cognitive function, so this indicates what factors are associated with the decline in cognitive function. It could be a clue to investigate. '

Caroline Abraham, a charity director at Age UK , a charity for the elderly, said, "Some people's thinking ability may decline as they get older, but this study results It will be further evidence that the decline is not inevitable. '

Some point out that you can build better relationships by playing board games.

You can build better human relationships by playing board games-gigazine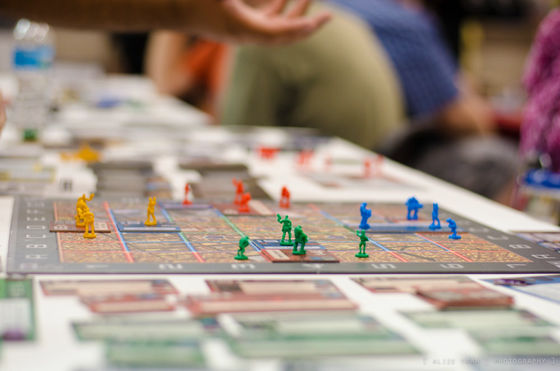 By Sweet Alize