Amnesty International condemns Facebook and Google for human rights violations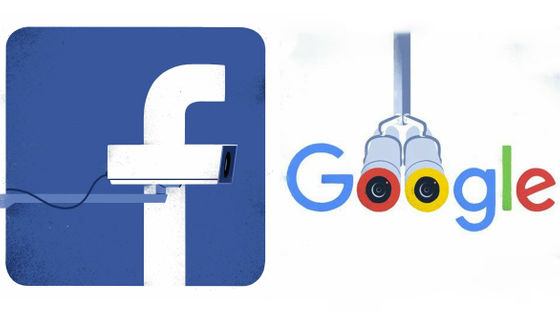 Amnesty International has published a report accusing Facebook and Google. In a 60-page report, Amnesty International claims that the collection and storage of personal information by Facebook and Google threatens the human rights of people around the world. On the other hand, Facebook is also arguing against Amnesty International's opinion, saying 'I do not agree fundamentally'.

SURVEILLANCE GIANTS: HOW THE BUSINESS MODEL OF GOOGLE AND FACEBOOK THREATENS HUMAN RIGHTS
(PDF file)
https://www.amnesty.org/download/Documents/POL3014042019ENGLISH.PDF
Facebook and Google's pervasive surveillance poses an unprecedented danger to human rights | Amnesty International
https://www.amnesty.org/en/latest/news/2019/11/google-facebook-surveillance-privacy/
Facebook and Google surveillance is an 'assault on privacy,' says Amnesty International-The Verge
https://www.theverge.com/2019/11/20/20974832/facebook-google-surveillance-data-assault-privacy-amnesty-international
Facebook, Google 'surveillance' threatens human rights, Amnesty International says-CNET
https://www.cnet.com/news/facebook-google-surveillance-threatens-human-rights-amnesty-international-says/
Amnesty International's criticism in the report titled "Large Companies to Monitor" is Facebook and Google 's advertising-based business model. According to a survey by Amnesty International, Facebook boasts 2,450 million monthly active users, equivalent to approximately 70% of SNS users, and Facebook's message app
WhatsApp
dominates 75% of the message app market excluding China doing. Searches on Google, which has an overwhelming share of search engines, account for 90% of searches done on the Internet as a whole. Google is the world's largest video sharing site YouTube and Chrome
has the largest number
of users. Owns Android, a mobile OS that bisects Apple's iOS and smartphone markets.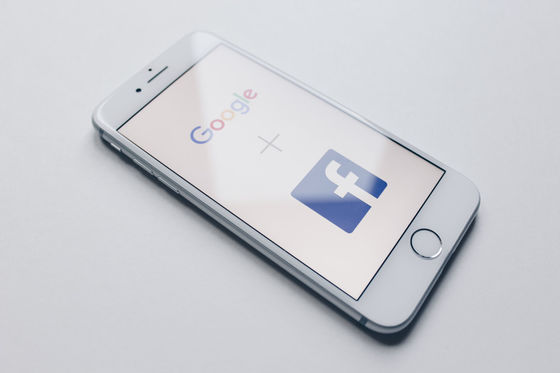 by
Stock Catalog
With this multifaceted and dominant Internet-related service, Facebook and Google "
duopoly
" the Internet advertising market, making it extremely difficult to use the Internet without giving any personal information to both companies. The Amnesty International pointed out that the paradoxical situation is that Facebook and Google must be infringed on privacy rights in order to exercise the human rights to enjoy the convenience of the Internet. `` Internet users are forced to choose like the legendary
Faust
who sold their souls to the devil in exchange for knowledge and happiness, but we are not going to sign up for these contracts. '' And asked Facebook and Google to switch from an advertising-based business model.
Amnesty International protests are also directed to governments. Amnesty International said, "Despite the government's obligation to protect its people from human rights violations by companies, privacy protection has been left to self-regulation by large companies in Silicon Valley for nearly 20 years." He pointed out omissions by the government, and requested that IT companies regulate regulations and provide remedies for those who have been violated.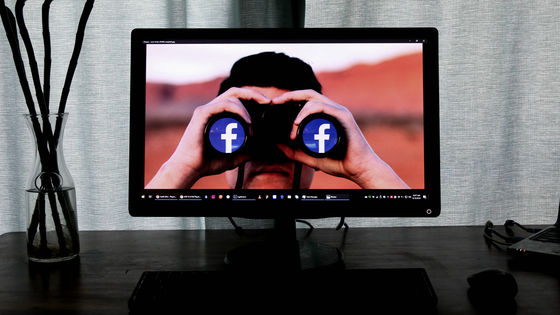 by Glen Carrie

On the other hand, Facebook and Google listed in Kodama have voiced objections. A Google spokesperson told The Verge, a technical news site, "We understand well that we must protect people 's personal information and the trust they place on us. 'We made significant changes to the service during the period and built a tool that makes it easier for people to control their personal information.'

As part of efforts to balance privacy protection and the advertising business, Google advocates a 'privacy sandbox that protects user information while maintaining the relevance of advertising.'

Declared that Google will develop a mechanism that `` protects user information while maintaining the relevance of advertisements ''-GIGAZINE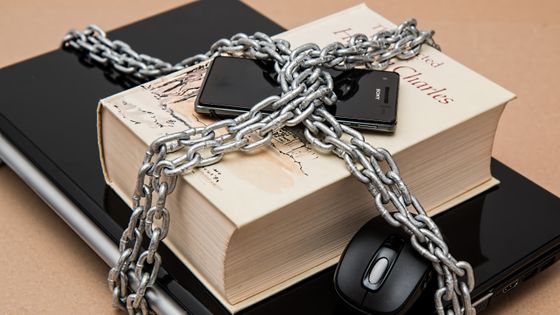 by Pixabay

Facebook spokespersons also said that Amnesty International's report "does not fundamentally agree. Our business model is that an organization like Amnesty International that advertises on Facebook contacts a supporter through advertising. 'It's just a way to raise money and fulfill the purpose of the organization,' he said, pointing out that Amnesty International also enjoys the benefits of Facebook's business model.