`` Pokemon Sword Shield '' achieved sales of 6 million units per week for the first time, the fastest and most in history as Nintendo Switch software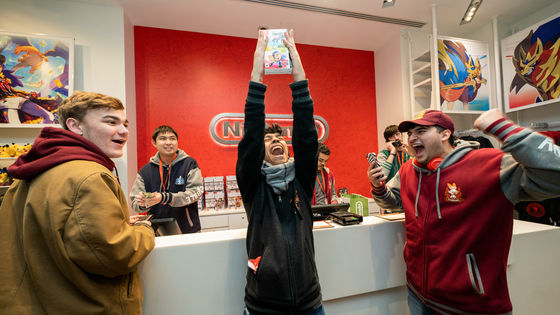 The latest sales of the "Pocket Monster" series "Pokemon Sword Shield" released simultaneously on Friday, November 15, 2019, recorded 6 million copies in the first week of release.

"Pocket Monster Sword Shield" Official Website

https://www.pokemon.co.jp/ex/sword_shield/
Nintendo Switch software the fastest and most ever in history! "Pokémon Sword Shield" surpassed 6 million units sold worldwide in the first week of release! https://t.co/5Qp4uTJbeT #Pokemon sword shield pic.twitter.com/Vlb5HJSBcw

— Pokemon Official Twitter (@Pokemon_cojp) November 21, 2019


"Pocket Monster Sword Shield" was the first completely new work in three years in the series, and Nintendo's official shop "Nintendo New York" on the day of the launch was packed with many fans to count down the opening.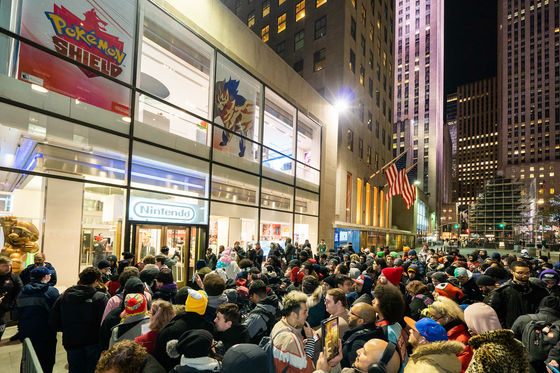 Photo courtesy of Nintendo of America

A huge line up to the cash register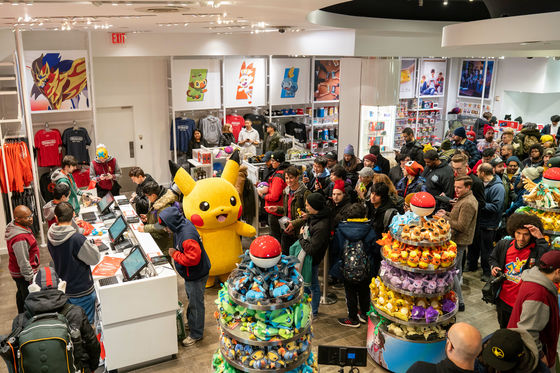 Photo courtesy of Nintendo of America

Fans who get software and explode joy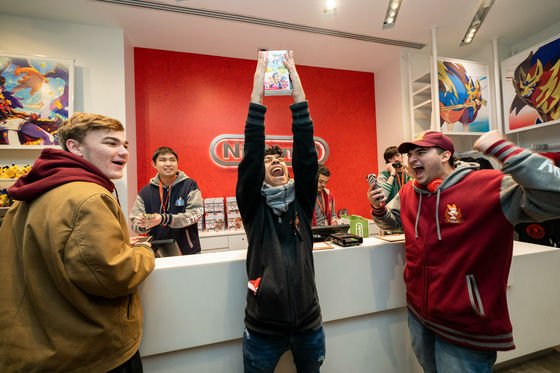 Photo courtesy of Nintendo of America

The first week sales volume is 6 million worldwide. This is the fastest and largest number of Nintendo Switch software. Similarly, the number of 2 million in Japan is the fastest and most common. (Nintendo Co., Ltd. survey)

On Friday, November 1, 2019, the Nintendo Switch Lite Zian Zama Zenda, which incorporates the designs of the legendary Pokémon "Zacyan" and "Zama Zenda" that appear in the same work, will also be released. Game software is not included.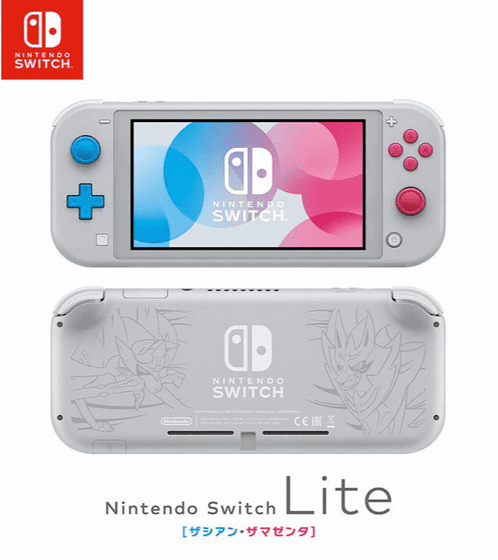 © 2019 Pokémon. © 1995-2019 Nintendo / Creatures Inc./GAME FREAK inc. Pokemon Pokémon is a registered trademark of Nintendo Creatures Game Freak.


in Game, Posted by logc_nt