Nintendo Switch's horror ADV `` dot horror story '' play review where the heart is tightened at the boundary between reality and nightmare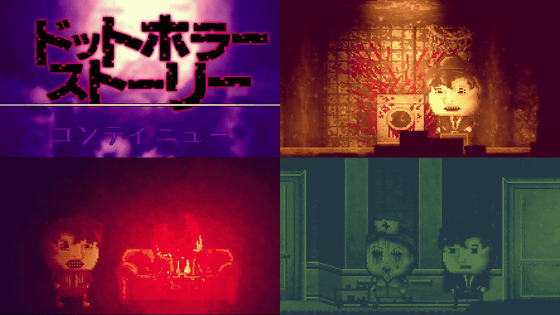 `
`
Dot Horror Story
'', the official Japanese version of Psycho Horror Adventure (ADV) `
` DISTRAINT
'', which is highly rated overseas, such as
3886 popular
games on Steam, a game distribution platform, is Nintendo
SwitchPlayStation 4PlayStation
Since it was delivered on Thursday, November 14, 2019, I actually played it.
Dot Horror Story | Rainy Frog
https://www.rainyfrog.com/en/game/dot_horror_story
The official promotion movie for the dot horror story is below.
Dot horror story-YouTube
I played the Nintendo Switch version this time. After starting and displaying the manufacturer logo, the language selection screen will be displayed, so select the Japanese flag.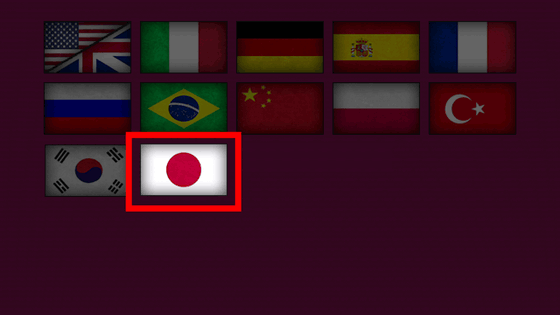 Select a new game on the title screen.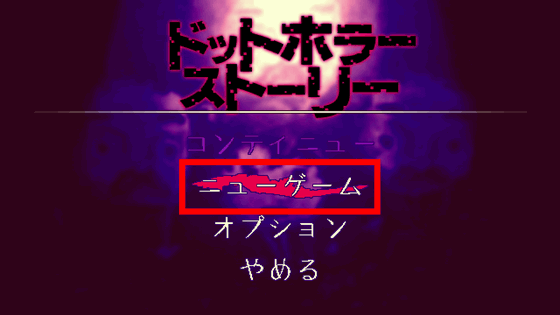 Simple operation of left / right movement with the left analog stick and only determination with the A or B button. When the "!" Mark is displayed on the main character, you can check the location or talk to the person by pressing the OK button.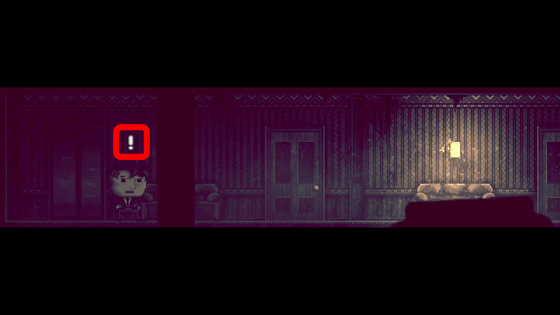 The game is an exploratory adventure, and it is important to find the items you need to proceed.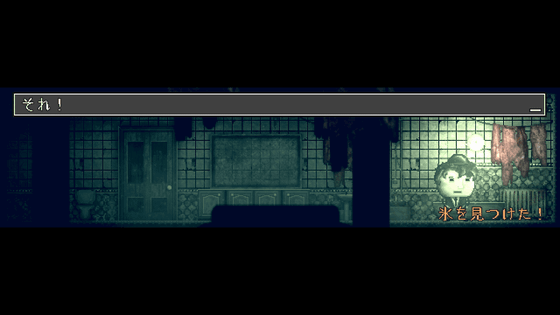 There is no auto-save function, you can save it by looking at the poster with 'A'. Since only one game save data can be saved, it will always be overwritten.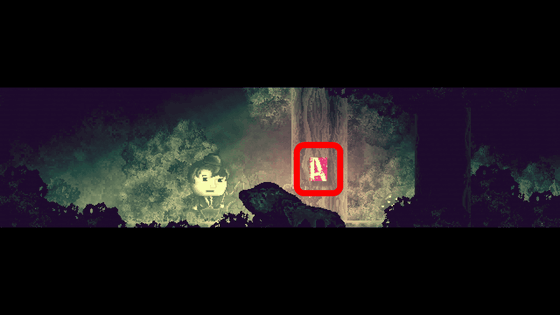 The protagonist, who works for a famous law firm, is a company employee who dreams of working and getting promoted and building a wealth of wealth. His main job is ...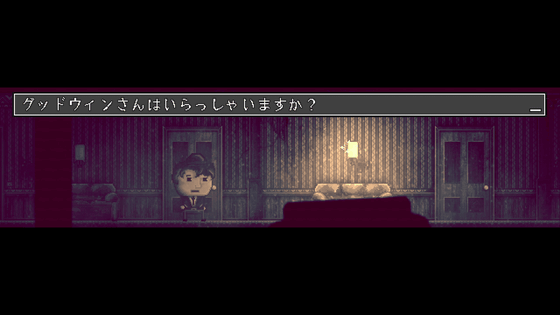 It is about evacuating a resident of a certain apartment.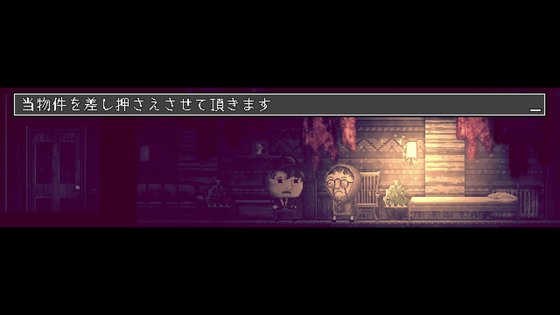 Residents of condominiums are financially difficult and have a life that can't be helped even if they are forced to leave. Goodwin, who spends her lonely retirement in an old apartment, appeals to Price to reconsider eviction ...



I can't do anything with the price of Ichisuke's regular employee, and Goodwin cries in the corner of the room. The player is also guilty, just playing the game.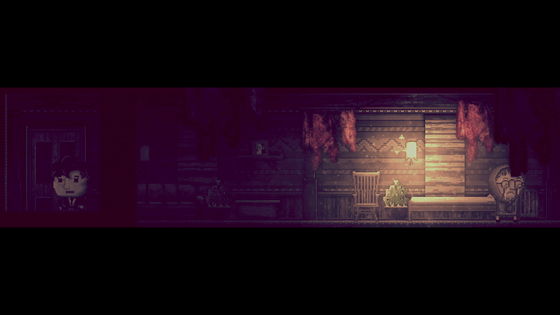 With the expectation and mission from the company, and the guilt of being born by urging residents to evacuate, the price spirit gradually breaks, and the border between reality and nightmares is lost.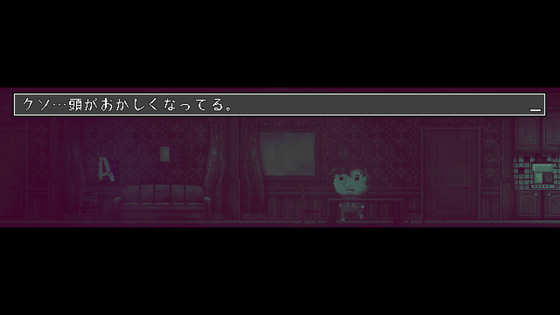 It is a price to live alone in a tattered apartment ...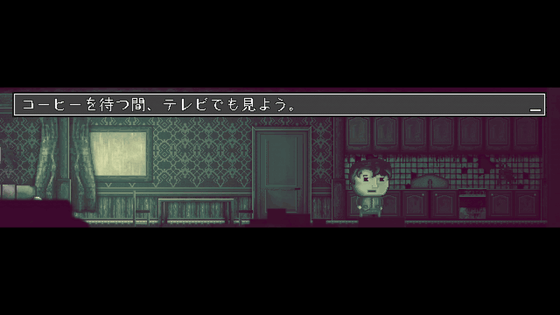 When I realized, my parents were chatting in the kitchen where no one should be.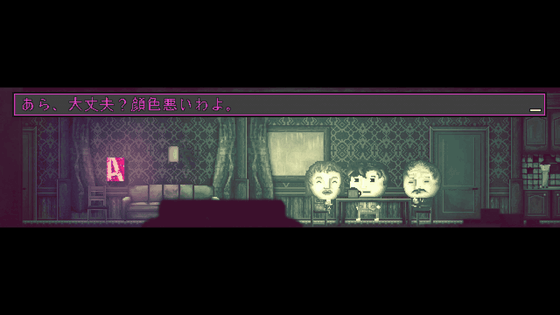 Players will also watch with the price how the nightmare erodes in reality.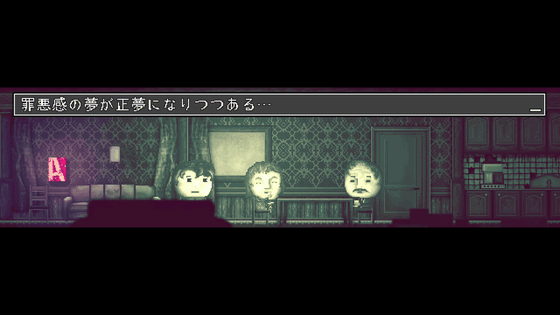 Sometimes I encounter a miserable scene at work. Is a bloody dog devouring a fox really a reality or a price nightmare?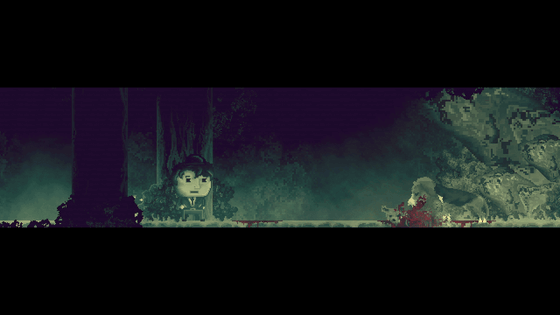 A man performing meat in a dark room. A lot of blood and pieces of meat are stuck around here, but what kind of meat is it?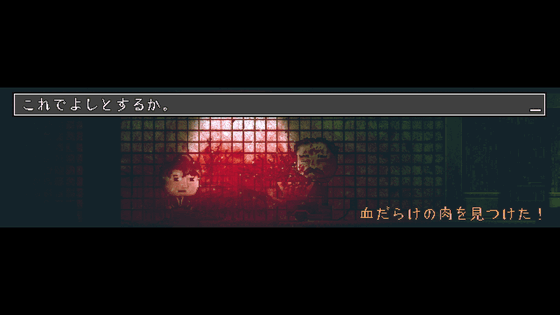 The price of a giant rotting elephant suddenly appears and runs through a long corridor that runs forever. Sitting in the corridor was Mr. Goodwin, whose price had urged eviction.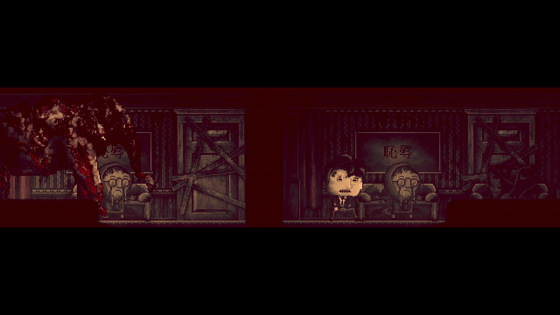 Price must abandon ethics to get the job done. However, by trampling on the happiness of others, Price is guilty of guilt, and it becomes difficult to know if the dream of happiness is beyond the nightmare. If you are worried about whether the price can be saved from a nightmare and you can be happy, be sure to play for yourself.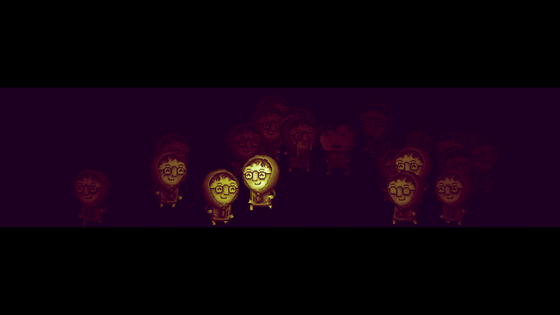 Although the dot horror story has mystery solving and search elements, the story is one way. There were no hints during the game, so there were several scenes where I could go by groping, but I was able to clear it in about two and a half hours.

The color of the screen is poor, such as sepia tone or monochrome tone, but the red color of blood suddenly inserted is quite shocking. With a strong deformed design drawn in dot picture, grotesque depictions also appear, but when you play, you will be intimidated with fears that will tighten your heart.

The horror element is a price nightmare, and the main role is a story that asks the price and the player's ethics, and a story that is carefully lined up. Price's question of whether you should give up your conscience to grab success is also thrown to players who are pursuing Price's work, and after clearing it, `` interactive movie experience '' rather than `` playing a game '' I had the impression that

The dot horror story is distributed for Nintendo Switch, PlayStation 4 and PlayStation Vita at 800 yen including tax. However, please note that the CERO rating is D (for those over 17 years old).

Nintendo Switch | Download Purchase | Dot Horror Story
https://ec.nintendo.com/JP/en/titles/70010000001207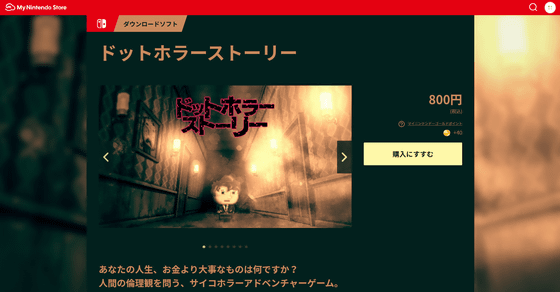 Dot Horror Story | Official PlayStation ™ Store Japan
https://store.playstation.com/en-us/product/JP1309-CUSA17698_00-DISTRAINTJP00000