Keanu Reeves appears in the movie version SpongeBob as it is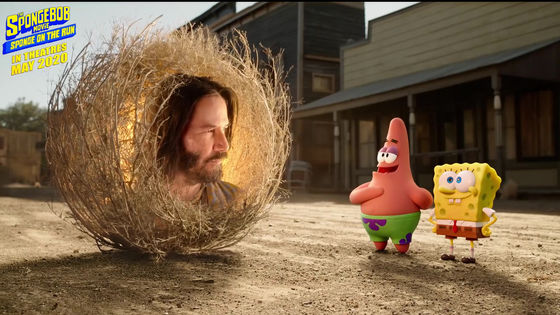 " The SpongeBob Movie: Sponge on the Run " will be released in March 2020, the movie version of the popular gag anime "
Sponge Bob
". The trailer has been released, but it has become too mysterious, including Hollywood actor Keanu Reeves appearing in the anime as a live action.
The SpongeBob Movie: Sponge on the Run (2020)-Official Trailer-Paramount Pictures-YouTube
Sponge Bob who is a cheerful hero today.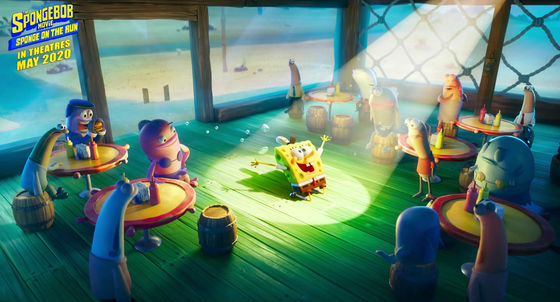 The movie starts from the story of that childhood. Fall off the stairs ...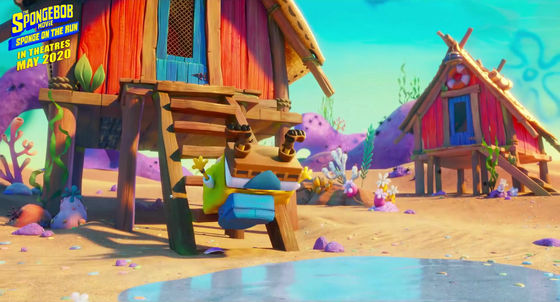 Pochang in a puddle.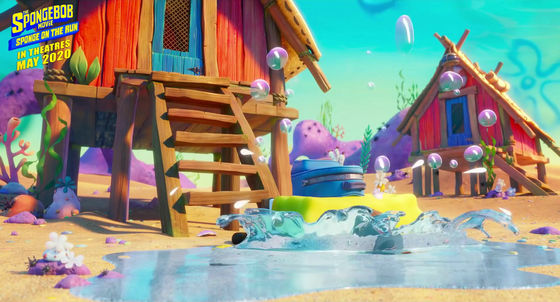 I sucked water until it became crumbs ...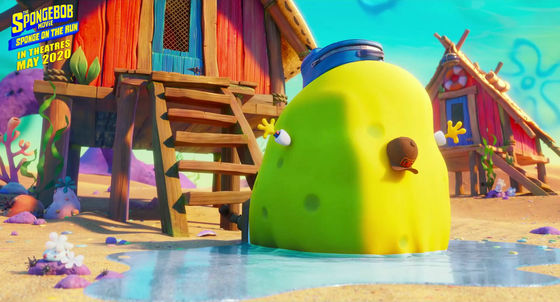 Exhales water from the whole body.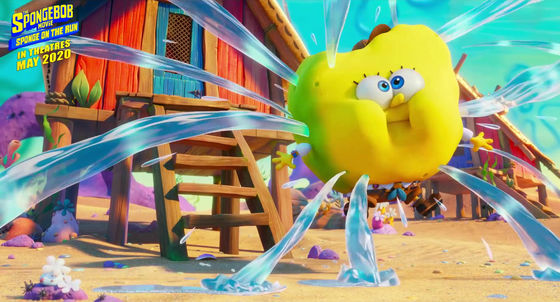 SpongeBob on such a young day has a snail friend, Gary.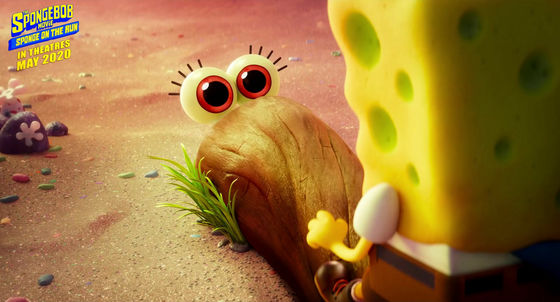 The scene that Gary met for the first time is drawn.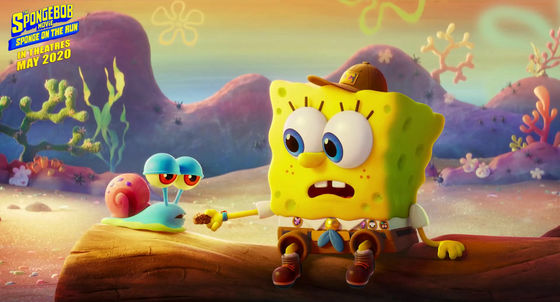 Gary climbs SpongeBob's face.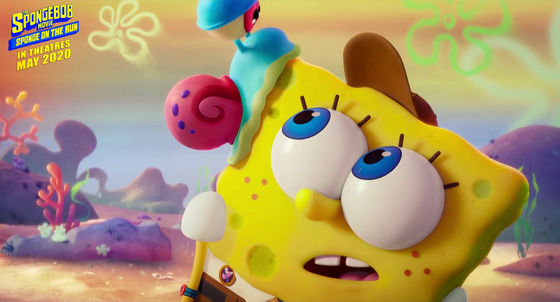 The inside of the hat looks just right.



I spit out what I ate, but SpongeBob doesn't seem to care at all. It seems that they are getting along.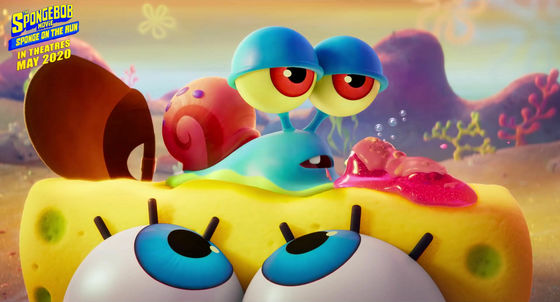 The timing of several years later is the stage of the movie. SpongeBob returns home saying 'Gary! I'm back!'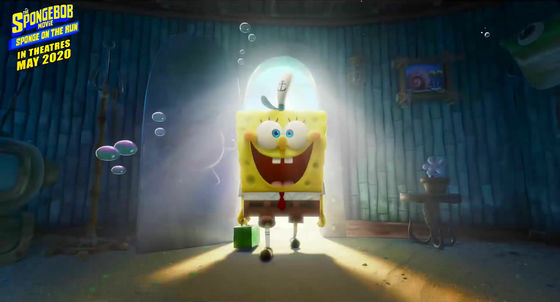 Wherever you are in the house ...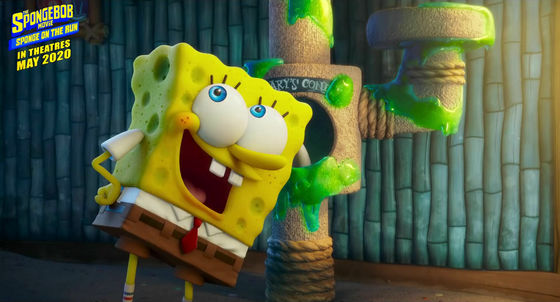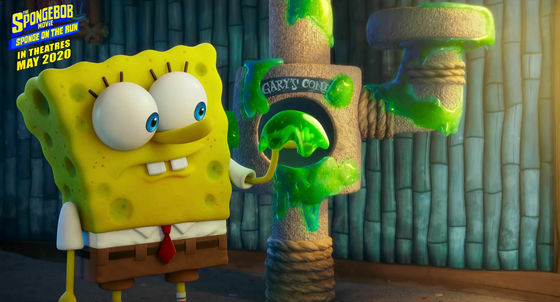 Wherever you look ...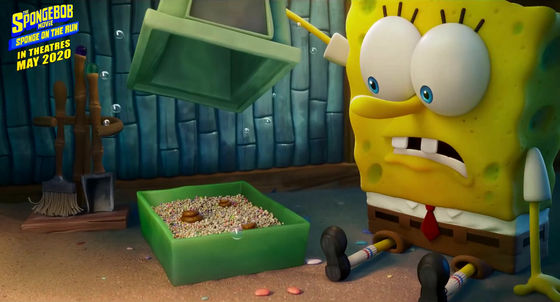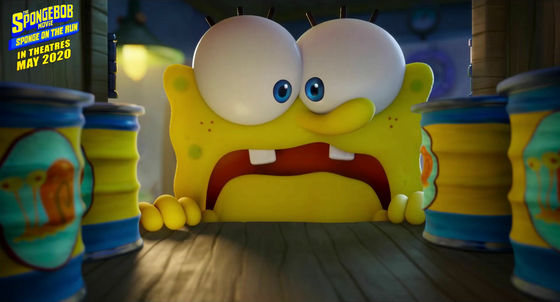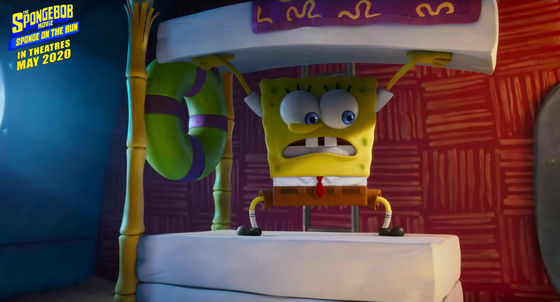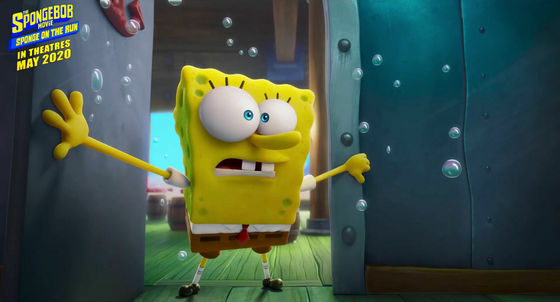 Whoever asks ...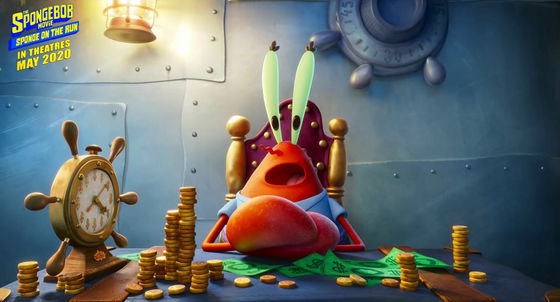 I don't know where Gary is.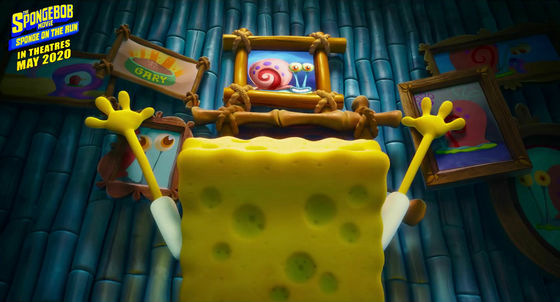 SpongeBob screaming at a sudden breakup with his friends, "Gary!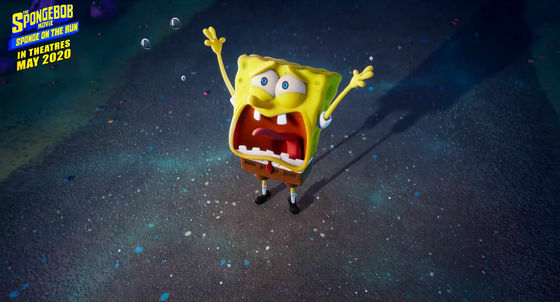 So I'm going on a journey to find Starfish Patrick and Gary.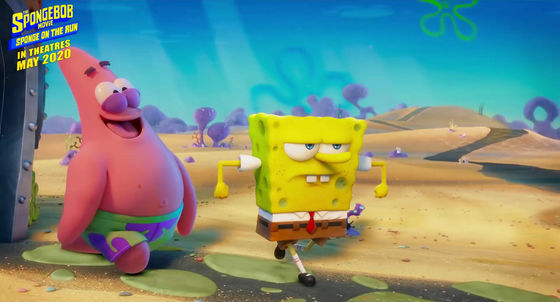 Travel companions are pickle wheels ...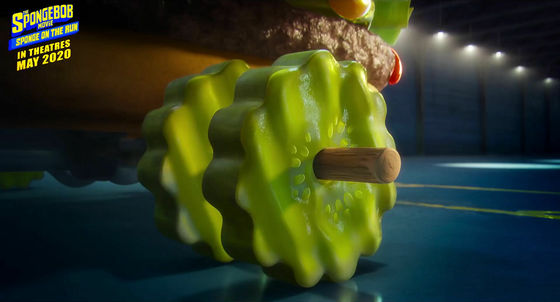 Ketchup & mustard bottle-making propulsion system.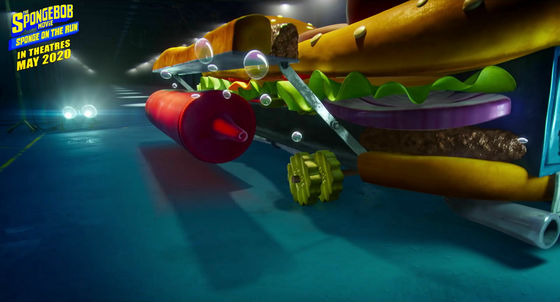 Turn the knob labeled "FRY!" (Fly) "BROiL" (boil) "BAKE" (baked) "SiMMER" (simmer) "LOW" (low)…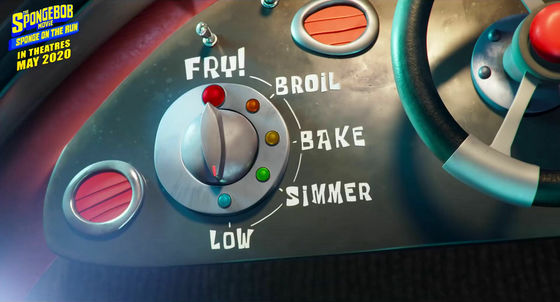 Suddenly start!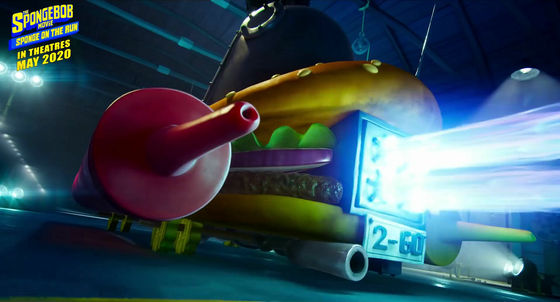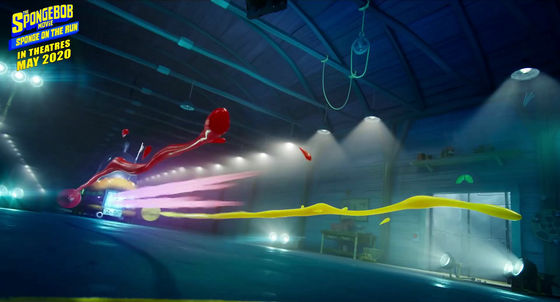 And new friends also appeared.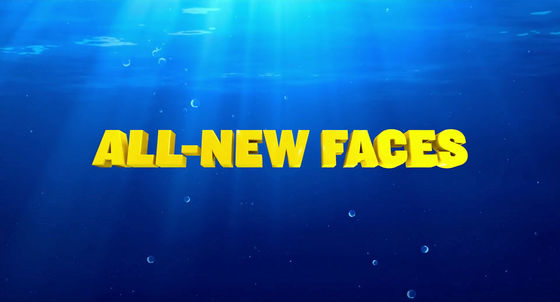 SpongeBob and Patrick stare at the mysterious glowing object with a stunning expression.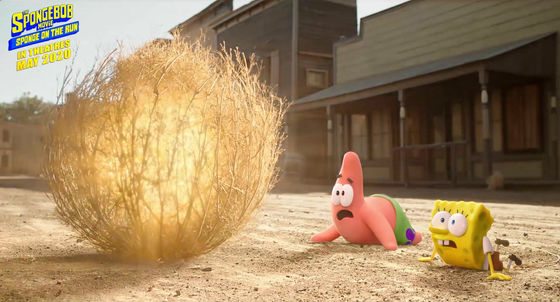 Beyond that line of sight ...



Keanu Reeves.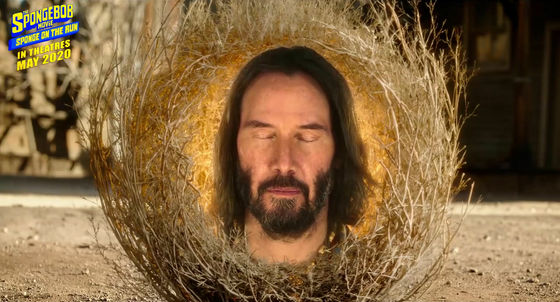 Two people who are surprised by the appearance of characters with different touches.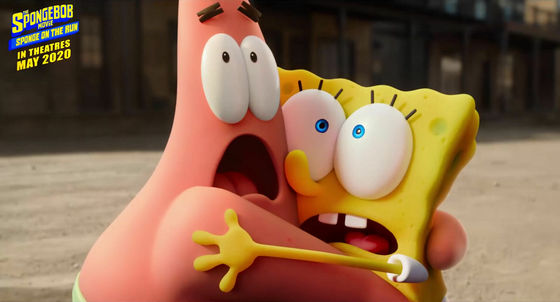 Such a situation is also 'Hello. My thing is call me a sage' in anyway Keanu Reeves to greet.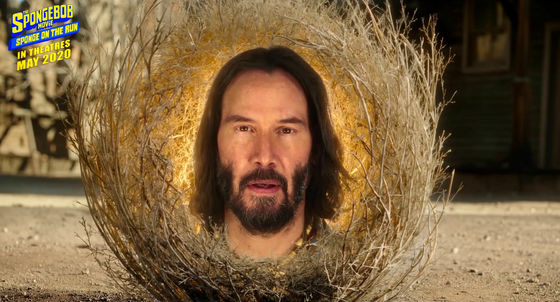 Patrick opens his heart with a "good name".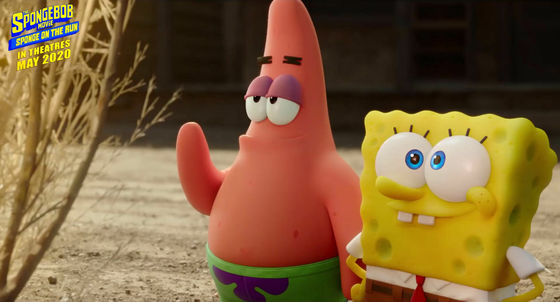 Keanu Reeves performed a wink from the mysterious greeting, 'I am a sage made of sage.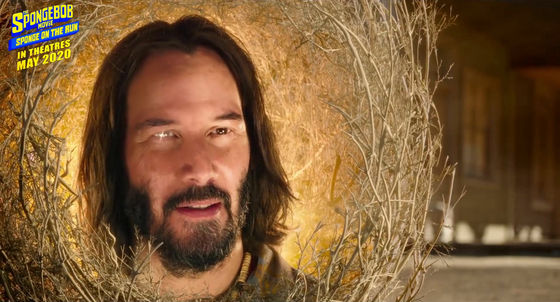 Against this, Patrick says, 'I am Patrick! My name is Celtic, meaning' Toaster '...'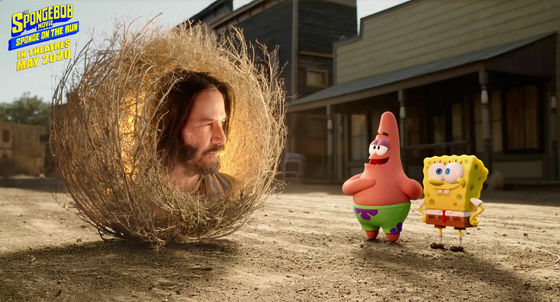 Keanu Reeves is tempted to say 'That's not true'.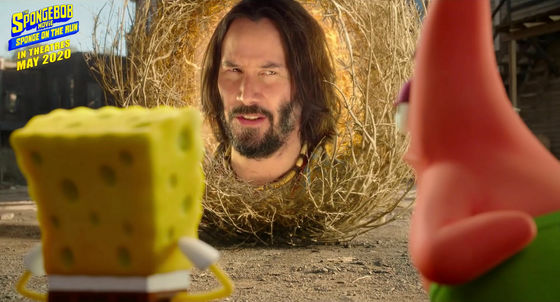 The scene changed and the two came ...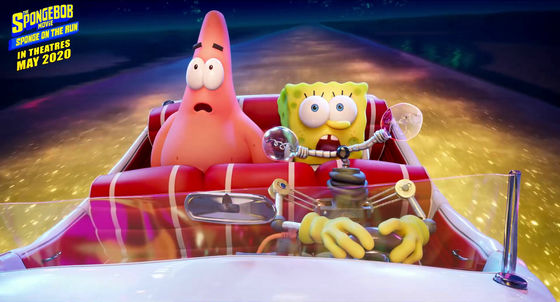 絢爛 A gorgeous metropolis, Atlantic City.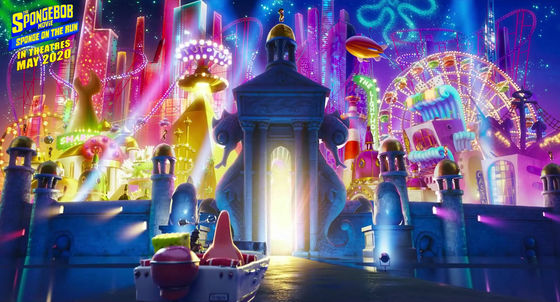 Two people turning their eyes to the big city.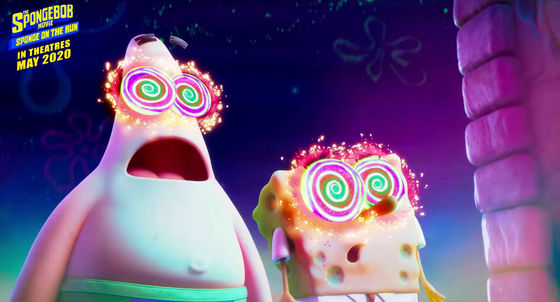 For cotton candy and ice cream ...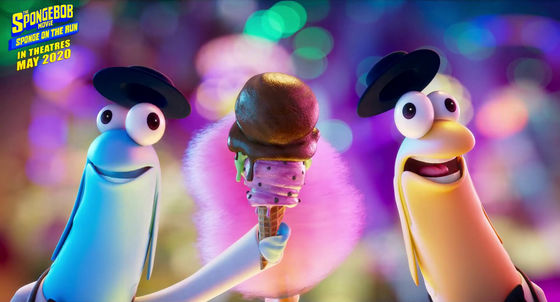 A lot of churros and temptations.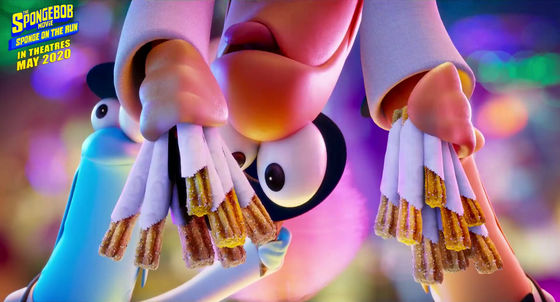 Two people enjoying a big city at the casino immediately.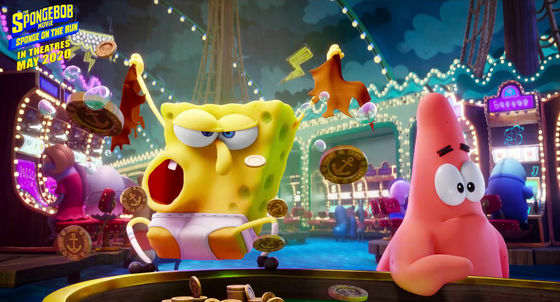 The fate of Sponge Bob who bet big money and how.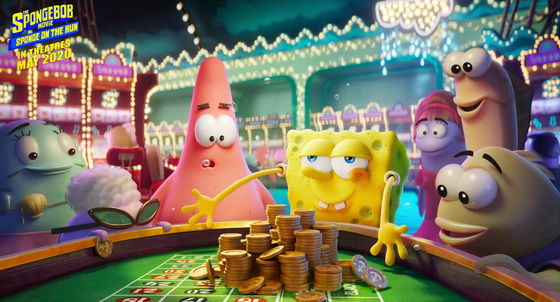 The casino customers are also attracting much attention as they are two people.



'The SpongeBob Movie: Sponge on the Run'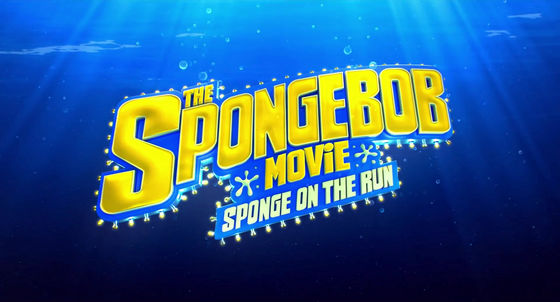 In the United States, it will be released in May 2020.