Legendary "History Cyte Movie" "Death Spirit Bon Dance" & "Plan 9 From Outer Space" are released on the screen as a miracle revival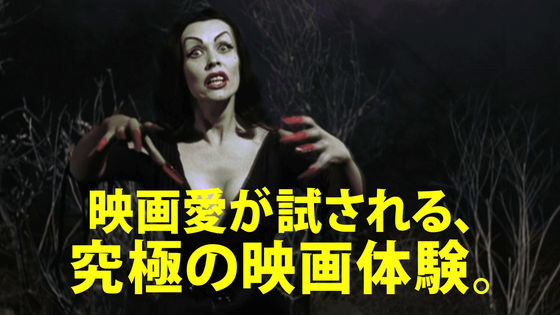 All the films I worked on were two of the works by
Edward D. Wood Jr (Ed Wood)
, which was a terrible and failed box office, and was called `` the worst director in history
''. The remastered version
&
"Plan 9 From Outer Space"
will be revived in cinemas one after another in 2019 and 2020, and its special video has been released.
Postscript:
On December 12, 2019, a preview of the "Rebirth Bon Dance" HD remastered version was also released.
Bonsai Dance of the Dead Spirit HD Remastered Version & Plan 9, From Outer Space Total Natural Color Version Special Information Video-YouTube
The release is based on a project called "The
Great Strikes Back of Sightseeing Films 2020!
" Produced by Jun Edoki, a movie critic and person who introduced "Mutu Dancing Maharaja" in Japan.
"Dead Spirit Bon Dance" was released in 1965. Ed Wood is in charge of the original and screenplay, and the director is A.C. Steven. The horror novelist Bob and his girlfriend Shirley, who went out for a night drive, accidentally drove into the graveyard where the feast by the night Emperor Chriswell and the dark queen was unfolded, captured, and the dead spirits It is a work that will be able to show the naked dance of forever. It was published in Japan in 1986, and the Japanese title is by Edogi-san.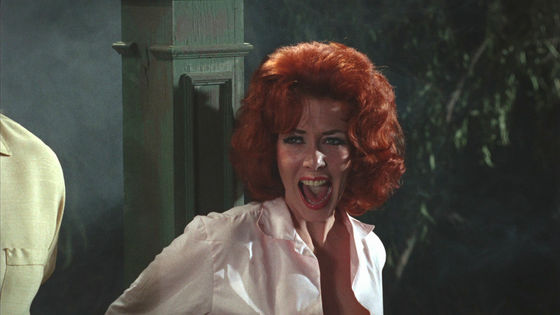 'Plan 9 From Outer Space' is a work published in 1959, directed by Ed Wood for director, scriptwriter and editor. Flying saucers began to be witnessed in various parts of the United States, and contact was made with the government from the saucer, but the upper layers of the military who did not understand the message rejected the dialogue and attacked the saucer. Inevitably, the alien activates the "9th Plan" to revive the dead and conquer the earth. The name of the comedy unit 'The Plan 9' is derived from this work.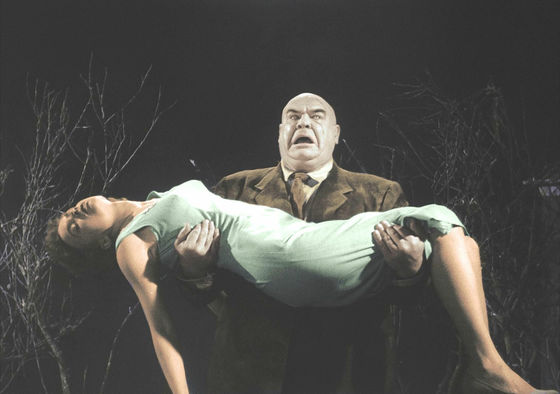 The `` Death Bon Dance '' HD remastered version will be in cinema calite from December 28, 2019 (Saturday), `` Plan 9 From Outer Space '' total natural color version will be in cinema calite from Saturday, January 11, 2020, Each is public.

・ 2019/12/12 added
This preview video of "Rebirth Bon Dance" HD Remastered has been released.

`` Death Bon Dance '' HD Remaster Edition This Notice-YouTube

© 1965 Astra Productions, under license from Vinegar Syndrome
© Legend films.