A case where the number of books returned increased dramatically after the fines for book arrears were abolished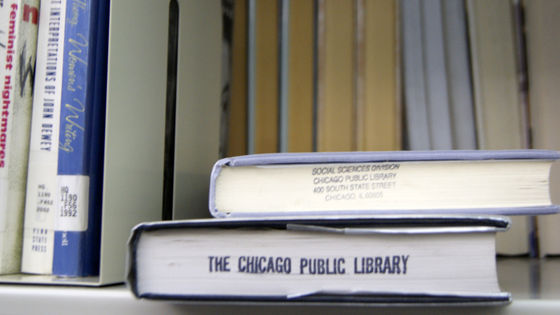 by
Teresa Grau Ros
Many public libraries in the US charge late fees as a fine for those who do not return library books after the loan deadline has passed, but there are cases where the return rate of books has increased by abolishing this It was reported.
Book returns surge 240% after Chicago eliminates fines
https://apnews.com/052cef5655be4a928233f1d45d258056
The city library in Chicago, USA, announced on October 1st, 2019 that it will abolish the arrears fee system and cancel all existing debt. The purpose was to break through the situation of "the delinquency mechanism keeps people who really need the library away from the library, such as those who are poor and cannot buy books".
The following article details how the Chicago City Library decided to abolish the arrears fee system.
Library starts abolishing late payment system and cancels all debts-gigazine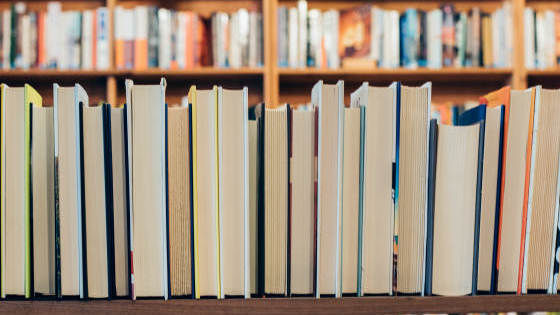 by
Jessica Ruscello
"It 's awesome, I think I 'll have to return the book properly" to the social network such as Facebook at the library, "I was far from the library because of late fees." 'We have a voice of joy from our users,' he said, reporting that the city's decisions are being appreciated by library users.
In fact, the Chicago City Library's
Facebook post
that announced the abolition of the arrears fee system said, "This is awesome! 'This is really wonderful. I admire the mayor and a good library. The late charges were heavily on my household.'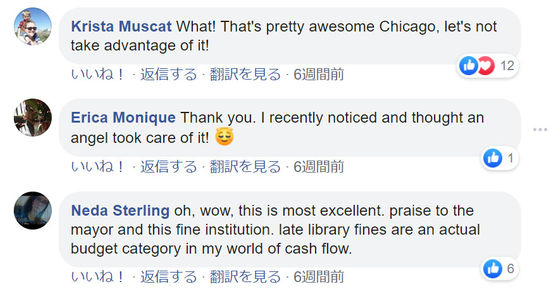 According to an announcement by the Chicago City Library, the number of books returned in November has increased 3.4 times compared to before the abolition of the arrearage fee system. Director Terri, who attended the Chicago City Council budget hearing, reported that the abolition of the library's fine system returned both books and customers, and reported that the efforts were successful. .

In addition, at the city council, Mayor Lori Lightfoot, Chicago, said he was planning to open the library on Sunday. The mayor's budget for 2020 includes $ 18 million (about 1.9 billion yen) as a budget to open 81 libraries in Chicago on Sunday. In addition, library operations when opening on Sunday will be increased by 177 people, including 62 full-time staff and 115 part-time staff.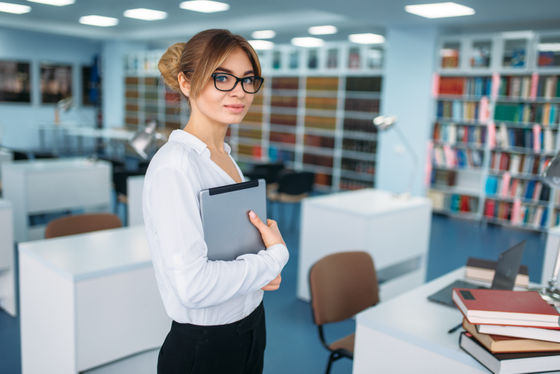 by NomadSoul1

Director Terri said, "We want to open libraries in the city rather than open on Sundays from the libraries at the north and south ends of Chicago," said the library in Chicago. He talked about the prospect of making it a place open to the poor and busy people.

in Note, Posted by log1l_ks