Net auction sales of NINTENDO64 have increased more than 200% over the previous year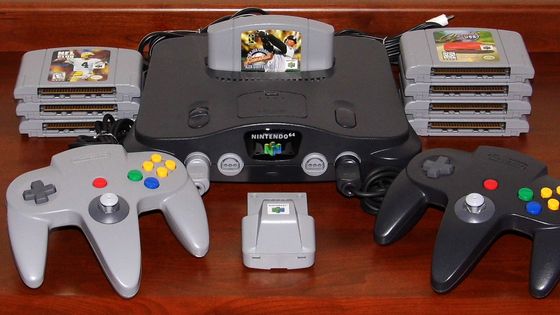 by
Joe Haupt
NINTENDO64
was a home video game console released by Nintendo in 1996, and it was very popular with over 30 million units shipped worldwide. NINTENDO64 production and official repair support have already ended, but the popularity of NINTENDO64 is rising rapidly on
eBay
, an online auction site, and it is reported that in September 2019 it achieved sales of 205% compared to the previous year The
Nintendo 64's eBay consoles sales rocket up 205% over 2018 | VentureBeat
https://venturebeat.com/2019/11/13/nintendo-64s-ebay-consoles-sales-rocket-up-205-over-2018/
According to technology media
VentureBeat
, Nintendo products are overwhelmingly traded on eBay. The
Nintendo Switch
and
Super Mario series
that appeared in 2017 are said to be trading a lot on eBay.
In addition, VentureBeat cites NINTENDO64 as the "most amazing trading product" and reveals that the next number of game hardware is traded after Nintendo Switch. NINTENDO64 is a game console that was released more than 20 years ago, but on average, two NINTENDO64 units are sold on eBay, and in September 2019, sales reached 205% compared to the previous year.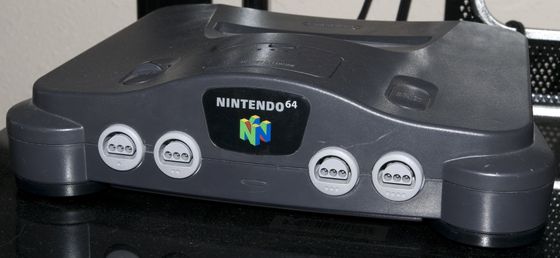 by
Jared Lindsay
VentureBeat believes that NINTENDO64 is so popular that fans at the time were buying to regain their childhood memories. Launched in the US in 1996, NINTENDO64 has been played by many children at the beginning of the 21st century. At the time, many of the children who were playing with their parents buying NINTENDO64 had graduated from university and found employment in 2019.
"Obtaining NINTENDO64 is a good way to go back to the carefree times when the major interests were
Koppa
and
Ganondorf
," VentureBeat said, and many people had the same idea, and as a result, NINTENDO64 popularity on eBay Pointed out that it has risen.
At the time of writing the article, a set with a working cable and an official controller is available on eBay for around $ 60 (about 6600 yen), but purchasing game software will cost more. However, since many game software are sold on eBay, it is not so difficult to get a memorable game if there is no money problem.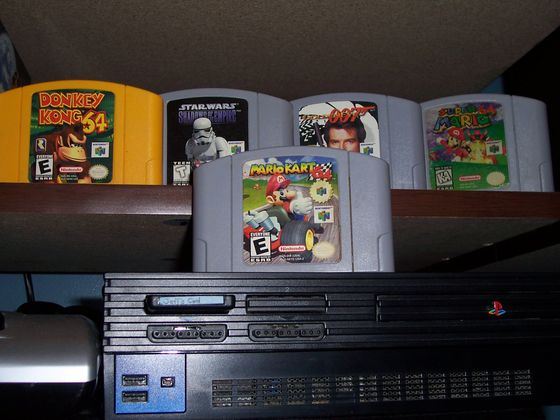 by
justayankeefan
VentureBeat argues that the popularity of NINTENDO64 is particularly high compared to other retro game consoles, because there are no transplant machines or online services that can play NINTENDO64 games.
For example, if you have a
family computer
game, there is a reprint version of the
Nintendo Classic Mini family computer
, and you can also play a family computer or
Super Nintendo
game on
Nintendo Switch Online
. On the other hand, NINTENDO64 games do not have these options, and the only way to play the game is to have the game console and game software together.
As far as the transactions on eBay are concerned, it is clear that there is a demand for NINTENDO64 games, but it is unlikely that Nintendo 64 Classic will appear. Nintendo of America President Doug Bowser said, "At the moment, our focus is on the dedicated platform for Nintendo Switch and Nintendo Switch Lite," and
we
can play NINTENDO64 games. It seems likely that it will be distributed as Nintendo Switch Online content.