A new vulnerability `` ZombieLoad v2 '' is discovered on Intel CPU, it also affects Cascade Lake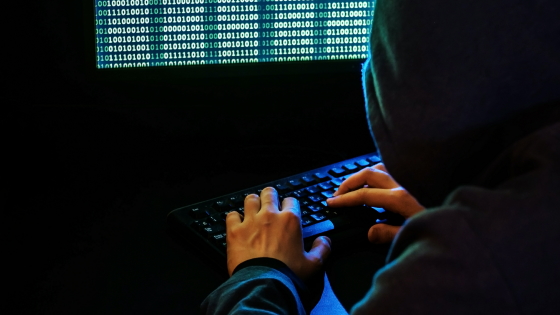 By
koldunov
It is reported by Michael Schwartz et al., A researcher at Graz University of Technology, that a vulnerability '
ZombieLoad v2
' that affects CPUs released by Intel, including
Cascade Lake
, was discovered by 2019.
New ZombieLoad v2 Attack Affects Intel's Latest Cascade Lake CPUs
https://thehackernews.com/2019/11/zombieload-cpu-vulnerability.html
The newly discovered vulnerability called "ZombieLoad v2" is said to affect Intel CPUs that appeared by 2019, including Cascade Lake. ZombieLoad v2 is a variant of "ZombieLoad" discovered in May 2019. ZombieLoad was reported as an MDS vulnerability affecting Intel processor generations released since 2011.
Clearly the existence of a vulnerability `` MDS '' affecting almost all Intel processors since 2011-gigazine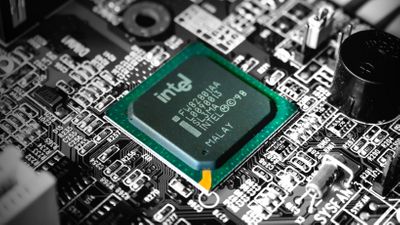 By Slejven Djurakovic

ZombieLoad v2 is a Meltdown- type attack that allows attackers to steal sensitive data not only from applications and operating systems, but also from virtual machines running in the cloud.

Intel named the failure caused by ZombieLoad v2 as Transactional Asynchronous Abort (TAA). Furthermore, it is announced that in order to exploit TAA, a local attack that monitors the execution time of Transactional Synchronization Extensions (TSX), which is hardware support for transactional memory, and compares the execution of aborts to infer the memory state is necessary. I am doing it.

A research team by Schwartz et al., Who discovered a vulnerability due to ZombieLoad v2, warned Intel in April 2019 and also reported a defect in the MDS patched in May of the same year. Intel had asked researchers not to disclose details of ZombieLoad v2 until they devised a security patch with an update that could address the vulnerability. Intel also provides MDS countermeasures to operating system developers, virtual machine manager developers, software developers using Intel SGX, and system administrators.

ZombieLoad v2 (PDF file) research paper is available. Red Hat has also released a script that allows users to detect whether Intel-based systems are vulnerable to this flaw.