Announced that Internet archives unite with online secondhand bookstores to expand book digital preservation business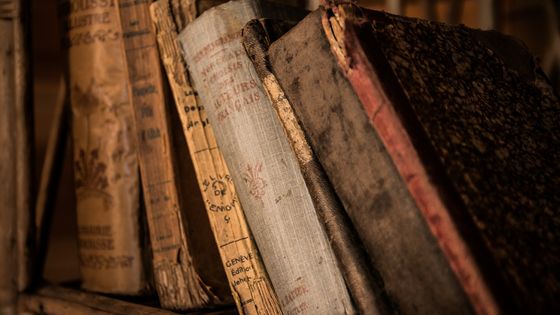 By
jarmoluk
Internet Archive,
a non-profit organization that provides an archive browsing service for multimedia materials such as websites, books, and music, has partnered with
Better World Books
, an online trading service for old
books. Will be digitized
. '
ATG Newsflash: For the Love of Literacy–Better World Books and the Internet Archive Unite to Preserve Millions of Books-Against the Grain
https://against-the-grain.com/2019/11/atg-newsflash-for-the-love-of-literacy-better-world-books-and-the-internet-archive-unite-to-preserve- millions-of-books /
Better World Books is an online service that collects and resells old books from libraries, bookstores and universities. While libraries around the world are experiencing the problem of having to throw away old books to secure space for new books, Better World Books We have continued to take over and donate to those in need.
Libraries-Better World Books Services
https://services.betterworldbooks.com/libraries/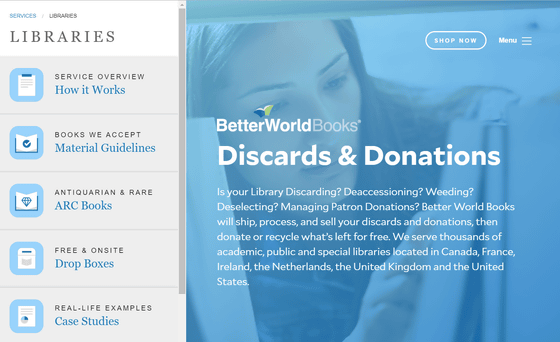 According to the official announcement, the total number of books donated by Better World Books is about 27 million, and more than 326 million books that have been collected from landfills and made available for re-reading. Also, Better World Books donated over 29 million dollars (about 3.2 billion yen) for library construction and efforts to improve literacy.

Better World Books has partnered with the Internet Archive, and books will be stably supplied to the Internet Archive via Better World Books. Books delivered by the library to Better World Books will also be archived. The Internet Archive reports that 'Millions of books from Better World Books inventory will be digitized and stored over the next few years.'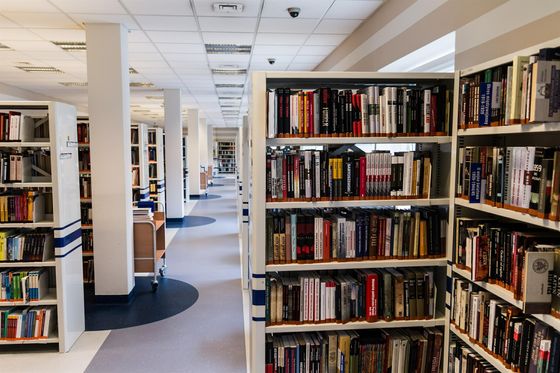 By jarmoluk

"We are proud that Better World Books has partnered with the goal of making people all over the world accessible to all knowledge," said Brewster Kahle, founder of the Internet archive. Internet archives and Better World Books share the same values. '