The latest trailer of `` The Witcher '' which made the world popular fantasy a live-action drama supervised by the original author is on sale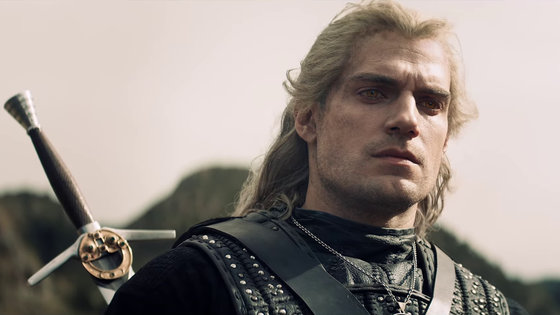 It has been translated into the world 20 languages
popular fantasy novel
, and the same novel and original
popular game series
was live-action drama
'Witcher'
is announced to be delivered from December 20, 2019 along with the new trailer at Netflix it was done. The story is basically in line with the original novel, and the original author
Andrey Sapkovski
will be in charge of production supervision.
The Witcher | Netflix official site
https://www.netflix.com/jp/title/80189685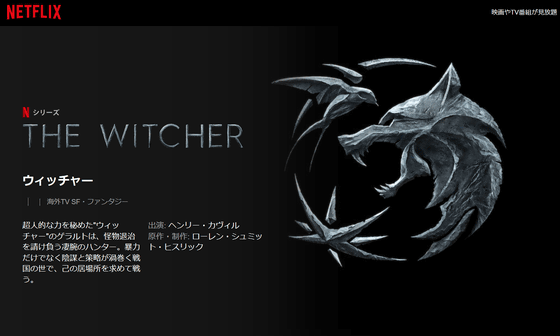 The Japanese version of "The Witcher" trailer can be seen from the following movie.
`` The Witcher '' trailer-Netflix-YouTube
Gerald (
Henry Cavill
), who holds the sword and cuts down the enemies that are approaching, is one of the witchers, also known as "Braviken's killer" and "White Wolf".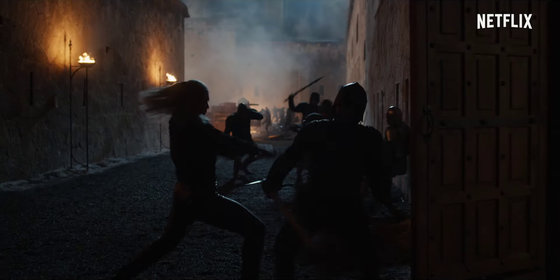 The Witcher is a modified human whose body has been strengthened with magic medicine.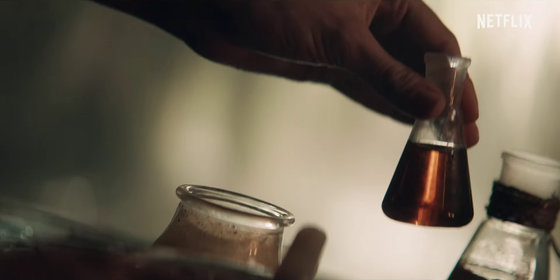 As a witcher, Geralt became a powerful warrior and gained magical power.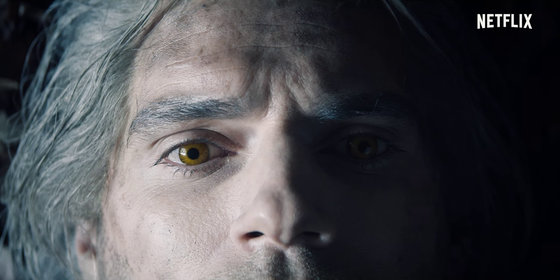 Geralt wanders around the world ...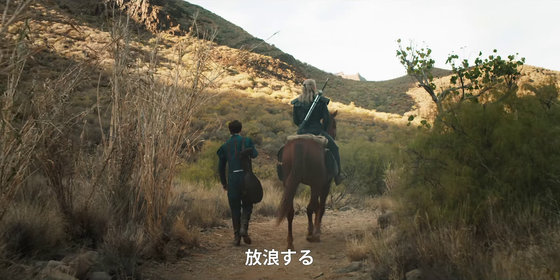 Throw yourself in the battle.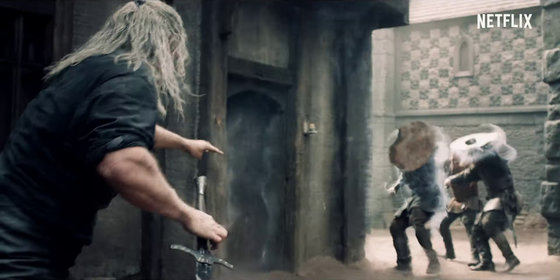 The witcher's mission is to hunt monsters.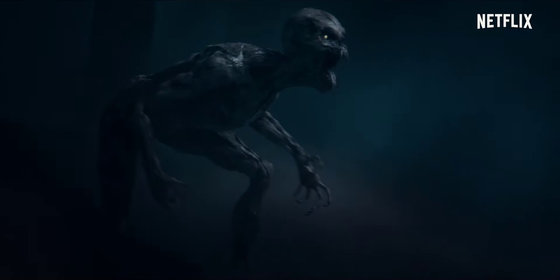 Participate in human disputes and receive rewards to resolve troubles. It seems that Geralt, a witcher, seemed like a monster or a demon ...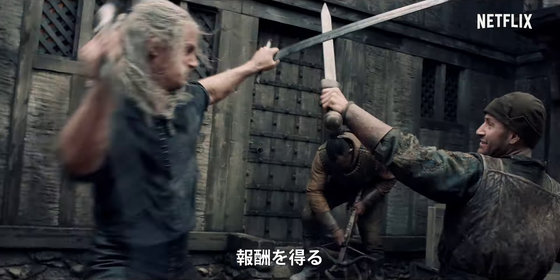 'I thought there were fangs and horns.'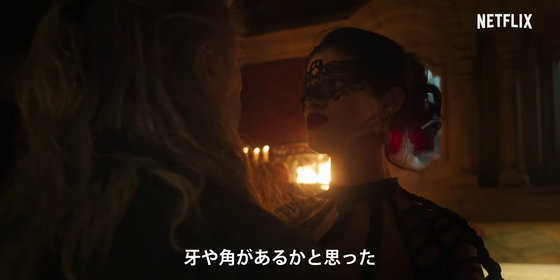 'I cut it off'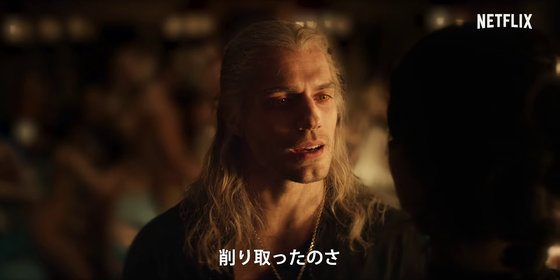 Because of that extraordinary ability and fighting ability, the witcher would be called a "monster" even though he should be hunting monsters.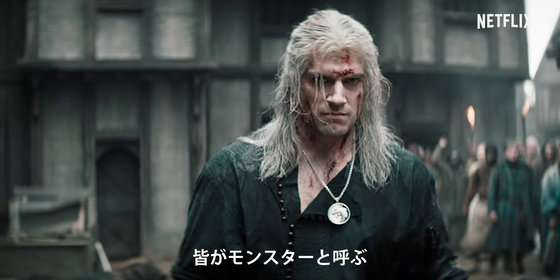 There is also a scene where a stranger throws stones at Geralt.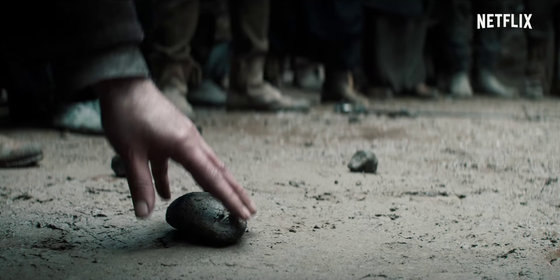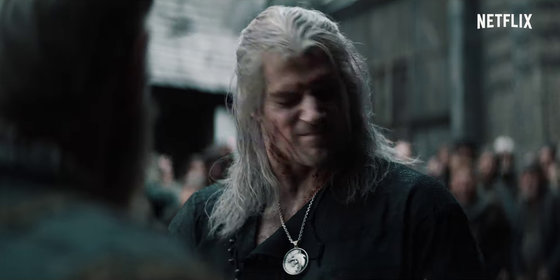 'Why don't you kill?'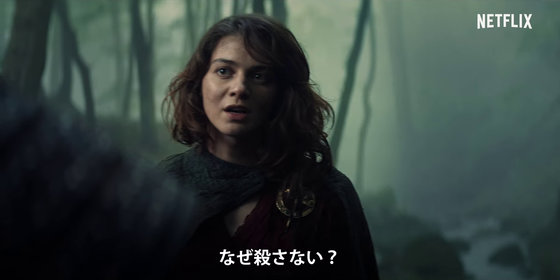 Geralt answering "If you kill, you 're a monster"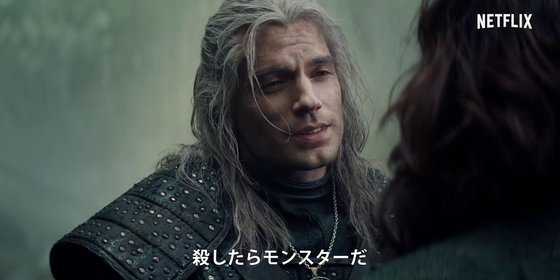 Such Geralt
and Jenner of
the female wizard, Wengerberg (act:
Anya Sharotra
) ...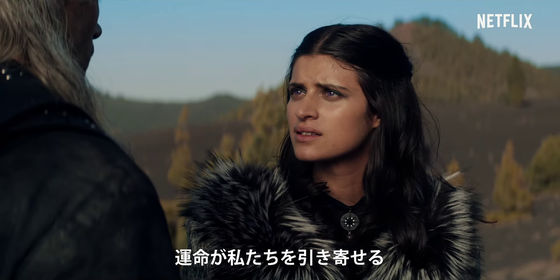 I will protect Princess Sirira, the granddaughter of Queen Sintra (act: Freya Erlang).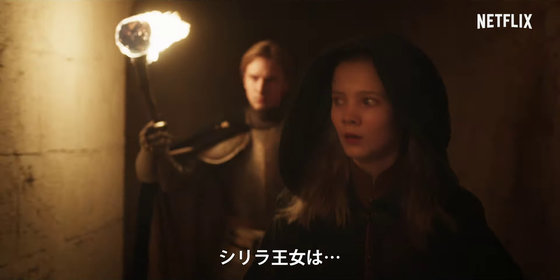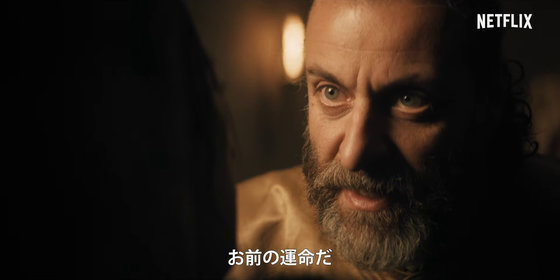 Those seeking the status and abilities of Princess Sirira aim at Princess Sirira, but Geralt holds the sword and confronts him.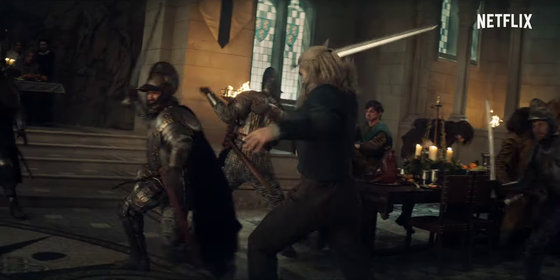 There seems to be some sexy scenes such as bathing with women in the play. Geralt's bathing scene seemed to be a long-awaited scene for some fans, and it
was reported that
the bathing scene
was reported
before it was released. GameSpot, an overseas game media, reports on the latest trailer bathing scene: "
Is there a moment in Witcher 3 worth more than this scene?
"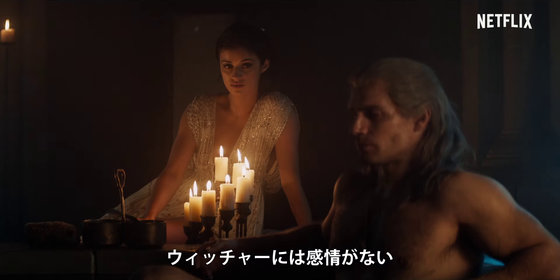 Geralt who says, 'Evil is evil and there are no differences in degree, and they are all the same.'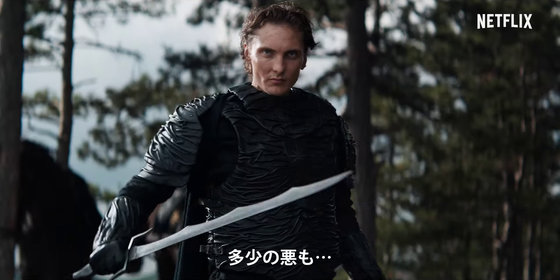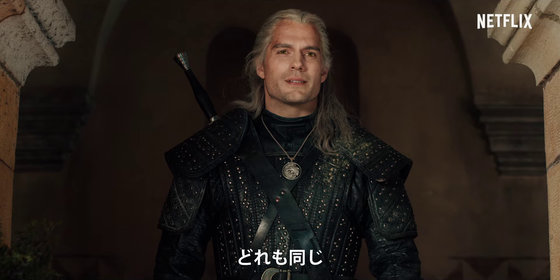 And Gerald will be involved in great conspiracy and battles.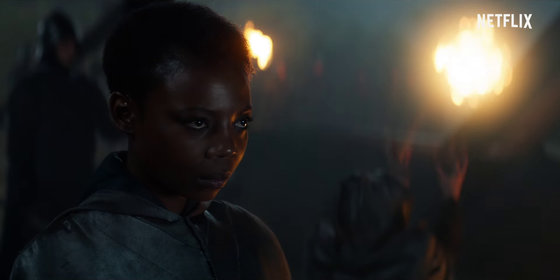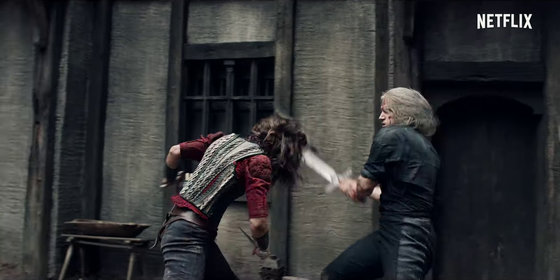 Geralt says that she cannot protect Princess Sirira ...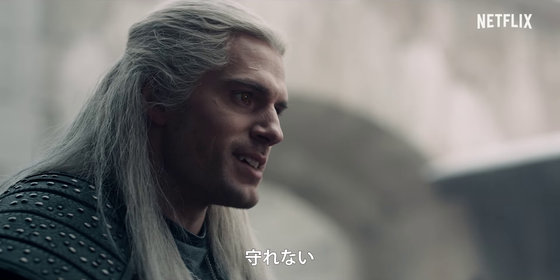 If Geralt does not protect Princess Sirira, it will bring real calamity to the world.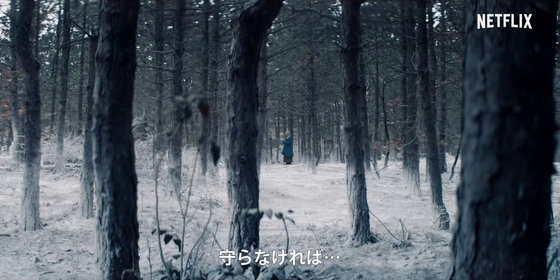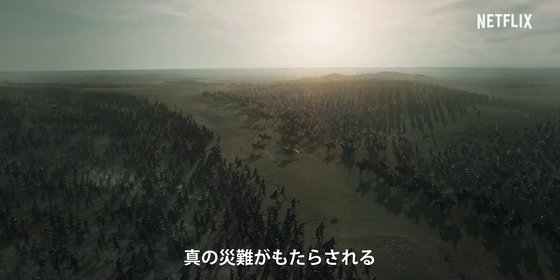 Can Geralt survive as a witcher who is an extraordinary creature? And can Geralt protect princess Sililla ...?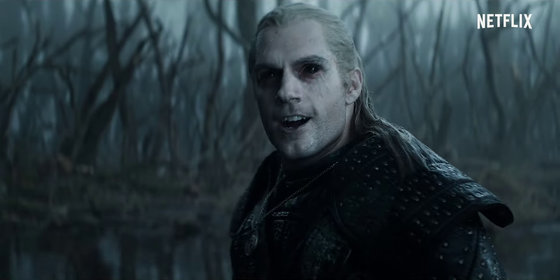 The drama "The Witcher" will be distributed on Netflix from Friday, December 20, 2019.

in Video, Posted by log1i_yk