"Jumanji / Next Level" latest trailer released by surviving grandpa who became strong Dwayne Johnson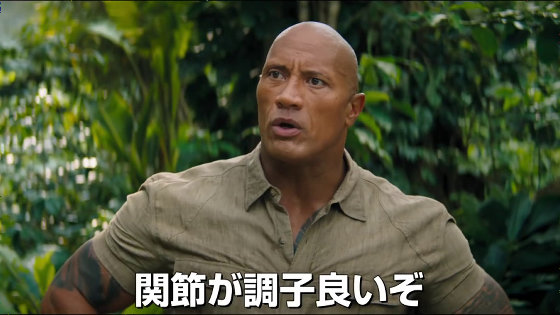 The latest trailer of "
Jumanji / Next Level
", a sequel
to
"
Jumanji / Welcome to Jungle
", where a weak boy 's high school student is taken into a mysterious game and becomes surviving as
Dwayne Johnson
, has been released. This time, Grandpa will be forced to survive in addition to the main characters of the previous work.
Movie "Jumanji / Next Level" Notice 3 December 13 (Friday) Japan and US simultaneous release! -YouTube
Vast desert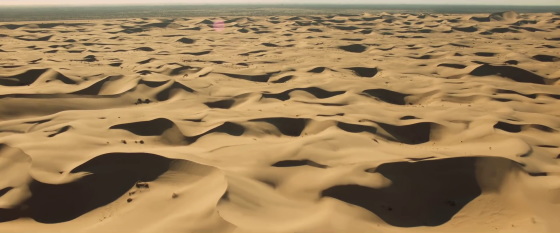 I woke up with a character in the game, Professor Sheldon "Sherrie" Oberon (act:
Jack Black
) ...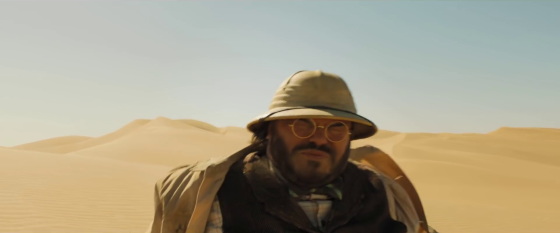 Ruby Roundhouse (act:
Karen Gillan
)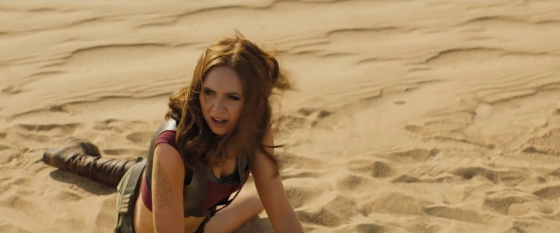 Franklin 'mousse', Finba (Starring:
Kevin Hart
)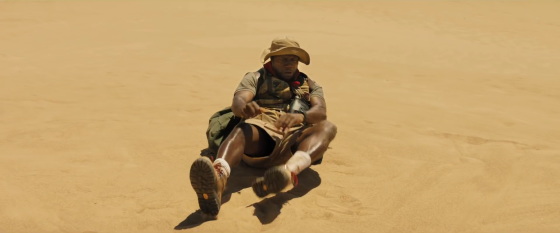 And Dr. Smolder Bravestone (Performance: Dwayne Johnson).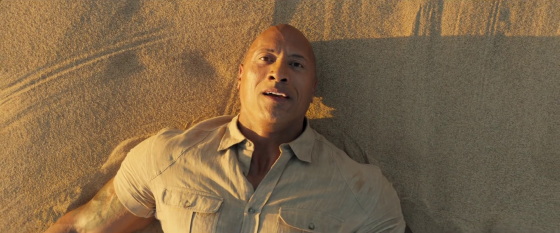 'Where is the jungle?'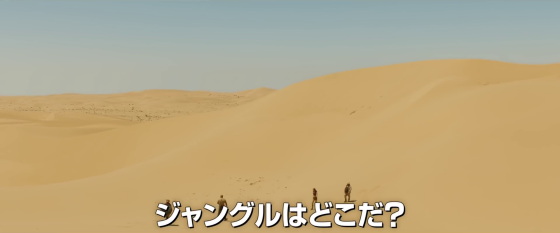 'What's going on!'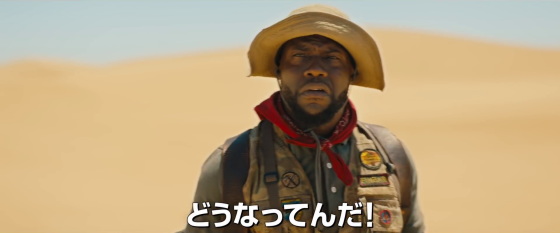 The game is extremely confusing, saying "Everything is upgraded!"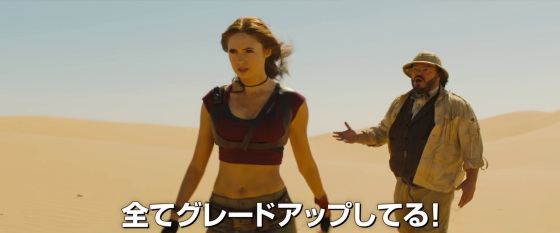 The story goes back a bit. Eddie Gilpin (actor:
Danny DeVito
), the grandfather of the previous work, Spencer, goes to the entrance using a stair lift because of the inconvenience.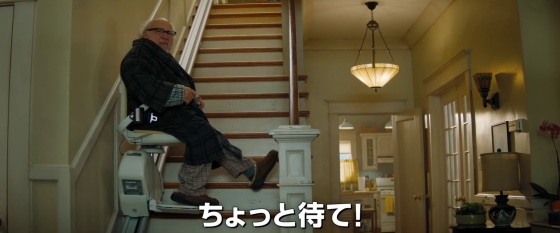 Open the door ...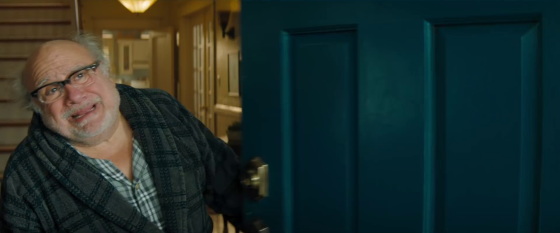 High school students who were active in previous works such as Anthony "
Fridge
" Johnson (act:
Sardarius Blaine
), Martha
Capry
(act:
Morgan Turner
), Bethany (act:
Madison Eizeman
) stood. This work seems to be a college student.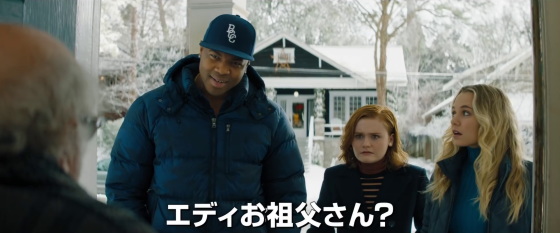 Enter the house and talk about 'Where is Spencer?'



Gilvin seems to miss Spencer's whereabouts.



And when three people go underground ...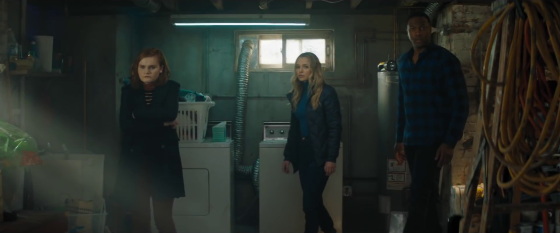 There was a game about repairing.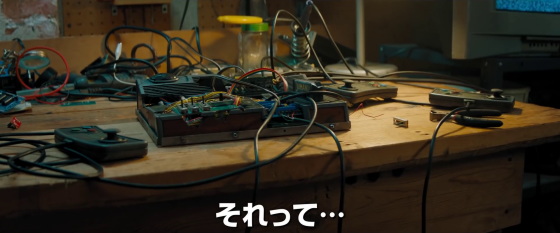 3 people Judging that had Spencer is incorporated into the game again.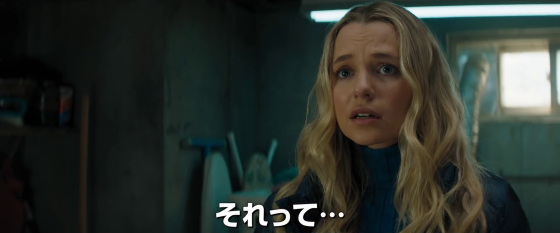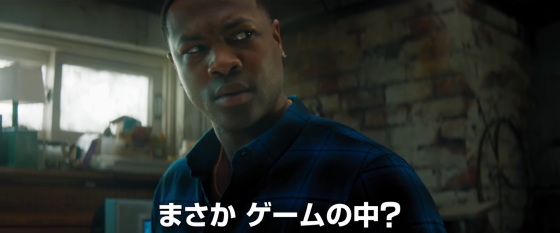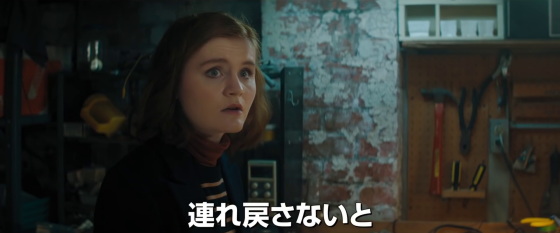 Touching the controller will spark.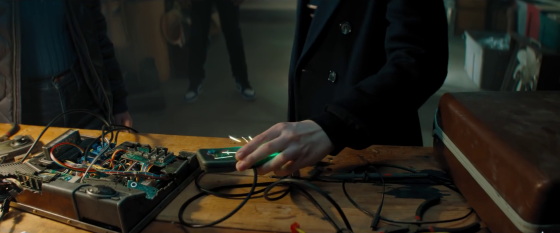 How the old man who also felt something accident is at the top of the stairs.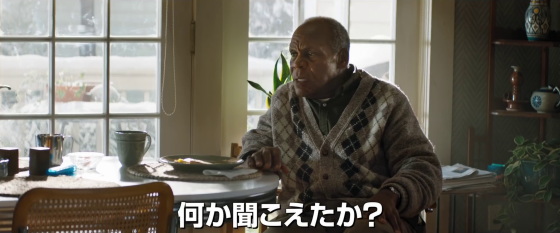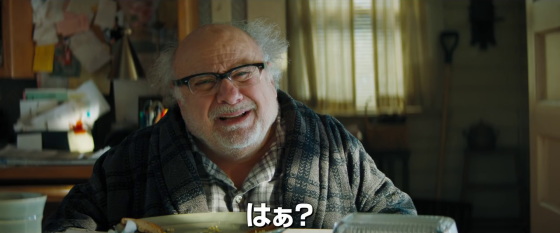 And cries of 'do not choose character' is also vain ......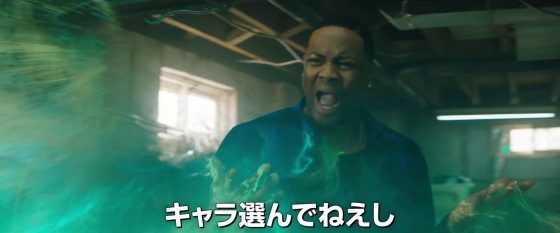 Go into the game again.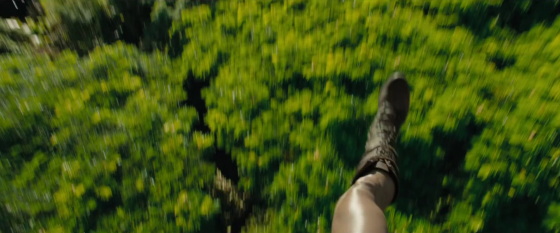 Dr. Bravestone appears to be unable to read the situation.



'very……'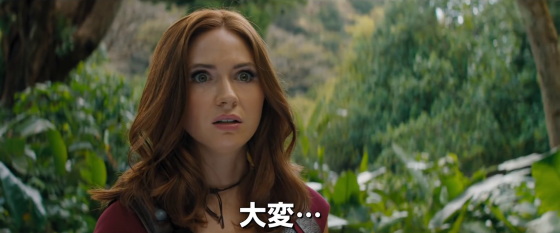 'The character is different!'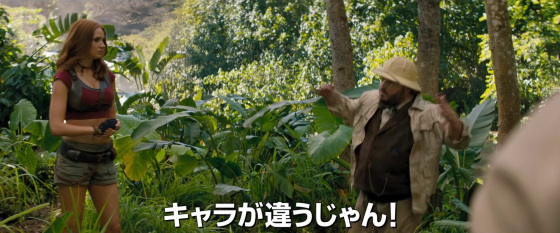 The one who entered Dr. Bravestone, who said, "The joints are in good condition," ...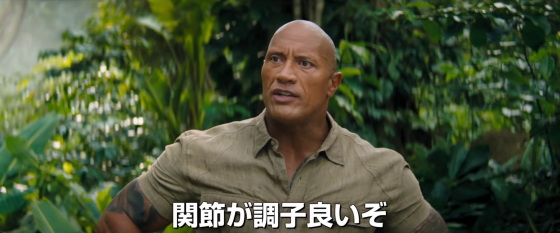 Eddy Grandpa.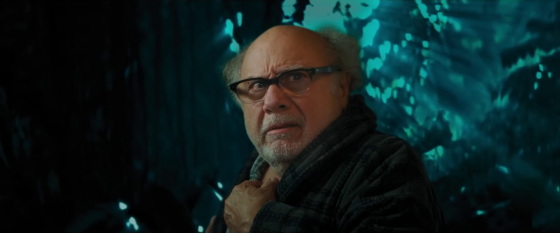 'What, Oh ......' and unfussy surprised to have the is ......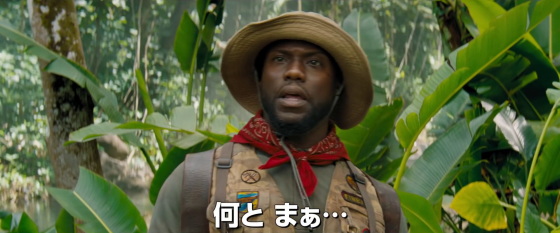 Eddie Grandpa's friend Milo Walker (act:
Danny Glover
)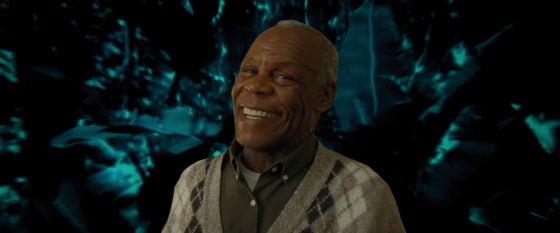 To shout, 'This is it!' ...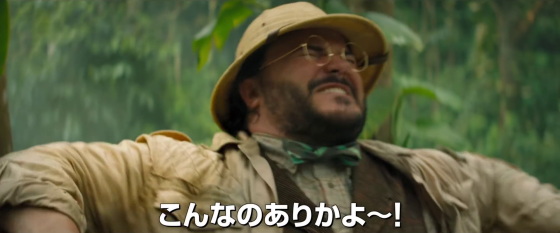 Fridge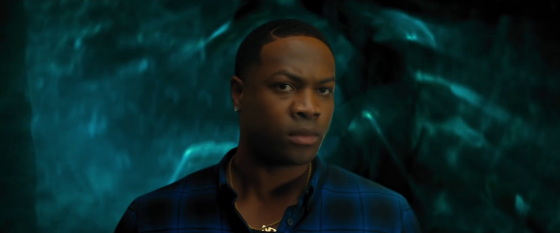 'The game is buggy!'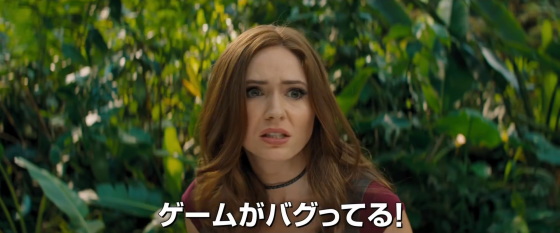 Grando Milo, who is not familiar with the game, behaves like a death flag, saying, "This is a super-dangerous zone.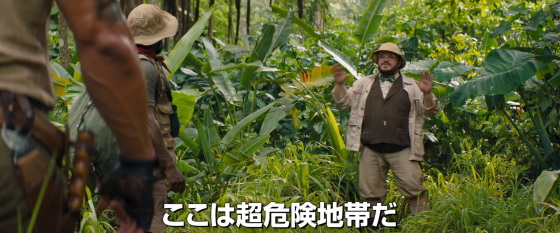 'What is happening?'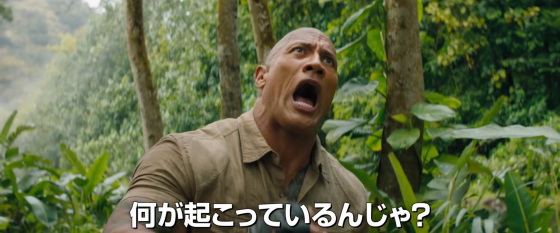 Some scenes suddenly fly to the snowy country.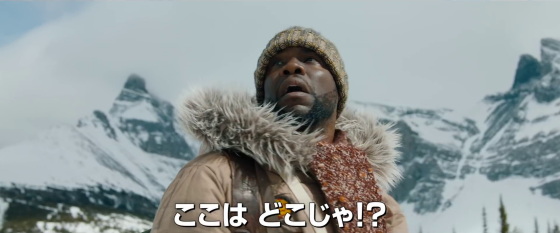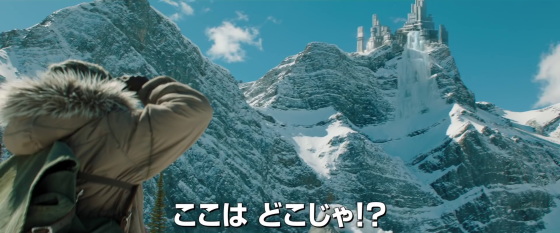 Grandpa Eddie confirms herself for the first time at the car window.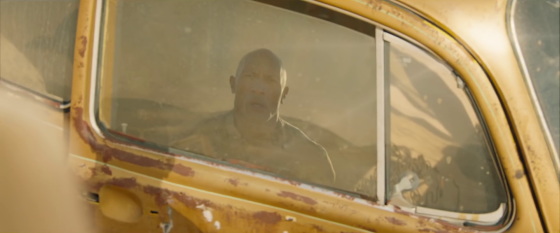 "Like an old eagle"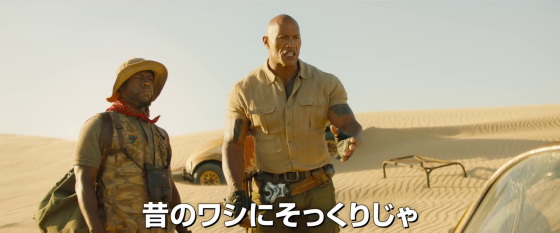 "I have never seen that."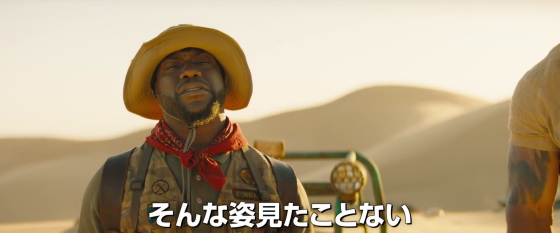 'The color of the eyes has changed'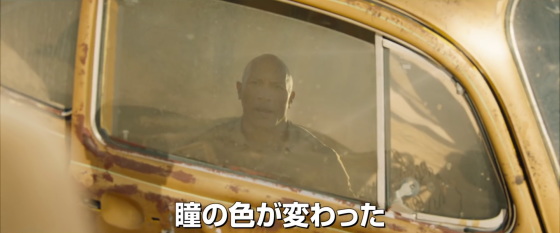 Press around the chest ...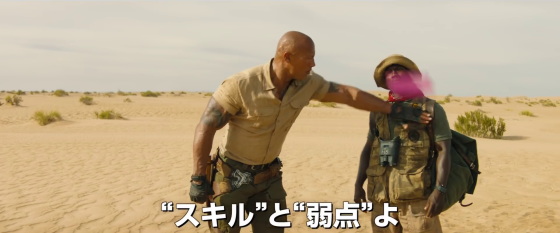 Skills and weaknesses are displayed. Mylo Grandpa's skill in the game is 'language ability'.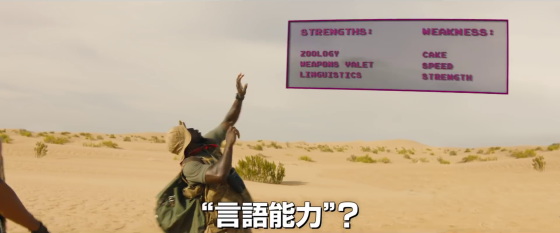 'What's that?'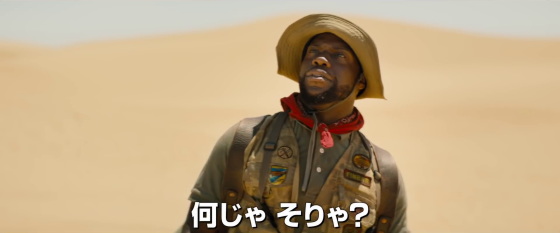 Ruby skill is 'Nunchaku'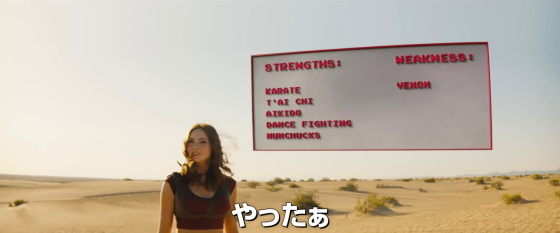 On the other hand, the weaknesses of Fridge in the game are 'heat' 'sun' 'sand'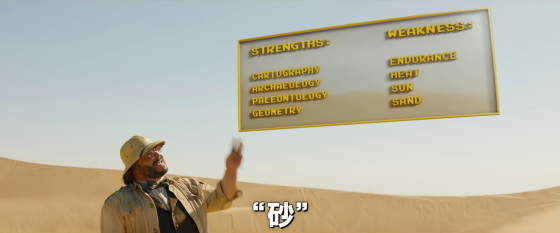 "It 's the weakest!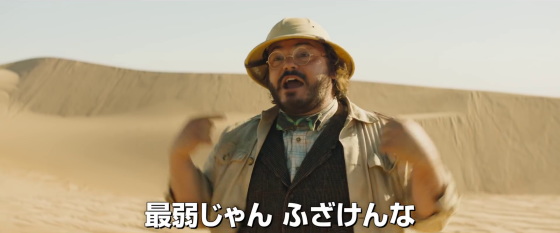 The story goes to the rescue of Spencer and Bethany.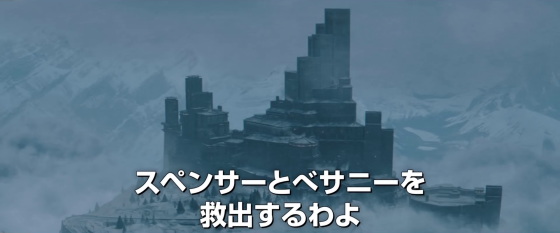 Super melee in winter country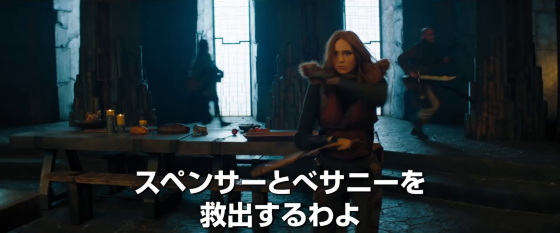 "This stage is difficult to transcend"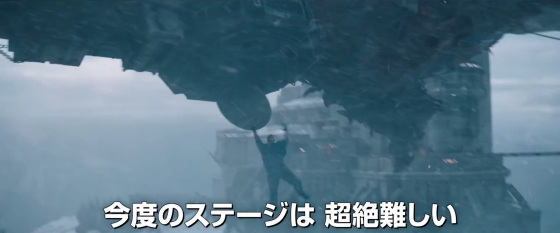 'Everyone can't go home alive'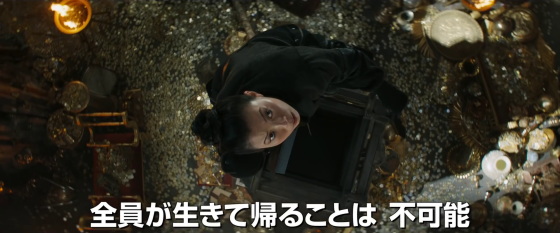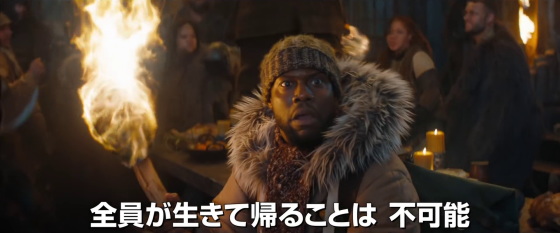 There is also a flesh-ball battle scene between Ruby and Baboon.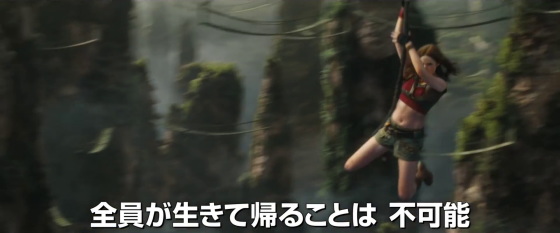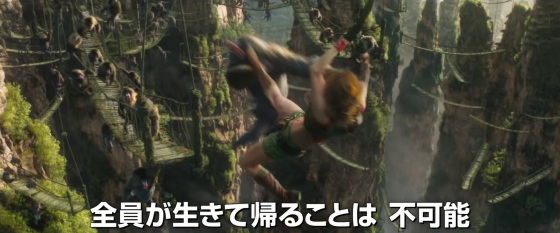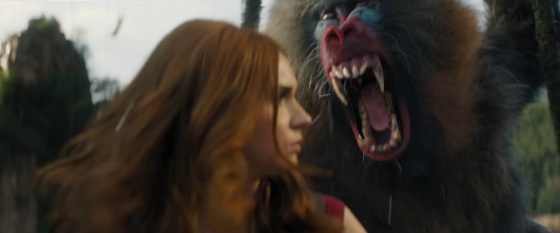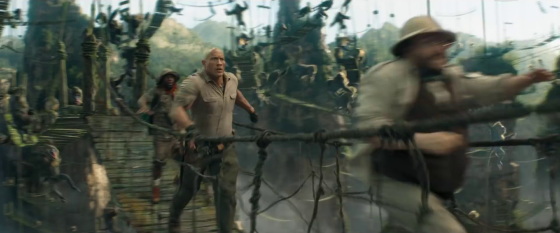 There were horses and youth.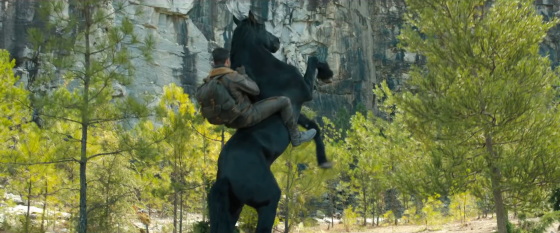 It seems like Spencer is in the character that says 'I'm helping with Bethany.'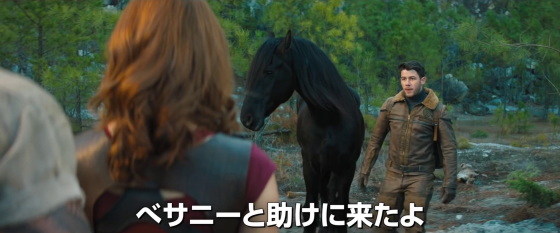 'Where is Bethany?' ...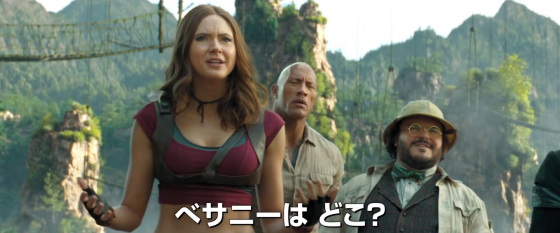 A horse that makes a cry.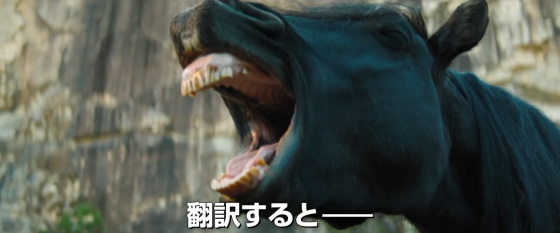 Skills: When Grando Grando, a language proficiency, translates, 'I'm 100% horse, but ...'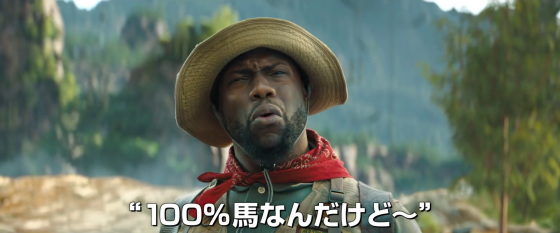 The four people are reunited safely (?).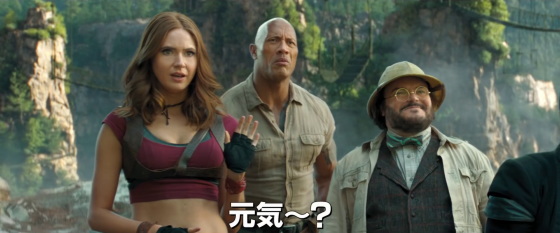 The director and screenplay will continue from the previous work by Jake Kasdan and Jeff Pinkner . "Jumanji / Next Level" will be released in Japan on December 13, 2019.

In addition, reviews of previous work can be read from the following.

Amazon.co.jp | Jumanji / Welcome to Jungle