It turned out that senior government officials around the world were targeted for hacking through WhatsApp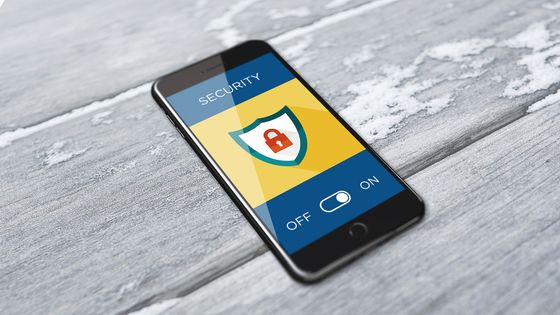 by
BiljaST
Facebook's messaging app,
WhatsApp,
announced in October 2019 that Israeli technology company
NSO Group
claims to "provide technology to help fight terrorism and crime," "rights activists and lawyers through WhatsApp 's video call system.・ We filed a lawsuit against a journalist who launched a cyber attack. According to a person familiar with the investigation of the incident, the targets of the attack include "American allied government officials".
Exclusive: Government officials around the globe targeted for hacking through WhatsApp-sources-Reuters
https://www.reuters.com/article/us-facebook-cyber-whatsapp-nsogroup/exclusive-whatsapp-hacked-to-spy-on-top-government-officials-at-us-allies-sources-idUSKBN1XA27H
WhatsApp claims that the spy tools sold by the NSO Group attacked smartphones of more than 1,400 WhatsApp users in 20 countries in two weeks from April 29, 2019 to May 10, 2019. I was told. The NSO group has been accused of international criticism, as it has been pointed out that the Saudi journalist
Jamal Kashogi
was
killed in the
Saudi Consulate General in 2018.
WhatsApp sues Israeli technology companies for global hacking that created assassinations and threats-GIGAZINE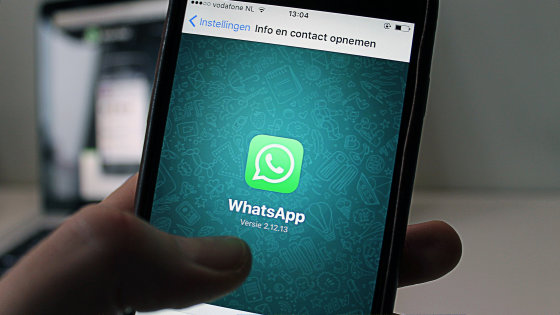 According to a person familiar with the internal survey of WhatsApp, the source of Reuters, the targets of attacks using the NSO Group's spy tools include senior government officials and military personnel across 20 continents in 5 continents. and it seems. Furthermore, many of the targeted countries were American allies.
In previous reports, targeted individuals included occupations such as journalists, rights activists, and lawyers. However, new government officials have been targeted, and cyber attacks through WhatsApp have emerged as having the potential to have a wide range of political and extroverted consequences.
In addition, a human rights lawyer based in London has also complained of being attacked by cyber attacks through WhatsApp, but there seems to be evidence that this person's smartphone has been under attack since April 1, 2019. Therefore, the start time of the conventional attack, April 29, 2019, has shifted, and it is possible that the number of people far exceeding 1400 was under attack.

by
Soumil Kumar
Reuters sources said victims of attacks through WhatsApp included people living in countries such as the United States, United Arab Emirates, Bahrain, Mexico, Pakistan, and India, among which senior government officials It is unknown whether there is a country that has been damaged.
The NSO Group claims that its activities are "only the authorized government provides technology to help fight crime and terrorist organizations," but claims it was "attacked" in India. Some of those who do not appear to be terrorists or criminals, such as journalists, scholars, lawyers, and untouchable defenders. The NSO group states that it will not explain customers of its tools or specific attacks.
Many cybersecurity officials are suspicious of the assertion that "the tools of the NSO Group are only used to combat terrorism and crime" and targeted a wide range of people who challenge the system. I think.
`` At least 100 of the targeted people are journalists and dissident civilians, not criminals, '' said
Citizen Lab,
a surveillance group that worked with WhatsApp and identified the target of this hack. Insisted. John Scott-Railton, a senior researcher at Citizen Lab, said, "It is an open secret that technology created for law enforcement investigations is being used to spy on foreigners and dissidents." He noted that it was not surprising that senior government officials were targeted.
WhatsApp sent a notice to the victims at the end of October 2019. Before sending a notice to the victim, WhatsApp collated the information of the person about crimes such as terrorists with the list of targets according to the request of law enforcement agencies, but there was no overlap between the victim and the list is.