An email document is found that proves that the tax reporting assistance software industry and the US government have adhered to each other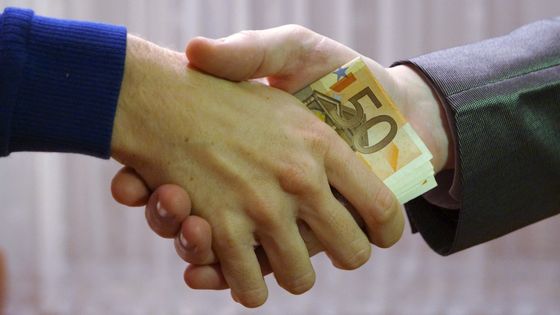 by
Welcome to all and thank you for your visit!
A non-profit research and news agency,
Publica
, for public interest, said, `` E-mail exchanged between the
Free File Alliance (FFA)
organized by the tax filing software development company and the
United States Internal Revenue Service (IRS).
Was obtained '. The material obtained by Publica highlights the fact that the IRS has been willing to follow FFA's requirements.
The IRS Tried to Hide Emails That Show Tax Industry Influence Over Free File Program? ProPublica
https://www.propublica.org/article/the-irs-tried-to-hide-emails-that-show-tax-industry-influence-over-free-file-program
In the United States, tax returns can be made free of charge for those whose income is below a certain amount. However, tax return assistance software such as "
TurboTax
" that says "free for low-income people" is very difficult to understand how to join a free plan, and it is said that it is easy to misunderstand if you have to pay money It has been pointed out for some time that there is a problem.
Pointed out that there is a net service for tax return support that can not be reached at all in the free plan-GIGAZINE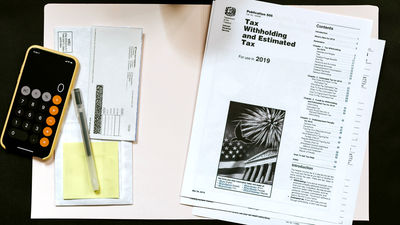 by
Kelly Sikkema
In addition, FFA, organized by companies such as TurboTax's developer
Intuit
, has blocked the development of public free tax filing software and protected its interests through years of lobbying and providing a destination for IRS. It is revealed by publica.
What is the meaning of "Intuit", a tax reporting assistance software company that has defended its interests using legal methods? -GIGAZINE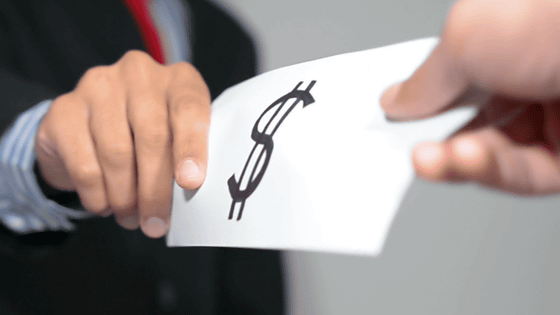 According to a publica survey, only 3% of eligible low-income earners can use tax return software for free. Publica, who has pursued this series of issues, has obtained
over 100 pages of mail documents
exchanged between IRS and FFA upon request
under the Federal Information Disclosure Act
. This reported that the adhesion between IRS and companies was revealed.
Tim Hugo
, FFA Secretary General and Steven Ryan, Intuit lobbyist, called for a "Urgent Meeting for Extension of
Free File Program
" in an email received by Publica. Within two weeks, the decision was made to extend the Free File program to October 31, 2021, in the name of Ken Corbin of IRS, who is responsible for the Free File program.
The
IRS Advisory Committee (IRSAC)
, which audits the
IRS
, pointed out that "too few people know that a free tax return is possible" for the Free File program. Despite the responsibility of the IRS to promote the Free File program, the IRS is not conducting public relations and has made a recommendation that 'FFA should work on public relations expenses' . However, while the implementation schedule of the Free File program, which has an updated implementation period, includes almost the same requirements as the FFA, it does include measures to address the problems that IRSAC points out. It was not there.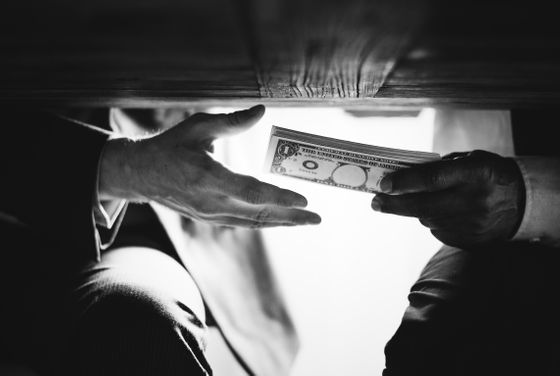 by Rawpixel

An FFA spokesperson told a publica interview: "The Free File program has been established in months of discussion between the FFA and the IRS. 'There is no fact that it is out' ', denying the adhesion relationship. Publica is also asking questions to IRS, but there is no answer at the time of writing the article.

Publica also accuses IRS of trying to conceal information. According to Publica, "IRS made a decision not to disclose the mail document against the request for disclosure of information, with the exception of the official document created by government officials as a shield. FFA is not a government agency but a private company. "Despite being a company," he clarified how he was finally able to obtain the document through a request through federal court.

Publica is providing information on the current status of the tax return system in the United States as a prey for low-income people, saying 'If you know the details of tax reporting software development companies such as Intuit, please let us know.' We are recruiting and publishing an accusation page with an input form. In addition, a special feature entitled " THE TURBOTAX TRAP " has been set up, and we will continue to pursue this issue in the future.

in Note, Posted by log1l_ks