A whistle-blowing that 'Google was developing a tool to monitor employees' is reported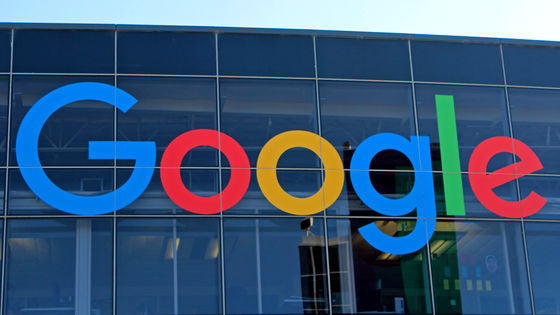 by
Ryan Quick
A whistle-blowing that Google has created a tool to monitor employee behavior in the guise of a Chrome extension has been reported by Bloomberg, an overseas media. According to a note obtained by Bloomberg, the tool in question is to monitor behavior so that employees do not create an organization that discusses workers' rights.
Google Accused of Creating Spy Tool to Monitor Employees-Bloomberg
https://www.bloomberg.com/news/articles/2019-10-23/google-accused-of-creating-spy-tool-to-squelch-worker-dissent
Google accused of spying with new tool that flags large employee meetings-The Verge
https://www.theverge.com/2019/10/23/20929524/google-surveillance-tool-accused-employee-activism-protests-union-organizing
The whistle-blowing written in a note obtained by Bloomberg says that "Google executives have ordered the team to develop an extension to monitor employees", and the Google executive 's order is "serious unethical 'Action' '. The developed extension is `` to create an invitation on the calendar and report who sent it to more than 100 other people '', `` Google is trying to crack down on employee organization and activism '' And the memo is accusing.
According to Bloomberg reports, in September 2019, employees of the privacy review team flagged the extension as `` concerned '' about how the extension harmonized with Google's corporate culture. Development was discovered. In October of the same year, the fact that this extension was forcibly installed on the company's computer spread to employees and became a problem. Some employees also gained more attention as they were banned from accessing documentation on the development project for this extension.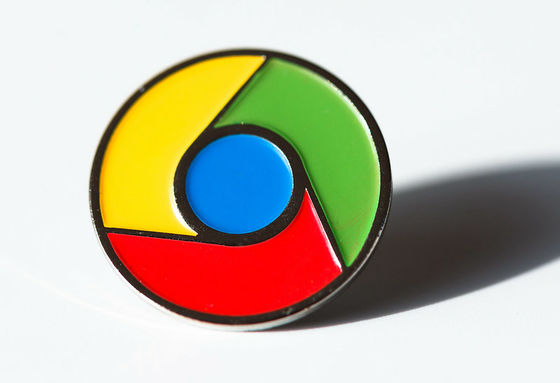 by Stephen Shankland

In recent years, Google's group activities of employees, such as taking sexual harassment by executives to strike and protesting against human rights violations against migrants, are often talked about. In addition, there are reports of conflicts between employees and executives, such as the announcement of guidelines prohibiting political discussions within the company, and memos stating that "we received retaliation after reporting harassment".

Google 's parent company, Alphabet, denied the accused of memos and claims that "the relevant extension has been in development for several months and has passed legal, privacy and security reviews". Alphabet spokesman also told Bloomberg: "The claim to the operation and purpose of this extension is completely wrong. This is important to note before automatically adding a meeting schedule to the calendar of many employees. It 's a reminder to encourage. "

Google does not report this information to Google to identify the identity of the employee who created the calendar invitation, nor does it disclose the contents of the invitation to a third party. He stated that it was a useful tool to reduce the wasted information that was registered.

in Note, Posted by log1i_yk