A woman who encountered a robbery while playing Pokémon GO on a daily basis is shot dead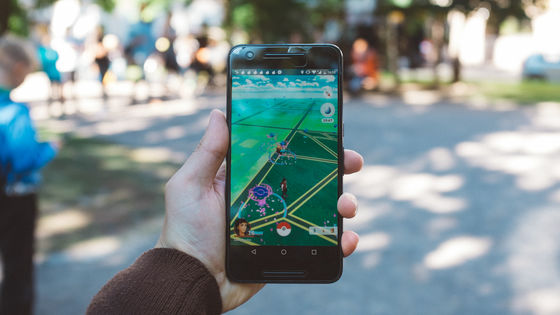 by
David Grandmougin
Albuquerque, New Mexico police have announced that 21-year-old Keira Campos, who witnessed the crime scene, was shot dead in an armed robbery incident near Albuquerque Park.
Police investigate shooting death of witness to suspected armed robbery | KRQE News 13
https://www.krqe.com/news/crime/police-are-asking-for-information-about-robbery-tied-to-overnight-shooting-death/
Woman Killed After Witnessing Robbery While Playing Pokemon Go
https://kotaku.com/woman-killed-after-witnessing-robbery-while-playing-pok-1839272074
The victim, Campos, was playing Pokémon GO, a daily routine on Friday night. At that time, he witnessed a burglary of two dudes and seemed to sound a car horn. A robber who was surprised by the horn fired a pistol at Campos's car. The bullet hit the neck and Campos died. After that, the car that was driving was reported to have collided with the building. According to the police, other than Mr. Campos, he witnessed the moment when two robbers attacked an unidentified group.
Mary Wright, who lives in the immediate vicinity of the incident, told the police that the camera video was captured, and the camera captured the moment when Campos's car plunged into the building. Wright tells local news, "Even in such a nice and quiet residential area, there is always danger and violence. It 's very scary."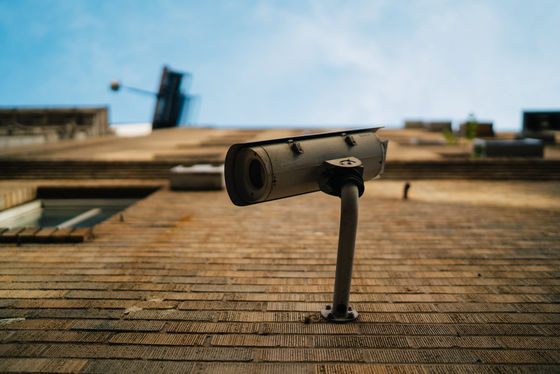 by
Rishabh Varshney
Cody Bell, a friend of Campos, said, "She helped me in all aspects. She was always on my side. But now I 'm no longer there." 'I'm working hard so that it won't break. It's as if I've lost part of myself.'
Mr. Campos said that it was a daily routine to play Pokemon GO near the park where the crime scene became nightly, Mr. Bell said, `` Because she and the boyfriend are on the side of the house, before returning home 'I was playing Pokemon GO while going around the park.'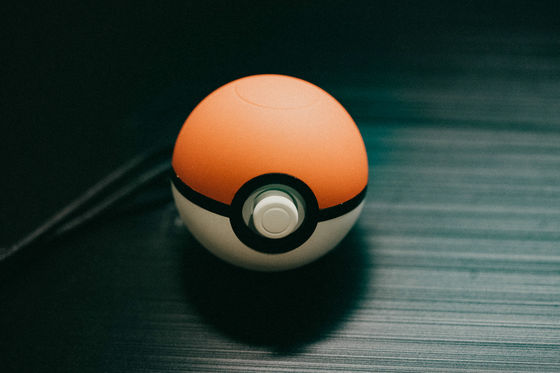 by Jay

According to Mr. Bell, Campos is a student who came out of Arizona to New Mexico, dreaming of becoming a dentist, but Campos's family did not answer the interview because of the shock of the incident.

The local police have not disclosed the suspect's identity, but they are talking about the red Ford Mustang and the silver 4-door sedan.