`` The hired killer hires subcontracts '' is repeated and `` 5th contract killer '' is born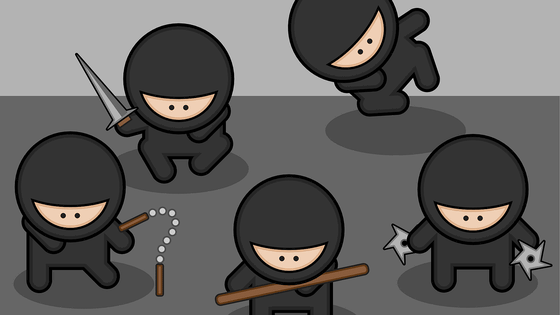 By
Clker-Free-Vector-Images
It seems that the
multiple subcontracting structure
where subcontractors hire more subcontracts extends not only to the construction and IT industries, but also to the killer industry. Six people involved in
multiple subcontracts
of
assassinations
were arrested in China.
Nanjo City Chu-in Confrontation, etc.
https://mp.weixin.qq.com/s/ibIkZBbnZb-menl7Xv4FAQ
The five reluctant hitmen of China: group jailed over botched contract killing | World news | The Guardian
https://www.theguardian.com/world/2019/oct/22/the-five-reluctant-hitmen-of-china-group-jailed-over-botched-contract-killing
Around the fall of 2013, Qin Youhui, a real-estate business man, hired a killer at 2 million yuan (about 31 million yen) in order to clean up a business man named Wei who had sued Youhui. However, the hired killer has "pinned" half of the 2 million yuan and decided to hire a subcontracted killer for the other half.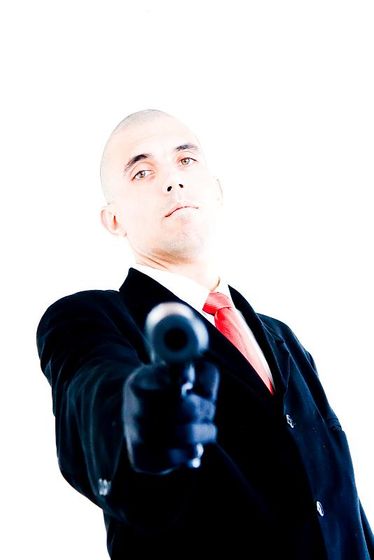 by
Florian Fromentin
The story did not end here. Like the prime contractor, this subcontractor man also decided to hire a subcontractor man. In addition, this grandchild subcontractor also hired subcontractors ... and the total number of subcontractors repeated four times. The reward of the 5th hitman who was hired last was 100,000 yuan (about 1.5 million yen) as a result of repeated pin splashes.
This fifth hitman did not have the courage of a hit man. The fifth hitman contacted the target Wei and asked, "I don't want to kill me for only 100,000 yuan. Help me solve the situation."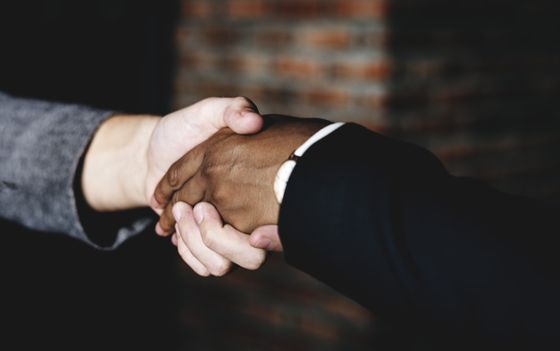 By
Rawpixel
The fifth hitman, in cooperation with Wei, took a photo of pretending to be dead. The photo was sent by mobile phone and arrived at the requester, Youhui. Wei hid himself for 10 days and then the fifth killer appeared to the police with a cell phone that had been accidentally left behind by Wei. The full picture of this incident has been revealed.
China's Guangxi Zhuang Autonomous Region's Intermediate People's Court announced on the WeChat, a popular messenger app in China that '6 people tried to do it was intentional murder.' The client, Youhui, and five killers were each sentenced to 2 years and 7 months in prison and 5 years in prison.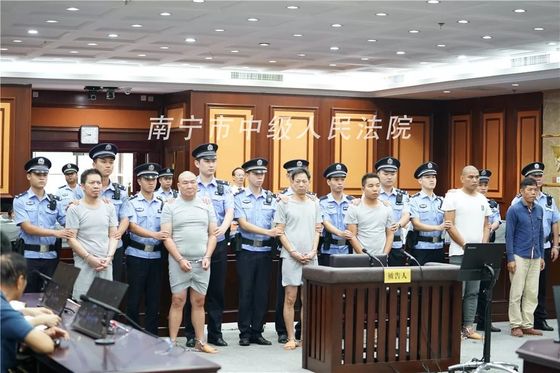 in Note, Posted by log1k_iy