"Star Wars: Dawn of Skywalker" final trailer released, where is the battle of Ray & Cairo Ren?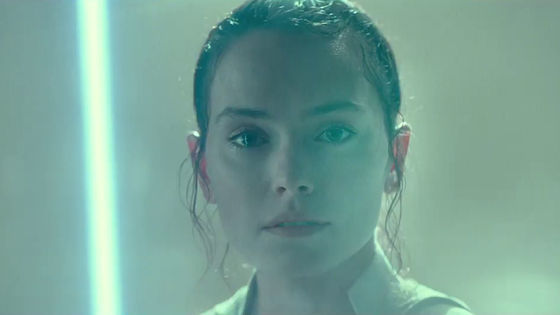 "
Star Wars / The Awakening of the Force
" released in 2015, "
Star Wars / The Last Jedi
" released in 2017, the final chapter of the "Sequel Trilogy", "
Star Wars / Dawn of Skywalker
" The final trailer has been lifted simultaneously worldwide.
'Star Wars / Dawn of Skywalker' Last Trailer World Ban simultaneously-YouTube
Ray running through the forest while throwing out a helmet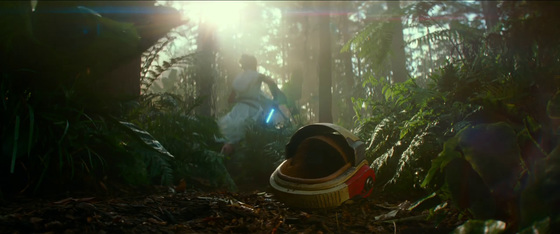 Her voice overlaps with "Follow instinct" and "Force is with us".



A resistance base where you can see the Land, Carlisian and Po Dameron.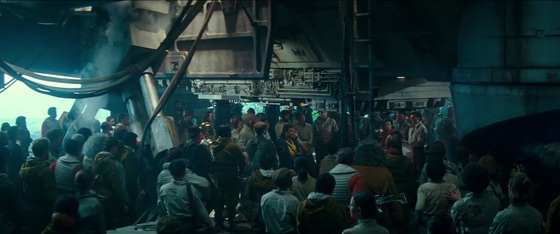 The figure of the friends who support Rei in the phrase "Relieve!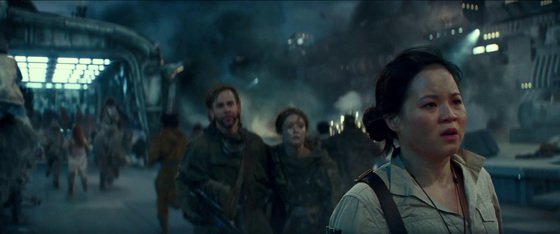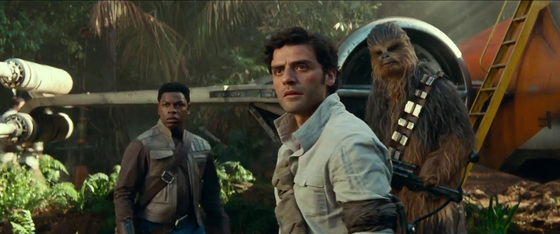 A fortress that seems to be an Imperial army, the surface of which was washed by a big wave.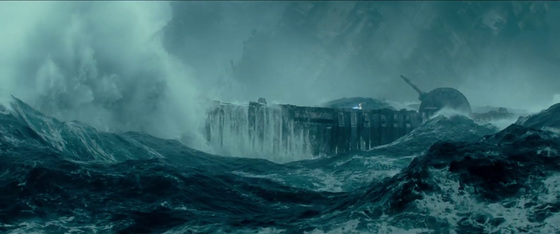 Ray waiting for a lightsaber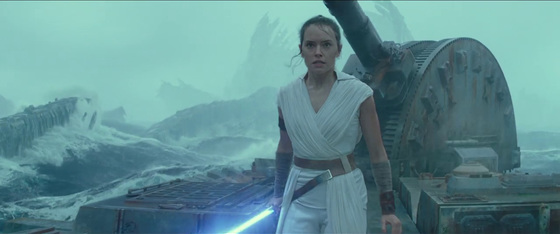 What appeared from the wave splash ...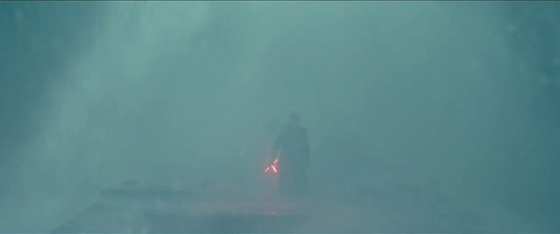 Cairo Ren, a close partner.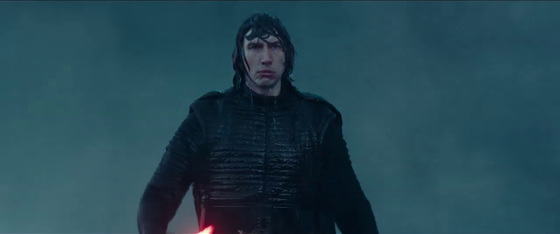 A huge ice mass floating above the imperial army TIE fighter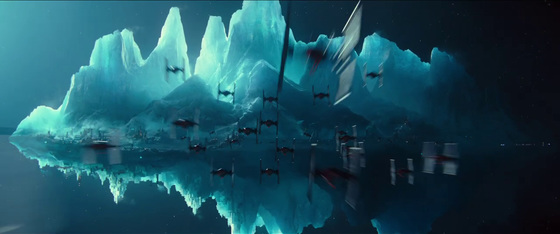 Throne is empty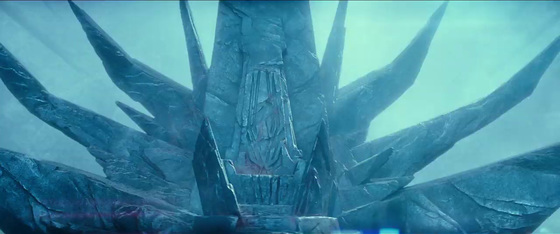 A huge battleship that emerges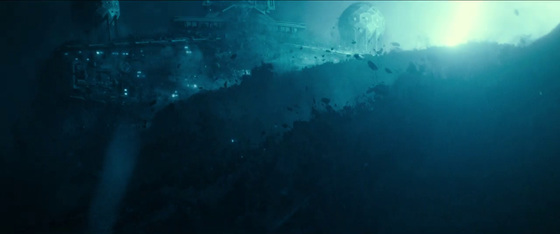 Millennium Falcon and Resistance Fleet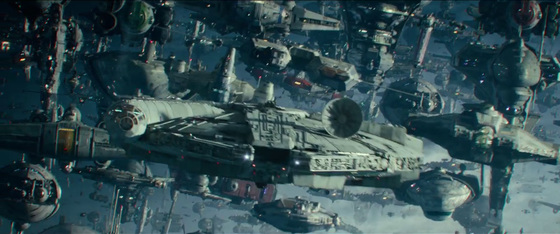 The Millennium Falcon has Chewbacca and Rey, Po Dameron, Finn, and C-3PO.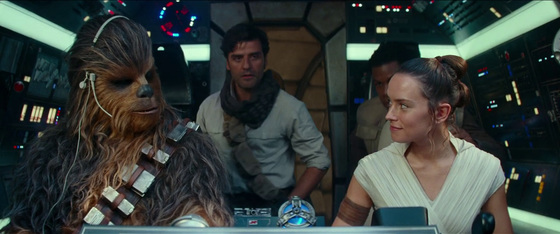 Ray and Cairo Len violently mix lightsaber.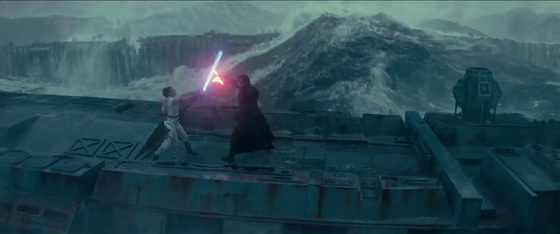 The C-3PO is repaired by opening the back of the head to see if it is damaged.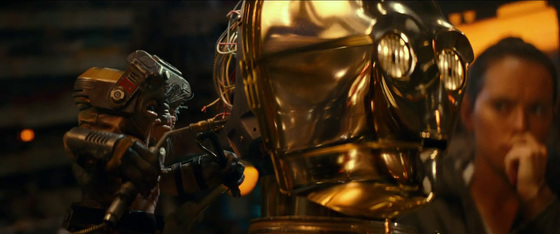 Leia embracing Ray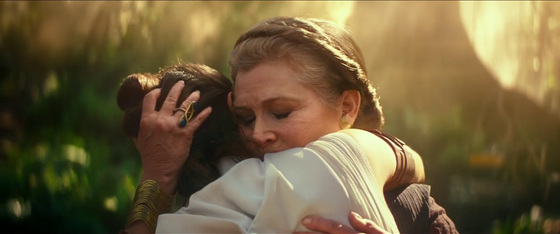 Land that will drive the Millennium Falcon again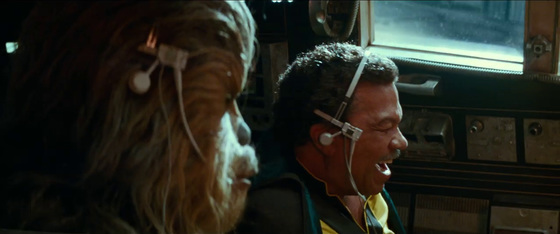 In which direction will the battle between Rei and Cairo Len go?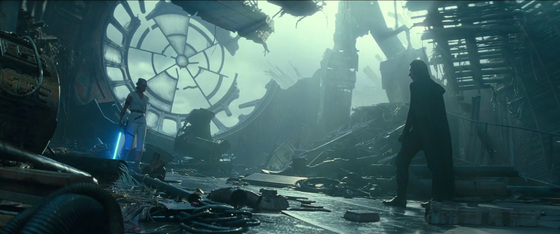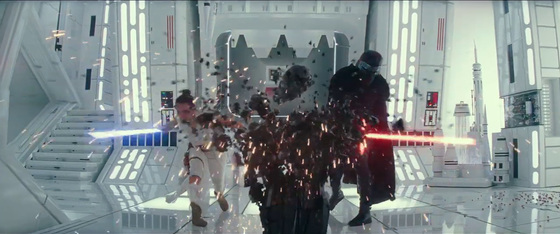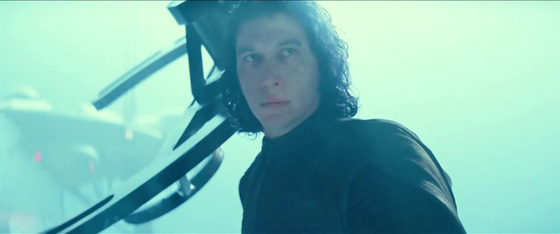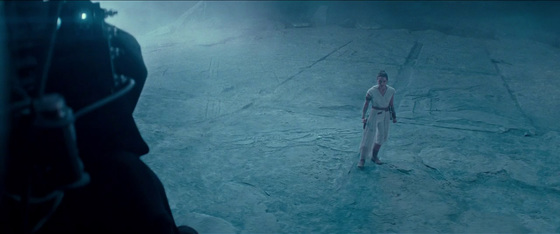 'Star Wars / Dawn of Skywalker' will be released simultaneously on Friday, December 20, 2019.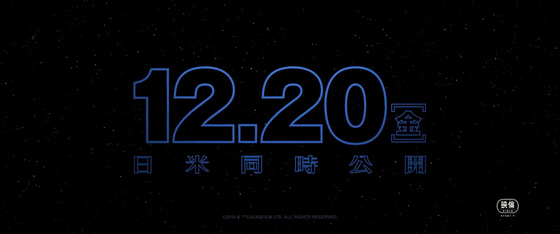 The Japanese poster looks like this.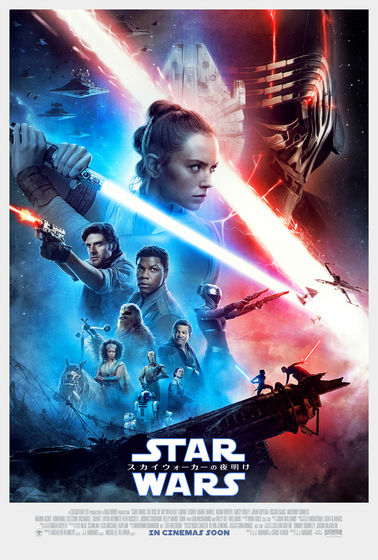 ◆ 'Star Wars / Dawn of Skywalker' information
December 20, 2019 (Friday) National Road Show
Distribution: Walt Disney Japan
© 2019 ILM and Lucasfilm Ltd. All Rights Reserved.