Smart home system `` Candle '' specializing in privacy protection such as cloud nonuse / fake data generation possible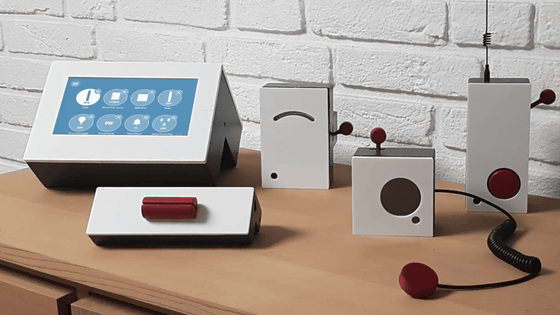 In addition to features such as cloud non-use offline available open source control software, it is also possible to generate different 'false data' of the value from the original observation data, specializing in privacy protection
smart home
concept
'Candle
Was announced.
Candle-privacy friendly smart home
https://www.candlesmarthome.com/
Smart home devices use
the Internet of
Things
(IoT)
and AI assistants to control surveillance cameras and home appliances. IT majors such as Google and Amazon offer their own smart home devices.
A small smart speaker `` Amazon Echo Dot with clock '' review that also has a LED display and can also be used as a watch-gigazine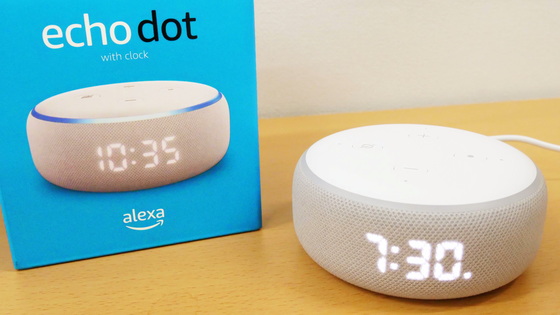 However, recently, Microsoft, Google, and Amazon employees have been found to record and check the audio and video collected by smart home devices.


It turned out that recording by Amazon surveillance camera was checked by Amazon employees-GIGAZINE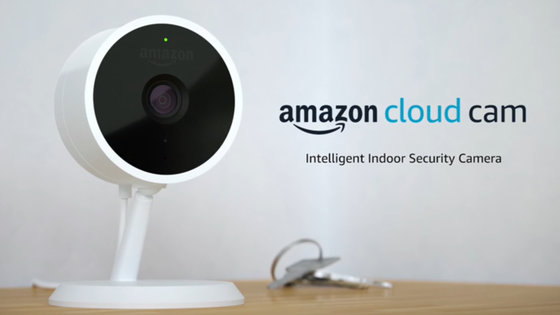 A smart home device to counter such concerns is ' Candle '. Candle uses Mozilla's open source software '
WebThings Gateway
' for IoT device control. Many IoT devices say that `` always send data to the cloud with Wi-Fi connected '', but the Candle can be physically disconnected from the network except when necessary, and the cloud is also There is no such thing as sending collected data outside without using it.
Candle is released as a "concept" and can be created by assembling equipment and sensors yourself at this stage. Candle can add various sensors such as smart remote control, timer, carbon dioxide concentration meter, electricity meter, dust sensor, soil moisture meter for foliage plants, smart lock, thermometer, hygrometer.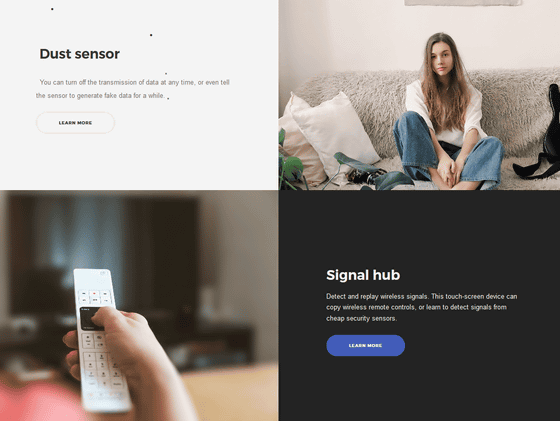 The official website includes the parts required for each function of Candle and ...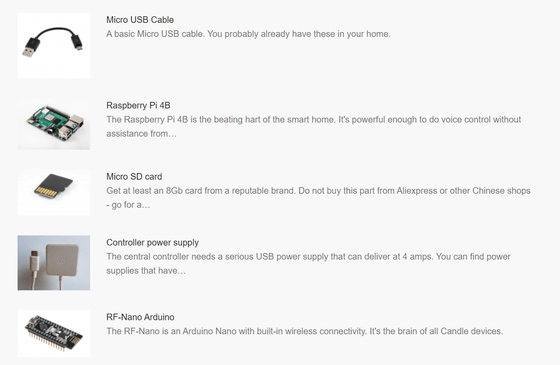 Detailed instructions on how to assemble parts and set up software.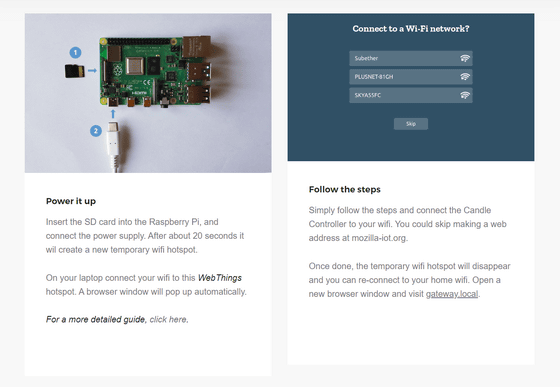 Candle can also notify 'fake data'. If this function is used, for example, even if the carbon dioxide concentration is high, it can be displayed as low, or a cigarette can be smoked without being detected by the dust sensor. On the official page, an example was given that a child who became a junior high school student was given control of the sensors in his room. To prevent the situation being monitored by a class and help children protect their own privacy. '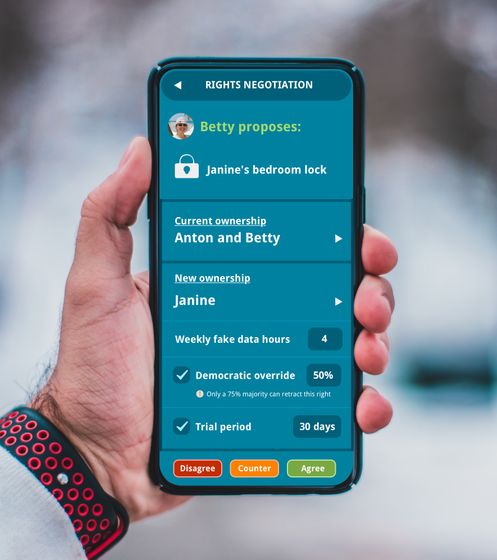 The basic control of Candle is done by Raspberry Pi 4B , and soldering etc. are unnecessary when adding each function.

The official page says 'We are looking for companies to commercialize', and there is a possibility that a set that can be easily assembled or an already assembled product will be sold.