Vatican announces `` Smart Rosary '', it is possible to learn the prayer by starting the application by cutting the cross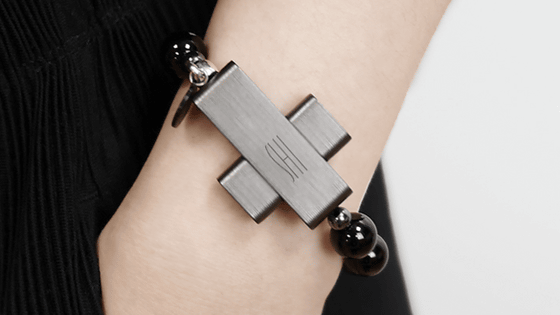 Catholic headquarters
Vatican
, ruled by the Holy See of Rome, announced the rosary smart device '
eRosary
' for praying for world peace.
eRosary
https://erosary.clicktoprayerosary.org/it-it/index.html
Click To Pray eRosary: the new smart Rosary to pray for peace in the world-Click To Pray
https://clicktopray.org/click-to-pray-erosary-the-new-smart-rosary-to-pray-for-peace-in-the-world/
"Click to Pray eRosary" – wearable smart device to pray the rosary for peace-Vatican News
https://www.vaticannews.va/en/vatican-city/news/2019-10/click-pray-rosary-smart-digital-device-world-peace.html
eRosary is a rosary type smart device. In addition to being able to track various health data such as calories burned and steps wrapped around the arm, it has a rosary-like function that can launch an application called ``
Click To Pray
'' for Christians by cutting the cross while wearing it .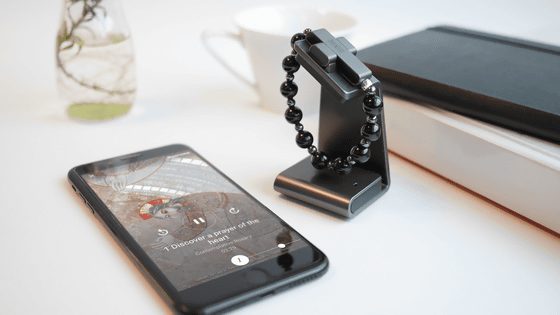 Click To Pray is, of and storage message and prayer time of prayer start time, an application that can learn about the prayer, such as the Pope of video and audio guide illustration description, the first 266 generations pope has reigned from 2013
Francisco
Also owns an account. It should be noted, Click to Pray does not automatically activate the function of the software, to start from the user clicks the '
click-to-Play (Click to Play)'
and is the name of a play.
Click To Pray-apps on google play
https://play.google.com/store/apps/details?id=com.lamachi.clicktopray&hl=en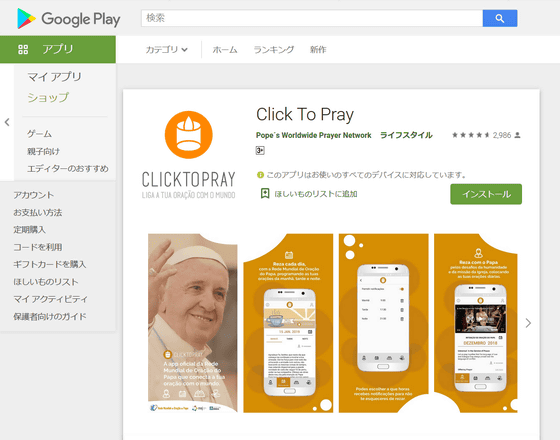 The eRosary has a rosary part of 10 crosses of black agate and hematite (hematite) connected to the cross, and it can be worn on the arm as a bracelet. The price of eRosary is $ 110 (about 12,000 yen). Amazon's Amazon has already created an official sales page, and October 25, 2019 is the shipping start date.


GTI Click to pray eRosary Bracciale Digitale per la Preghiera con Connessione Bluetooth, Resistente all'Acqua, Ricarica wireless, Adatto per le Attività Sportive, Peso 24gr, Nero, Unisex: Amazon.it: Informatica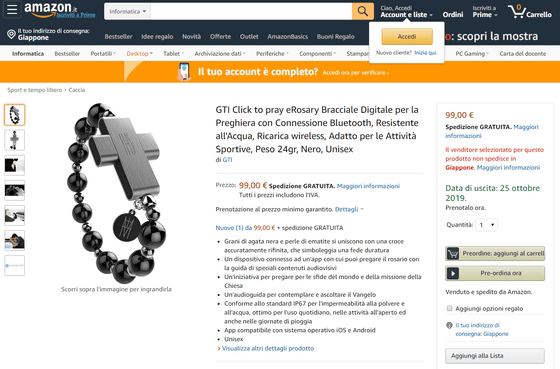 eRosary was developed as part of a Vatican-led project called " Global Prayer Network ". eRosary aims to teach and guide young people of the digital generation to think about how to pray for peace and about the gospel, and is expressed on the official page as 'the fusion of the spiritual traditions of the church and the latest technology' .