2nd distribution of "Kyoto Bodo Walk" by voice actor Saki Miyashita around Kamogawa that appeared in "After School Dice Club"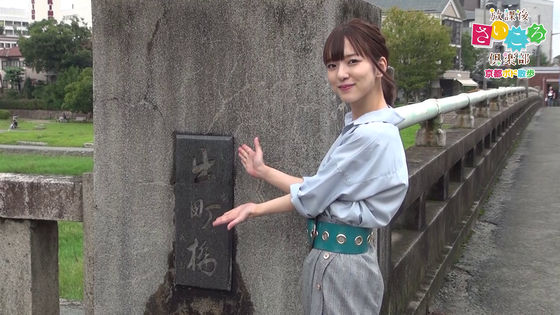 "Kyoto Bodo Walk" featuring Miki Takeka and
Saki Miyashita on
the stage of the TV anime "
After School Dice Club
" that has been popular since October 2019. In the second edition, we visited the Kamogawa area that appeared in the first episode.
【The Special Event! ️Kyoto Bodo Sanpo ②]
Mukasa Miki role of # Saki Miyashita the # dice Club walk the stage of ♬ Special 'after school dice club Kyoto Bodo walk ②' large publish ???? ✨
Kamogawa Kaoru, which appears in the opening this time
Please compare with the main part of the anime!

Let's Kyoto Bodo Sanpo

Still continued…⁉ pic.twitter.com/7X5FhkSyQb

— TV anime "After School Dice Club" starts broadcasting in October ???? (@saikoro_club) October 17, 2019


In the 1st "Kyoto Bodo Walk", Mr. Miyashita visited Heian Jingu Shrine, Zoo Tomon-mae Bus Stop and Kick-Up Incline.

Distribution of `` Kyoto Bodo walk '' distributed by Miki Takekasa Saki Miyashita on the stage of `` After school dice club ''-GIGAZINE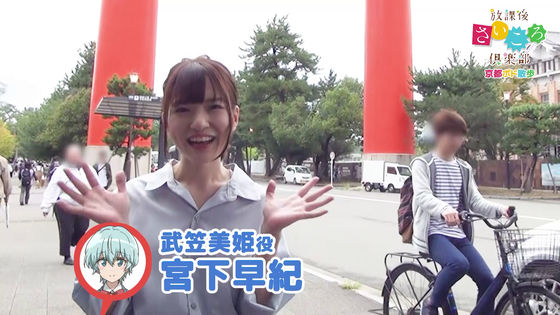 The second is set in the area where the Kamo River (Kamo River) and the Koya River meet.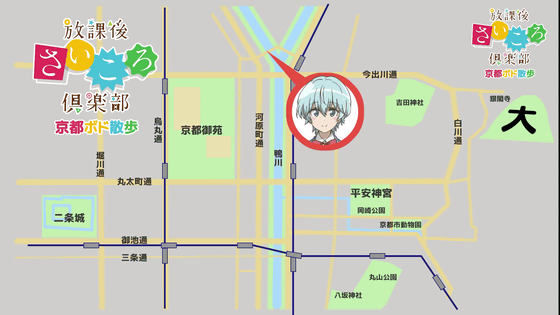 Miyashita walking from the west toward the popular name Delta.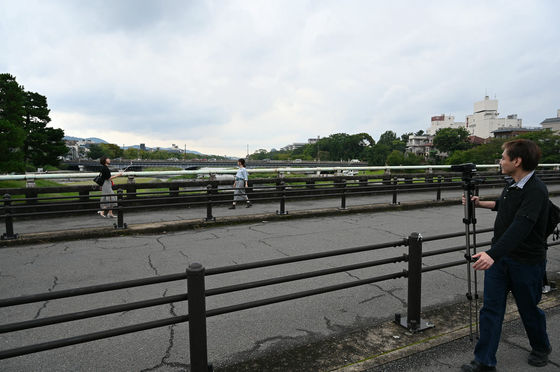 I came across "Demachibashi".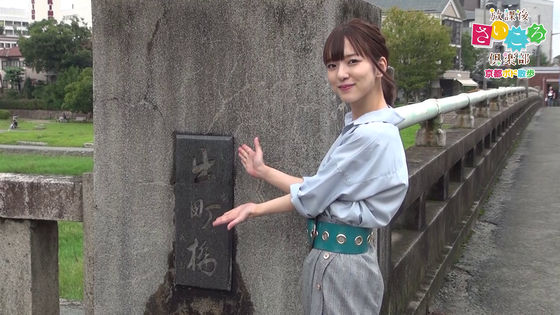 Shooting from multiple angles like this.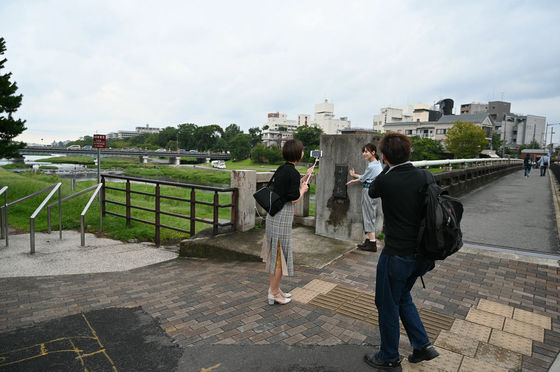 "Delta" appears frequently in anime and dramas set in Kyoto. This work also appeared in the first episode.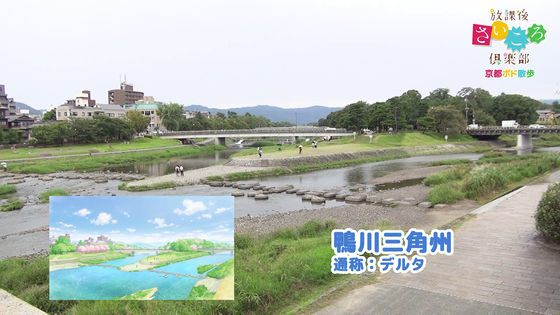 And more clearly, there is a bench in front of the delta from Kagogawa to the Kamo River.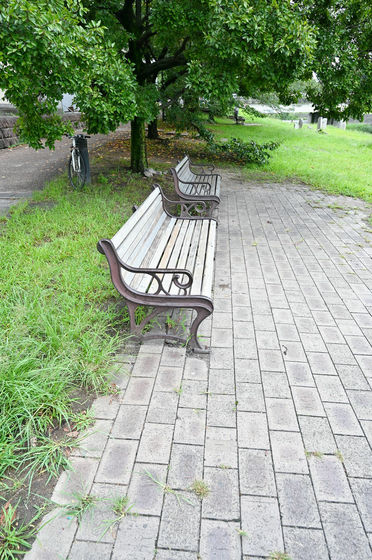 This is the bench where Miki sat down in the Aban title part of episode 1.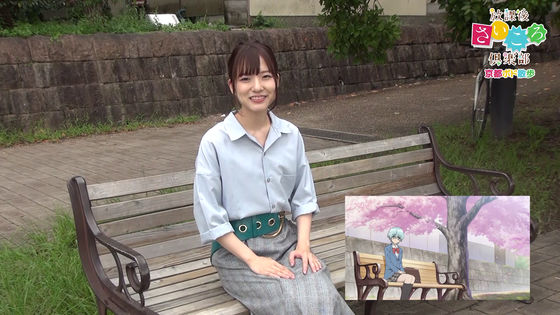 In the first episode, Miki and Aya have a shocking encounter. After that, there is a scene that Miki watches as Aya gets wet under the bridge. Actually, under this bridge is used for dance practice, running and walking It seemed difficult to change clothes even if Miki watched over people.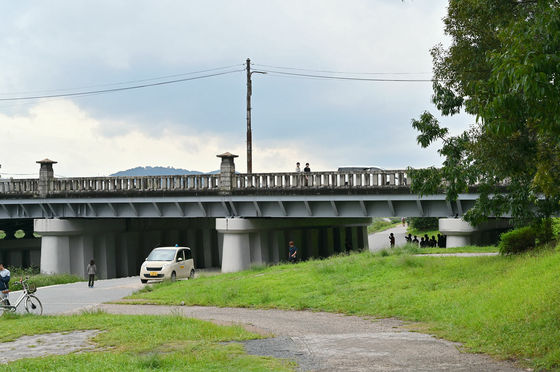 Mr. Miyashita crossing the stepping stone. In addition to square blocks, there are also turtle and bird shaped stones, which are slightly rounded and may slide depending on the condition of the shoes and stones, so be careful when managing.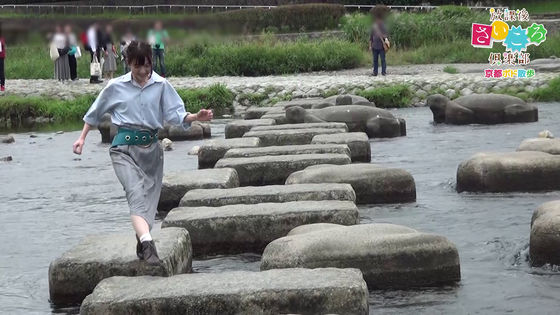 Mr. Miyashita's adventure across the river continues.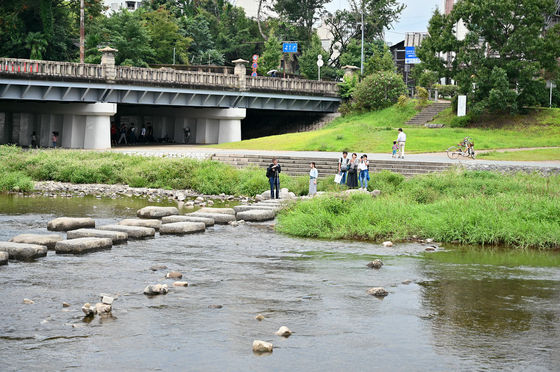 ・ Continued

'Kyoto Bodo walk' where Miki Saki Miyashita visited the sweet shop 'Chabo Isehan' that appeared in 'After school dice club'-GIGAZINE