A small smart speaker `` Nest Mini '' that can be wall mounted and has Google Assistant built in appears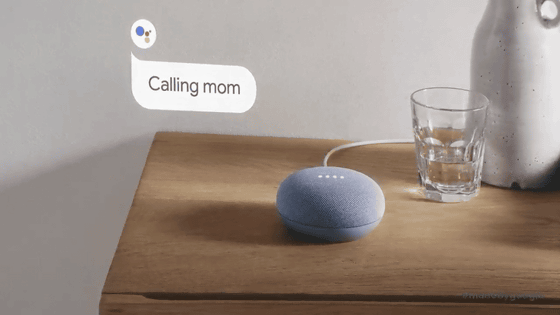 At Made by Google '19 , Google's new product launch, a new small smart speaker `` Nest Mini '' that succeeds Google Home Mini and a router `` Nest Wifi '' that can build mesh Wi-Fi were announced .

Introducing Nest Mini-YouTube


Google's smart home brand " Nest "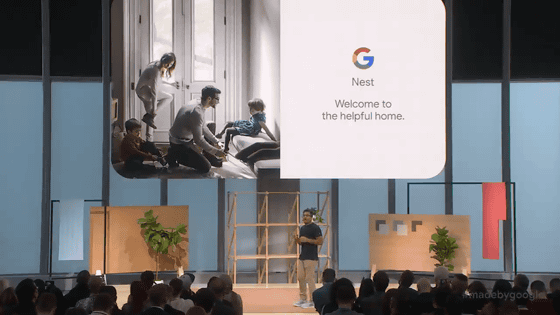 With Nest, you can collaborate with various home appliances such as robot vacuum cleaners, lighting and remote control.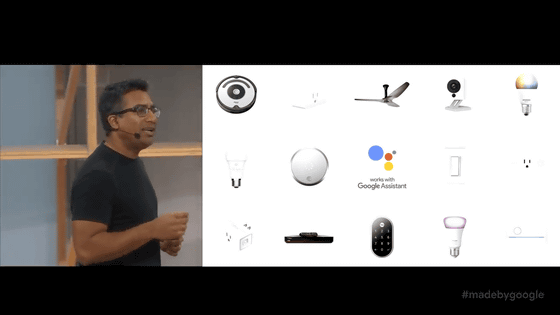 A smart speaker with a screen called Google Nest Hub has already been released, but Google Home Mini, a small smart speaker, will newly appear as the Nest brand.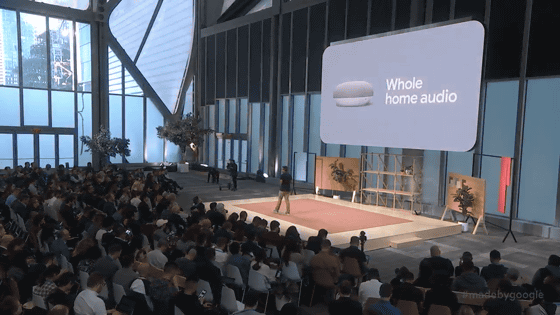 Its name is 'Nest Mini'. The price is 49 dollars (about 5300 yen), the reservation is from October 16th, and the release is October 22nd.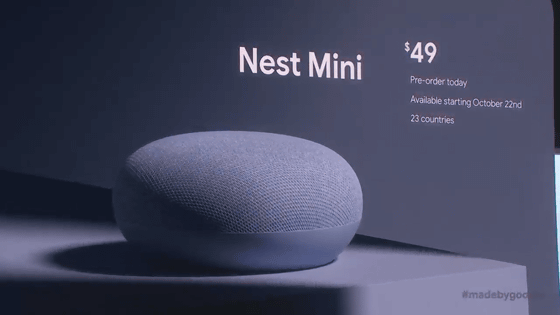 There are four colors: chalk, charcoal, coral, and sky blue. All exterior parts are made by recycling plastic bottles.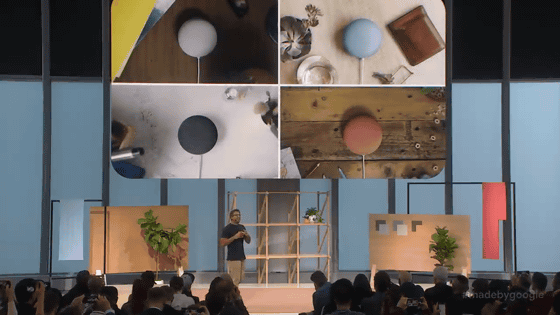 The back of the Nest Mini has a hook hole so it can be wall mounted. However, unlike Google Home Mini, the power supply terminal is not Micro USB.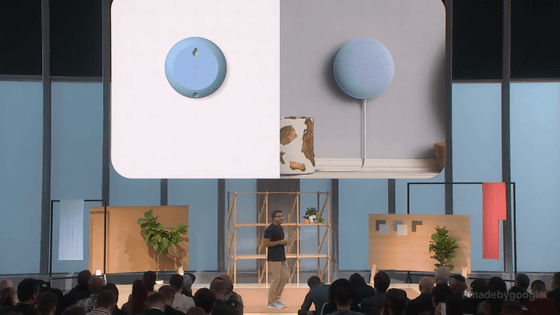 In addition, the built-in speaker has evolved to enhance bass playback.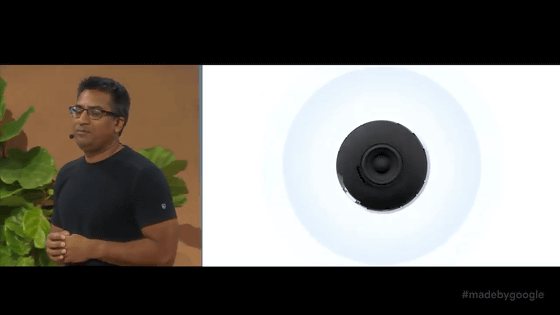 Three microphones are installed, and the performance is improved. The listening performance is improved.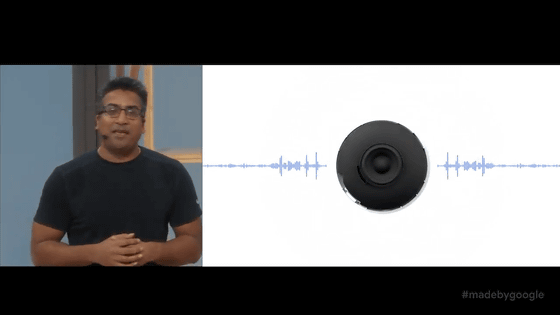 The following movie shows how the performance of the microphone is actually tested with Google Audio Labs.

Harmonious Help with Google Nest | Inside Story-YouTube


In addition, Nest Mini's computing power has been enhanced to a maximum of 1 tera OPS.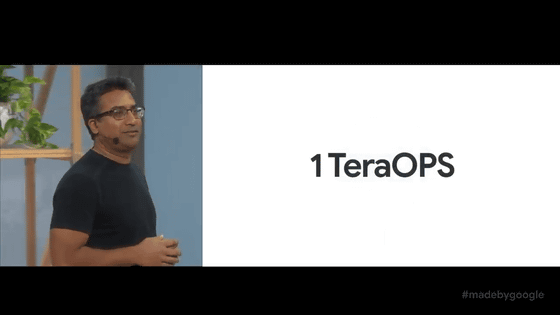 Previously, Google Assistant command processing was performed on the cloud server via the net, but it can now be performed locally at Nest Mini.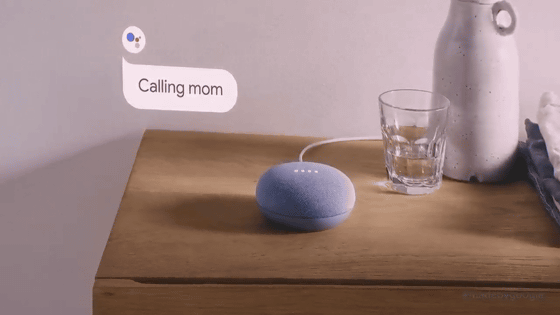 Next, subscription type home security service "Nest Aware"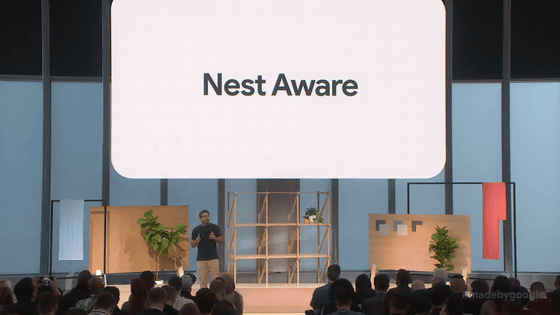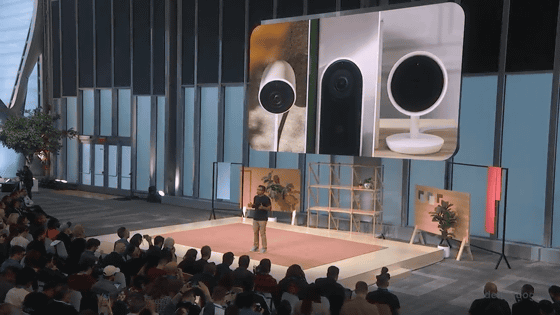 Nest Aware for $ 6 per month (about 650 yen), Nest Aware Plus for $ 12 per month (about 1300 yen)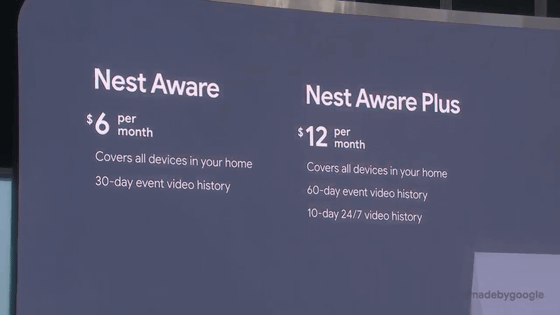 When there is a response to the home alarm, a notification will be sent to the smartphone.



You can check surveillance camera images from your smartphone.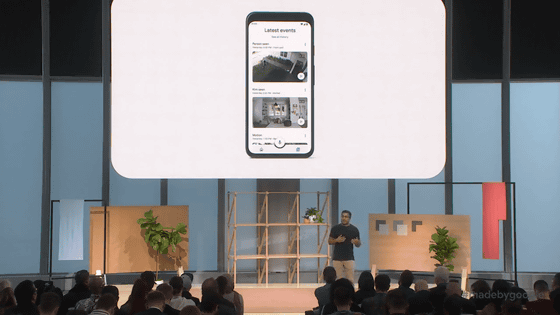 You can also check the intercom camera video.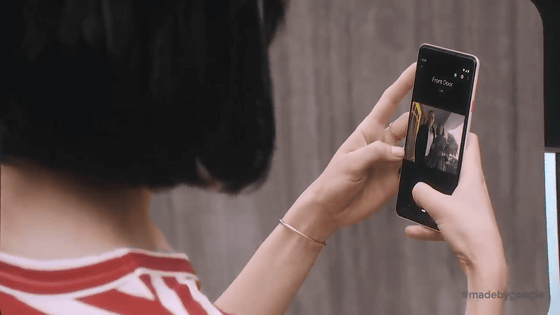 And about Nest's Wi-Fi function that supports the home network.



Google Wifi is the most popular mesh Wi-Fi router in North America.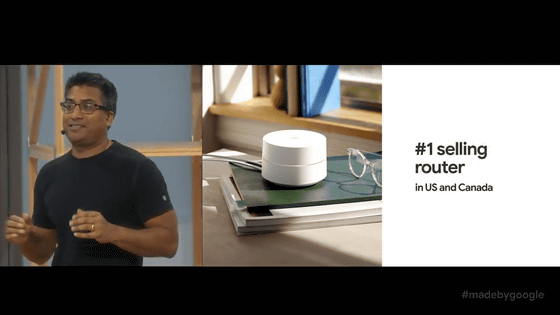 Such Google Wifi becomes "Nest Wifi" and is newly introduced.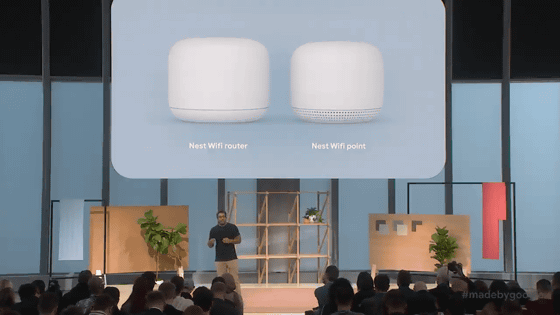 Setup is easy and the speed is twice that of Google Wifi. Smart speaker function by Google Assistant is also installed, and you can also turn on / off Wi-Fi for specific devices or the entire group with voice.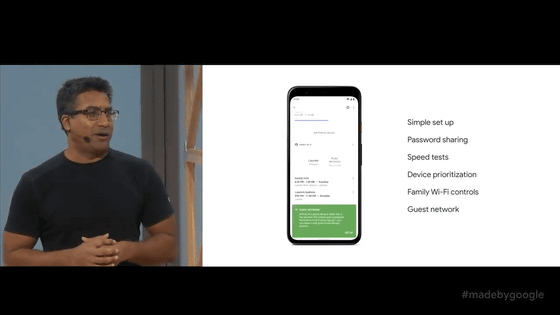 Equipped with a smart home hub function. Linking with Google Play Music and IoT is also possible, and the home network can be unified and managed.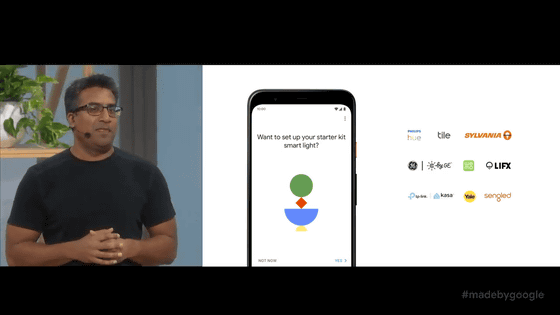 The Way Wi-Fi Should Be | Nest Wifi-YouTube


Such Nest Wifi has a router and a repeater, two sets of $ 269 (about 27,300 yen), three sets of $ 349 (about 38,000 yen). According to The Verge of technical media, it is $ 169 (about 18,400 yen) for a single router and $ 149 (about 16,200 yen) for a single point. Reservations are accepted from October 16, 2019 and will be released on November 4.