I tried `` ham cutlet burger '' at the Komeda coffee shop where the thick ham's umami explodes from the crispy fried clothes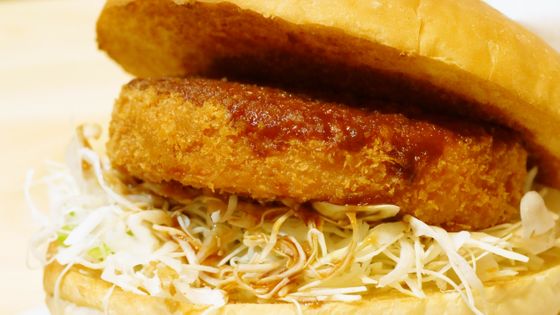 " Kamkatsu Burger " has appeared in the Komeda Coffee Shop's snack menu from October 16, 2019 (Wednesday). A thick ham cutlet with soft ham wrapped in crispy clothes, a crispy cabbage, and a new burger sandwiched with a thick tomato-based burger sauce is nostalgic for the Showa generation, and a new taste is finished for the Heisei generation So I went to the Komeda Coffee Shop and tried it.

New hamburger 'ham cutlet burger' using nostalgic ingredients 'ham cutlet' will be sold nationwide from Wednesday, October 16!
(PDF file) https://ssl4.eir-parts.net/doc/3543/announcement/52910/00.pdf

Arrived at Komeda coffee shop.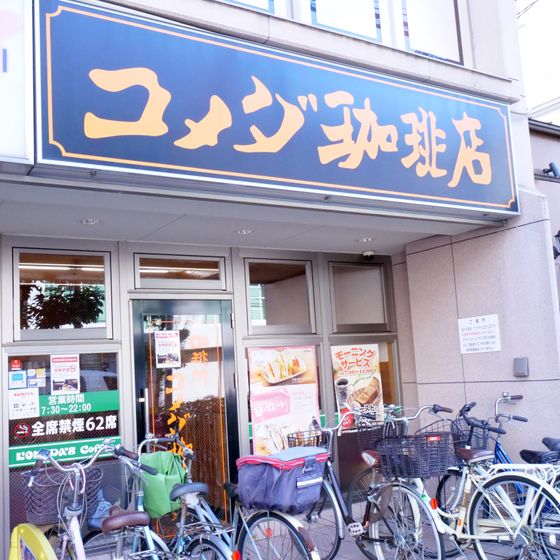 Upon entering the store, there was a new burger menu on the table that danced with a powerful catchphrase of "pole x thick heat".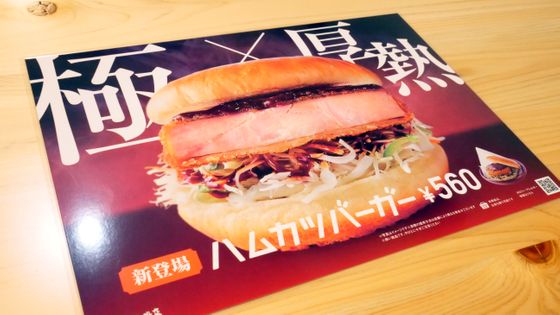 A few minutes after ordering, a ham cutlet burger (560 yen including tax) arrives.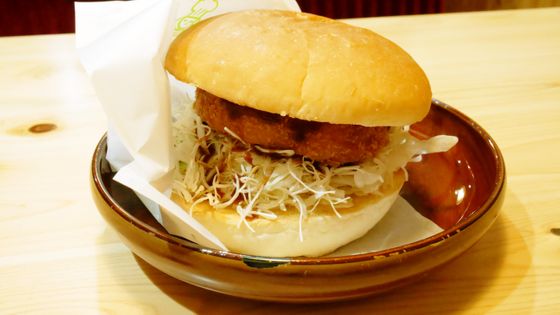 Compare the height of a burger with a transportation IC card.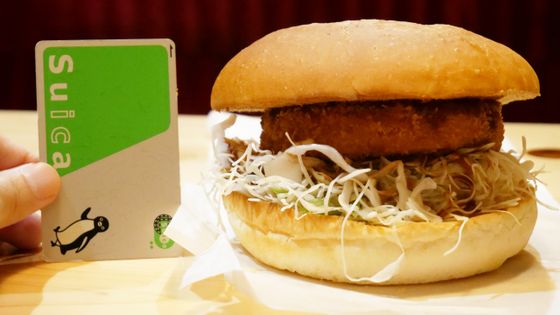 Under the buns are ham cutlet and chopped cabbage with plenty of sauce.



Because it is quite large as a hamburger, when I opened my mouth wide and squeezed, I could feel the crispy texture of ham cutlet fried with coarse bread crumbs and the crispy texture of cabbage.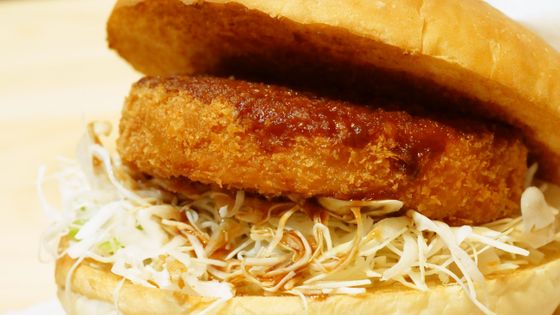 From the thick ham, the meat's umami overflows and spreads in your mouth. The thick sauce soaked in the garment adds the sourness and richness of tomatoes to the ham cutlet, making it the best match with the taste of meat. In addition, the fragrance of bun bread flour that has been fermented over time at low temperatures and the refreshing feeling of cabbage complement the taste of ham cutlet, so you can enjoy the juicy taste of ham cutlet without getting tired of the last bite Was done.



Ham cutlet burgers can be ordered at KOMEDA coffee stores nationwide from October 16th (Wednesday) to early December. In addition, it also supports take-out, and the price varies from store to store and ranges from 560 to 590 yen including tax.