Admit that Twitter was using the user's phone number for two-factor authentication for targeted advertising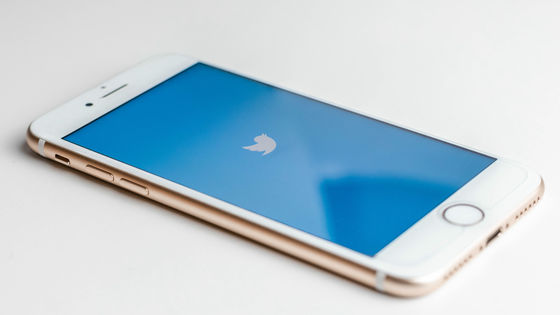 by
Sara Kurfeß
Twitter has
two-step authentication
to make login authentication more secure. When using this two-factor authentication, the user needs to set a phone number, but it became clear that this phone number was used for targeted advertising in an unintended way, and Twitter officially apologized It is.
Personal information and ads on Twitter
https://help.twitter.com/en/information-and-ads#10-08-2019
Twitter admits it used two-factor phone numbers and emails for serving targeted ads | TechCrunch
https://techcrunch.com/2019/10/08/twitter-admits-it-used-two-factor-phone-numbers-and-emails-for-targeted-advertising/
Facebook was judged by the Federal Trade Commission
that it was deceiving users with the handling of phone numbers and face authentication functions
, and finally it was ordered to
pay the highest fine of
$ 5 billion (about 540 billion yen) . In this, Facebook is prohibited to use the phone number set for two-step authentication for advertising purposes.
Similarly
, Twitter has reportedly apologized for reporting that phone numbers and email addresses set for security purposes such as two-
factor authentication
were used unintentionally in advertising systems such as
tailored audiences
and partner audiences. The
Tailored audience is an advertising tool for targeting specific Twitter audiences. Advertisers can target customers based on their own marketing lists such as email addresses and phone numbers. And the partner audience is that the advertiser can use the tailored audience to place targeting ads on the audience provided by the third party partner.
When an advertiser uploads a marketing list to the tool, the phone number or email address entered by the user for account security is checked against the marketing list, and Twitter officially apologizes for this being an error. doing.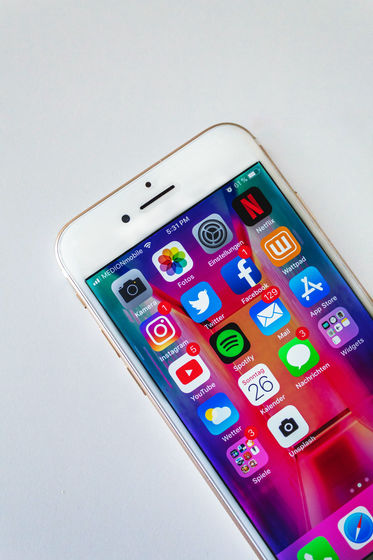 by Sara Kurfeß

"We disclosed information because we wanted to call attention to all users in order to maintain transparency," Twitter said the scale of affected users was unknown. According to Twitter, partner companies do not share personal information with third parties. In addition, the problem was discovered on September 17, 2019, Twitter wrote that it has completely stopped using email addresses and phone numbers set for security at this point for advertising purposes .

If you have any questions about this matter, Twitter says 'Please contact us using the form below'.

Twitter | Data Protection Inquiry Form
https://twitter.ethicspointvp.com/custom/twitter/forms/data/form_data.asp