A live-action version of "City Hunter" by Koichi Yamadera & Miyuki Sawajo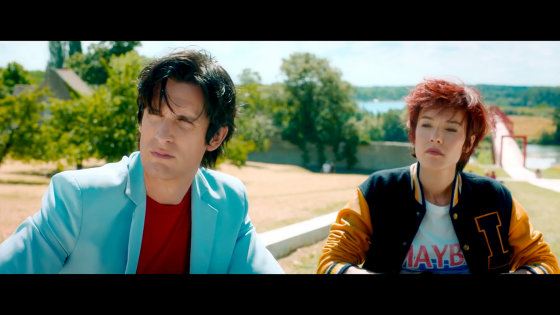 The Japanese dubbed trailer of " City Hunter THE MOVIE: The Most Popular Mission in History ", a live-action movie of the comic "
City Hunter
", has been released. Koichi Yamadera is in charge of the voice of the protagonist Kaoru Uba, and Miyuki Sawashiro is in charge of the voice of the partner and incense.
Official site of the movie "City Hunter THE MOVIE
https://cityhunter-themovie.com/
The dubbed trailer can be viewed below.
`` City Hunter THE MOVIE the most incense mission in history '' book notice-YouTube
'That guy is back'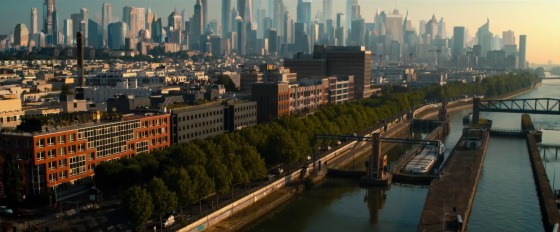 XYZ characters written on the message board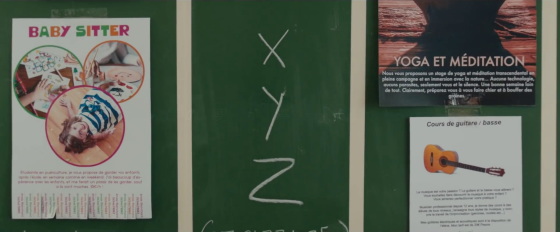 冴 羽 獠 picking up a rifle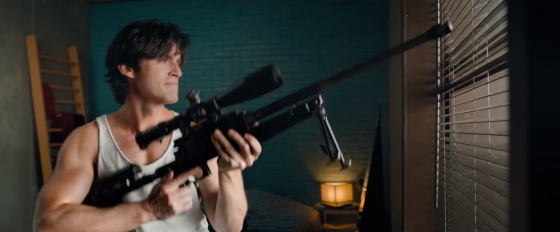 The aim is ...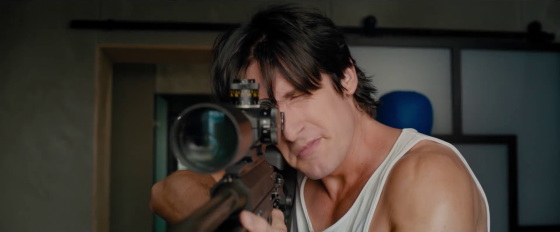 In the live-action version, Koichi Yamadera's 'Mokkori-chan!'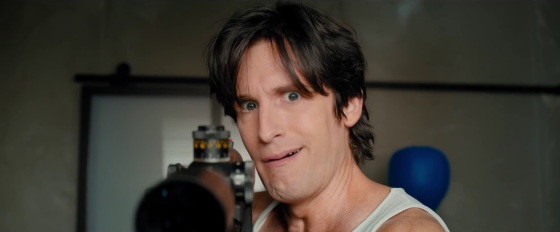 Miyuki Sawashiro's "What are you saying?"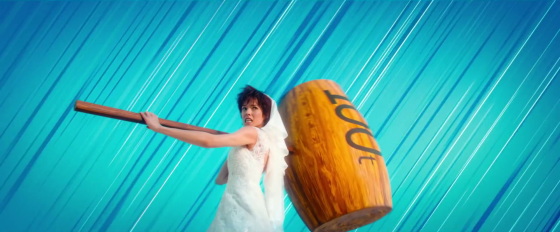 Familiar mini cooper runs around the city of France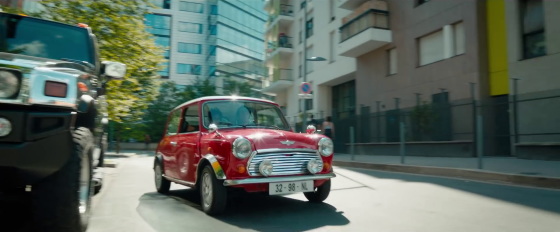 Amber and incense explained about 'Cupid's perfume' to make a scented thing Toriko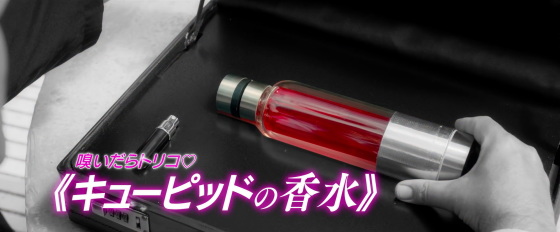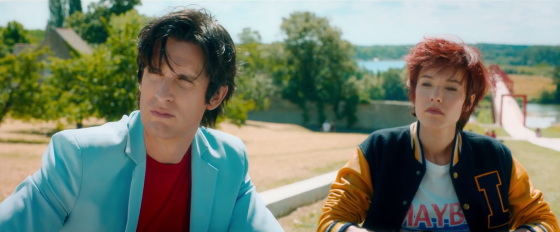 Something exploded ...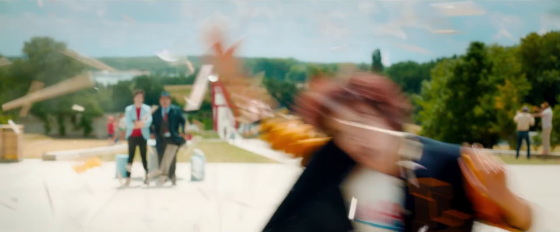 Incense falls over men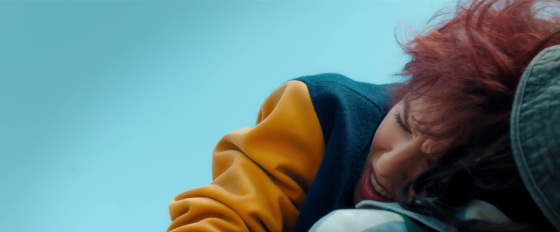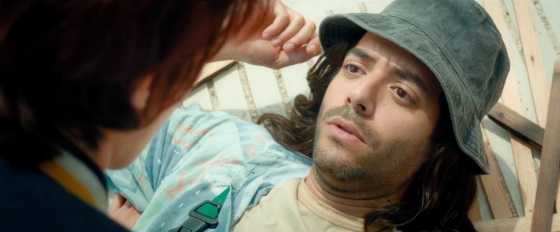 A bag containing perfume was stolen.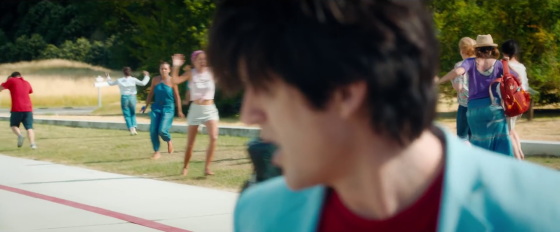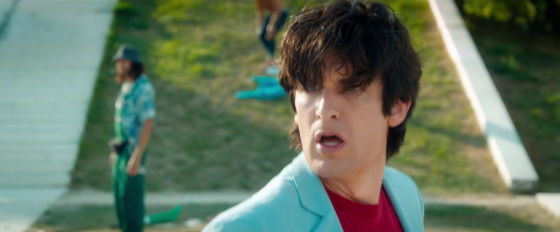 'Battle Royale over Perfume'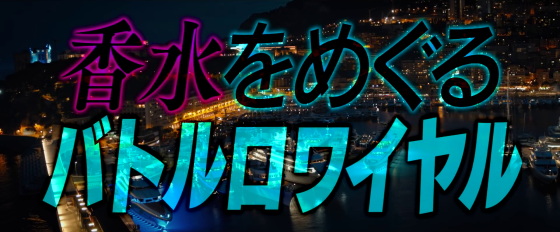 The recapture plan begins, saying that it is difficult if the perfume is in the hands of terrorists.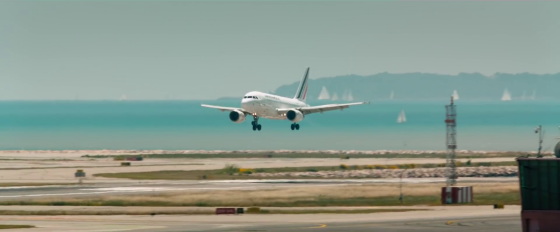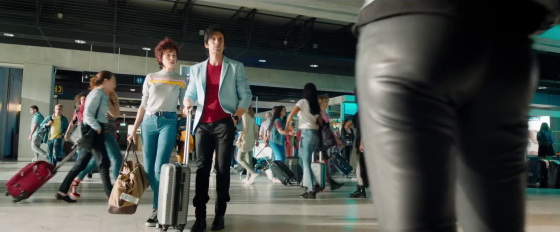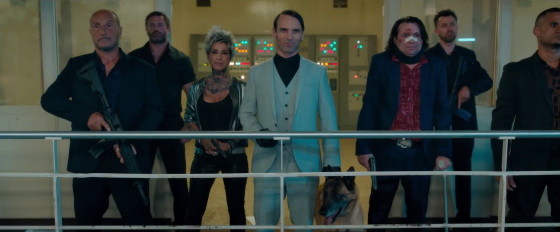 There is also happening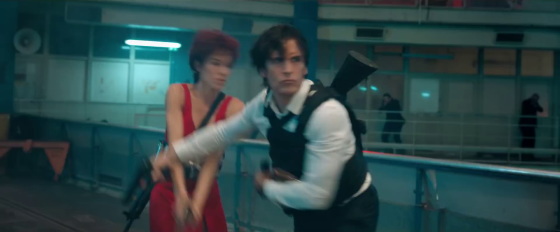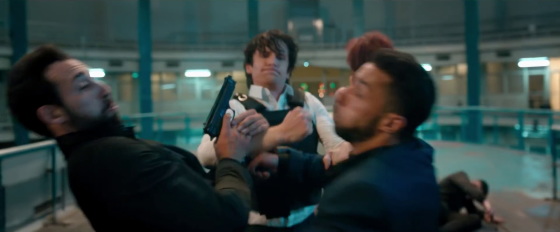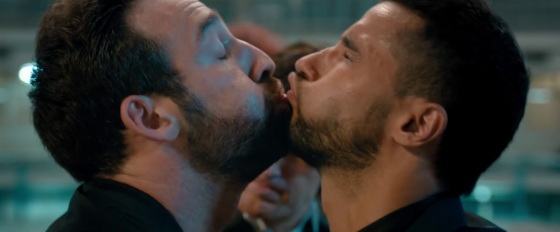 'Regain perfume'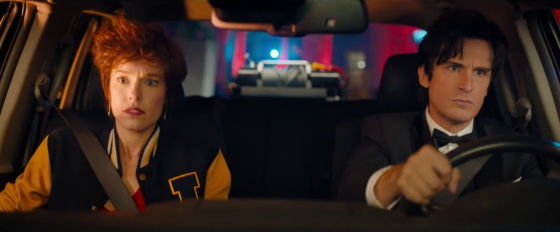 "After 48 hours, the perfume will last forever"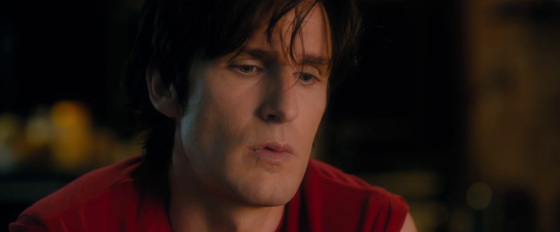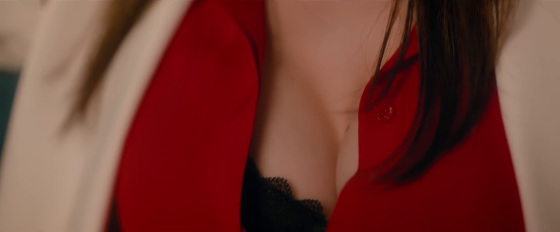 The original author, Tsukasa Hojo, commented, "Do you make a crises of 冴 羽 獠 with this kind of method!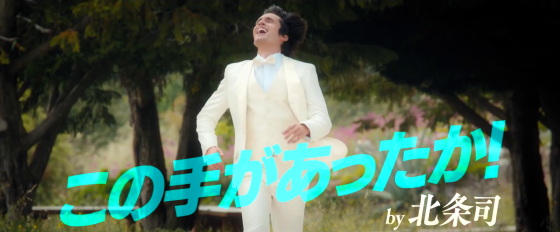 "Take care of the incense," Samurai entrusts his sister to the nephew.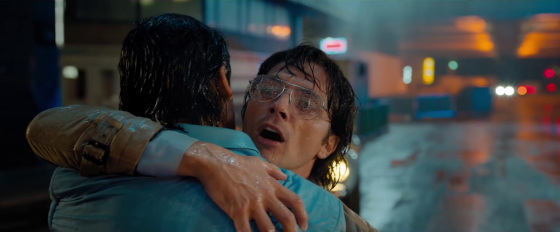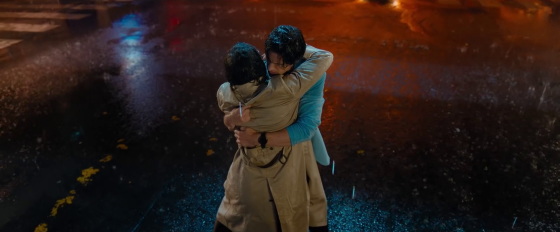 "Yo, 獠" appeared ...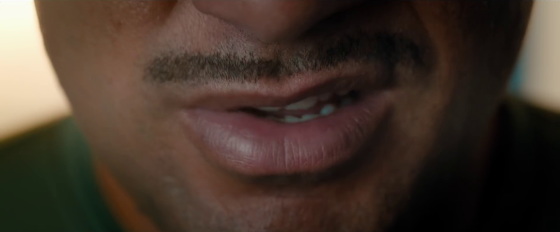 Falcon that Umibo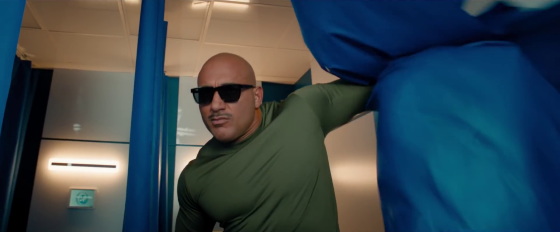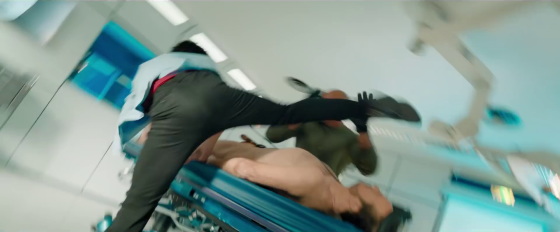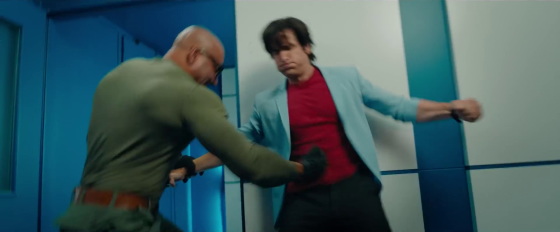 Akira Kamiya, who was in charge of voice in the animated city hunter, commented that 'The director's original love is real'.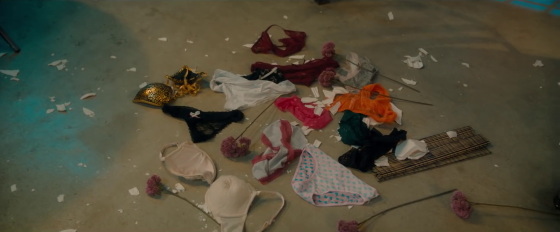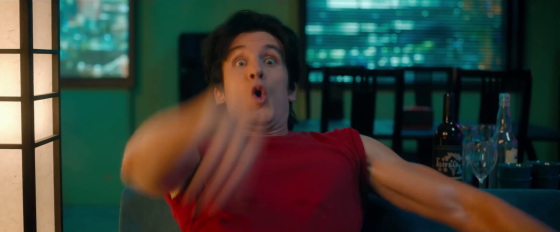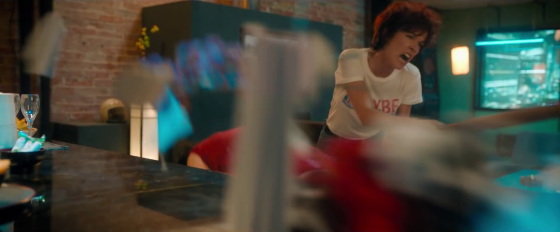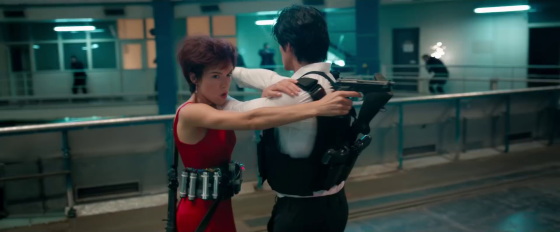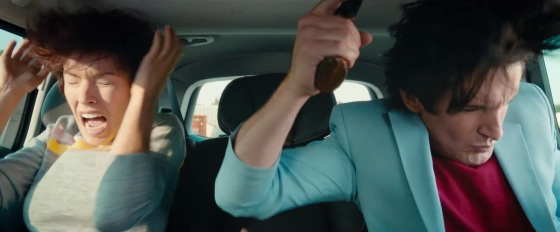 From under the skirt ...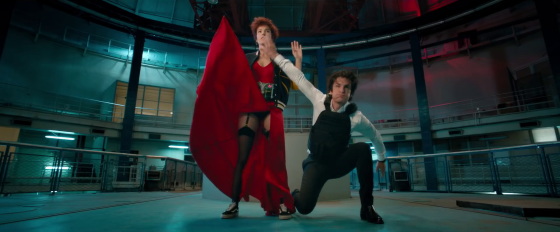 Hand gun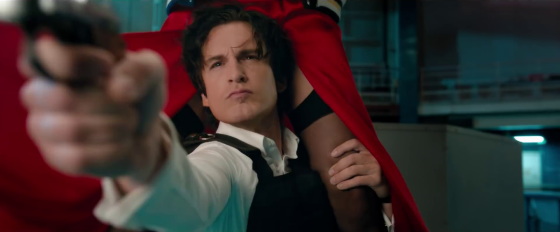 It is the work that concludes 2019 of "City Hunter Year" that began with the release of the animated version of the movie.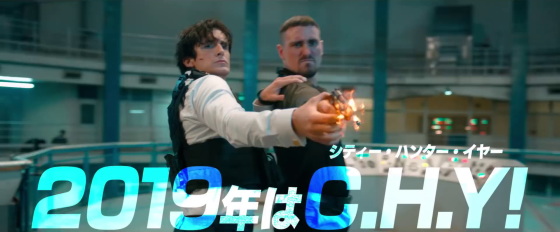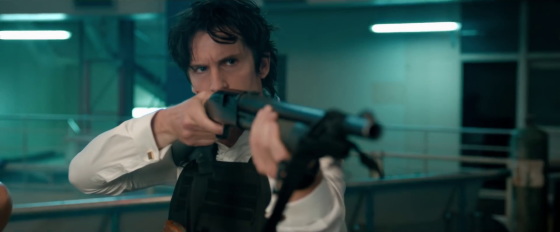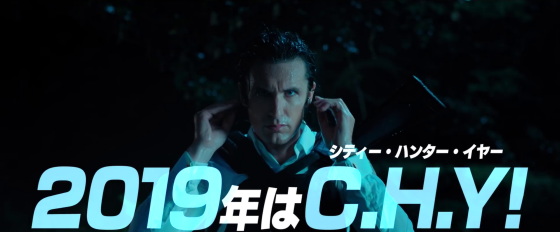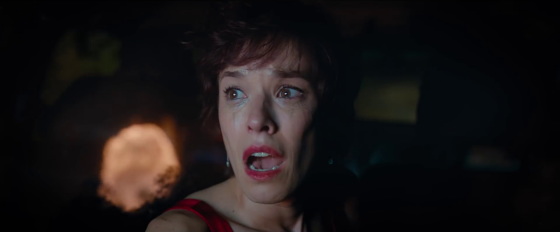 'City Hunter THE MOVIE Mission of the Most Scented Ever'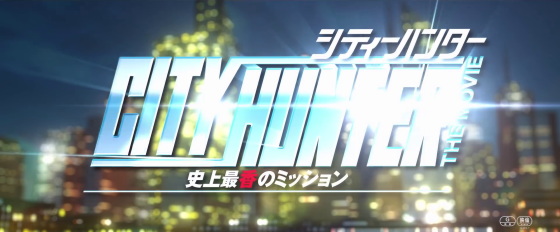 Japan release is November 29, 2019 (Friday).