A preview video of the game 'Star Wars Jedi: Fallen Order' depicting a young Jedi connecting the old and new trilogy of 'Star Wars' is on sale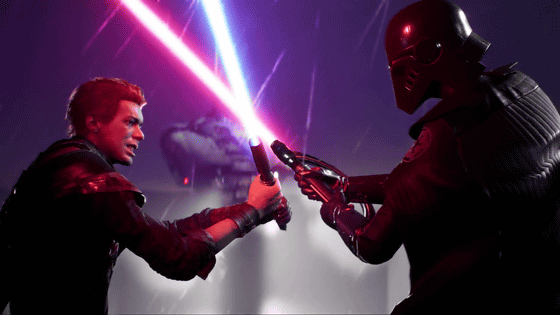 Star Wars Jedi: Fallen,
a third-person action-adventure game for PlayStation 4, Xbox One, and PC that connects the stories of '
Star Wars Episode 3 / Revenge of the Sith
' and '
Star Wars Episode 4 / New Hope'
Orders
will be released on Friday, November 15, 2019. Publisher
Electric Arts
has released a trailer movie depicting the main character of the game,
Cal Kestis.
Star Wars Jedi: Fallen Order — "Cal's Mission" Trailer --YouTube
Cal fights with a lightsaber against
the second sister
of the Galactic Empire interrogator who can be used for Darth Vader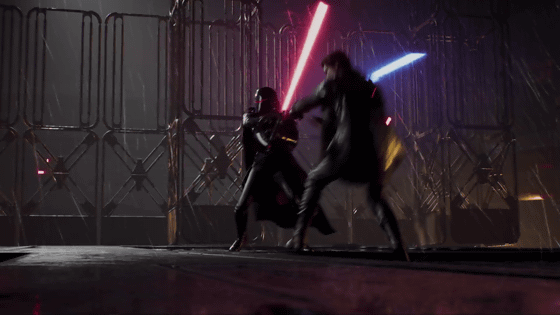 However, the second sister is completely blunt, and Cal dashes to board the spaceship Stinger Mantis while showing his back to the enemy.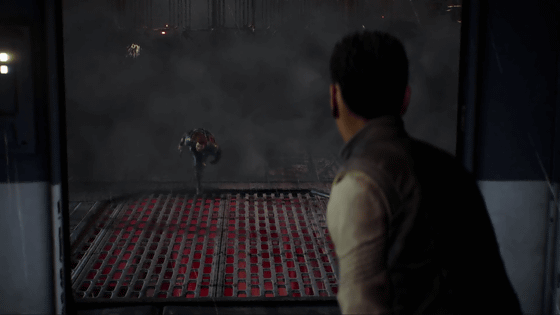 Ciel Junda , who once had a history of being a Jedi knight, shoots blasters in rapid succession to support Cal.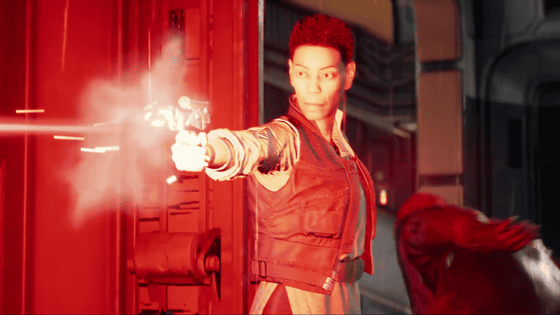 However, the second sister easily bounces the blaster's laser with a lightsaber ...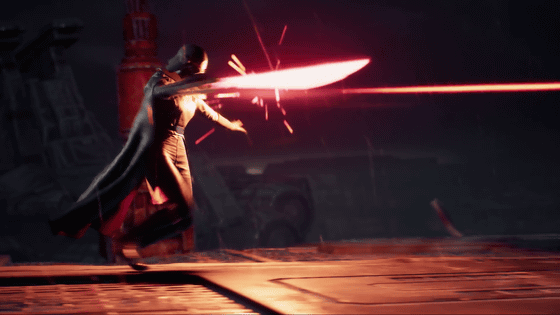 While turning around, he slashes at the hatch of Stinger Mantis.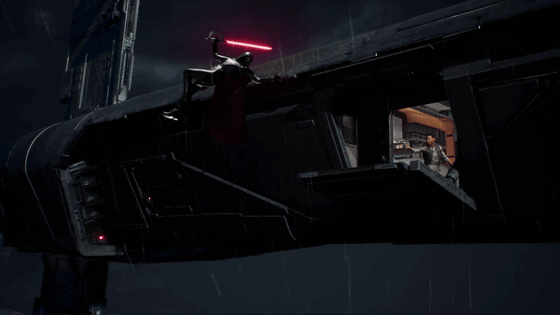 The hatch closed just before boarding, but there are still marks burned out by the second sister's lightsaber.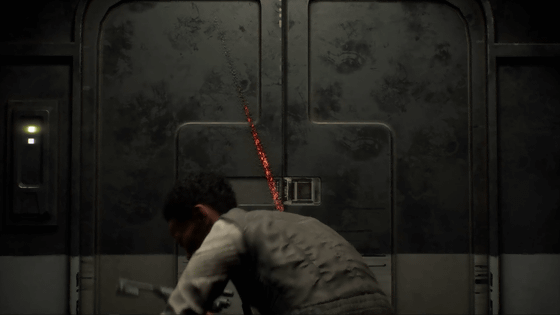 Stinger Mantis pilot Gries Drytus asks Cal and Ciel, who have escaped from their lives while squeezing a lightsaber, to 'keep it and sit somewhere.'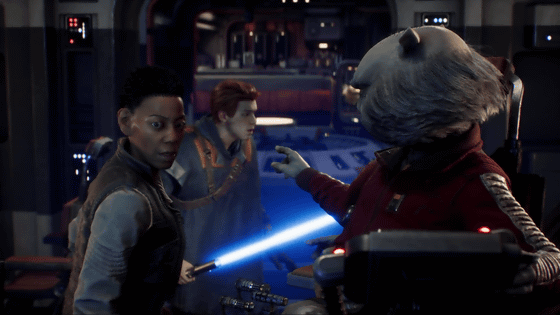 Escaping from the slaughter of the Jedi eradication order 'Order 66' by the Sith, Cal, the last survivor of the Jedi Order, embarks on a journey to revive the Jedi Order while receiving Jedi training from Ciel.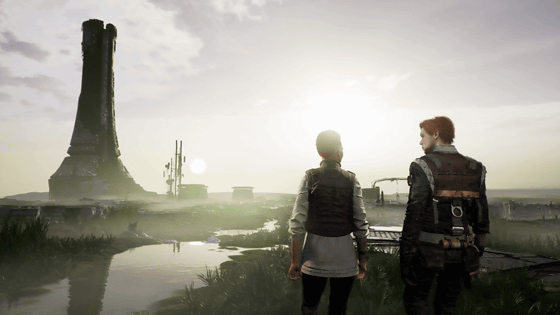 Cal puts on his left shoulder the droid BD-1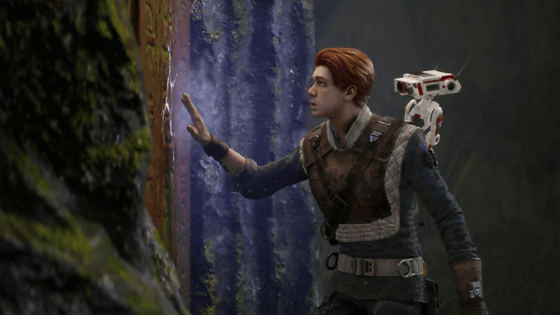 A scene of exploring the inside of a cave while illuminating the surrounding area with the light of a lightsaber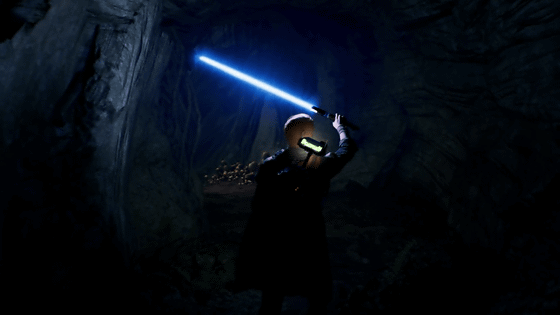 It seems that you may not be able to proceed unless you release the gimmick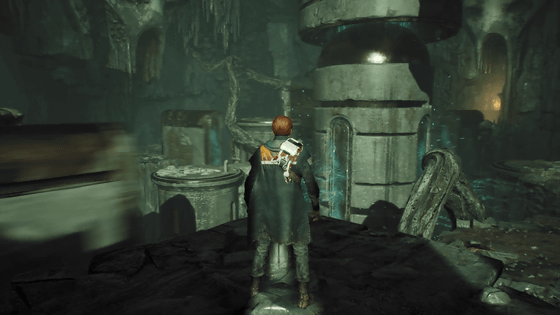 Jedi Order emblem on the wall of an old facility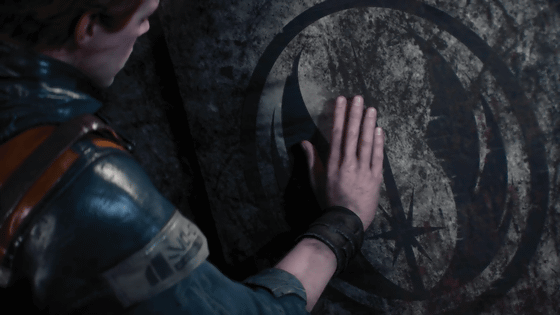 As you walk around the planet, you may come across giant bat-like creatures.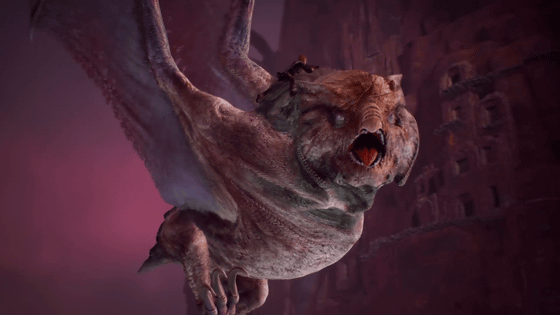 Cal who holds a lightsaber and confronts a giant creature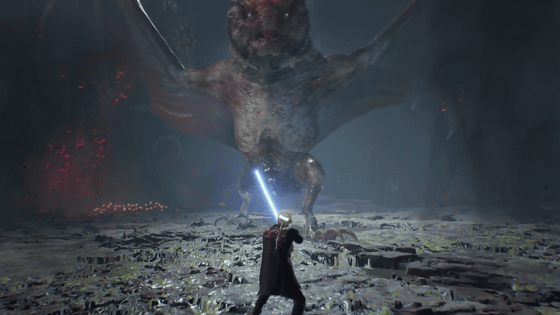 Then, Purge Trooper, an elite unit of the Imperial Army, hunts down the fleeing Cal and Ciel.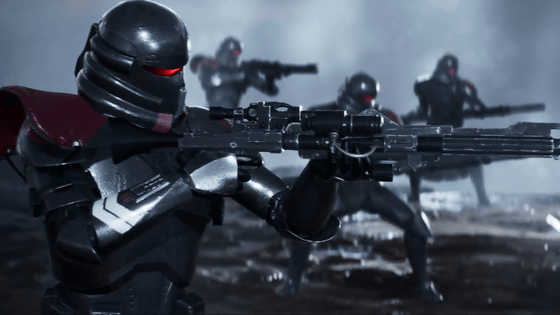 Where to use the Force to blow off the approaching trooper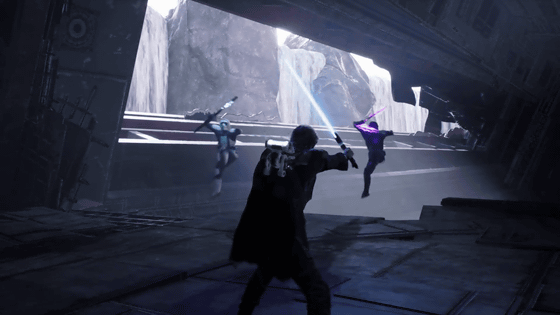 Swing a lightsaber and fight against a trooper holding a Riot baton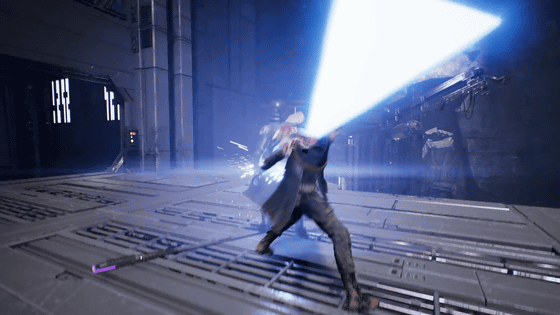 Action to cut off the trooper while turning around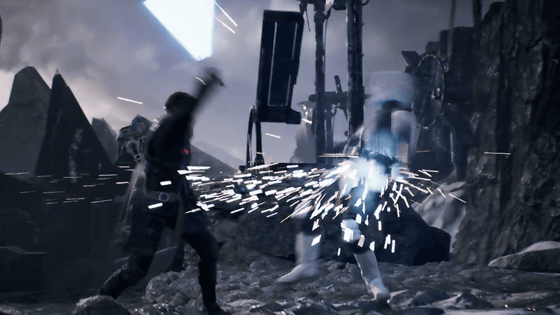 The second sister, who leads the Purge Trooper, reappears in front of Cal.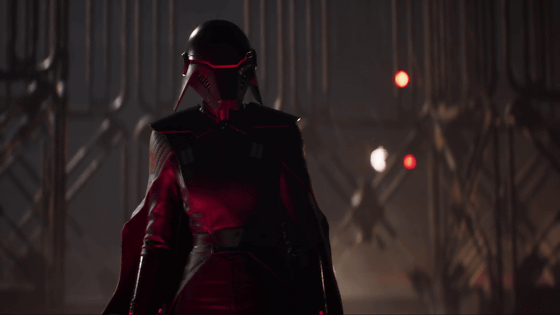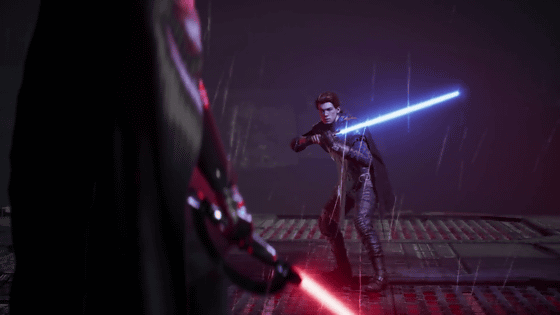 Intense battle action using force and lightsaber



In 'Episode 4 / New Hope,' the Jedi was in danger of being destroyed. In the story that connects 'Episode 3 / Revenge of the Sith' and 'Episode 4 / New Hope', I am wondering how Cal's dream of rebuilding the Jedi Order is depicted. ..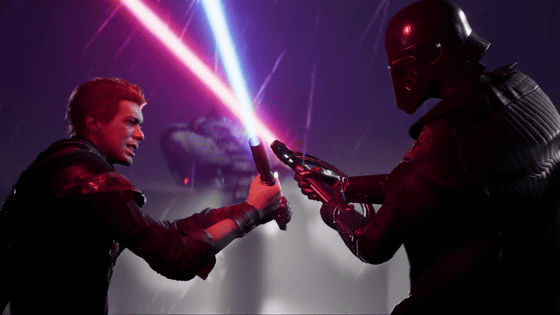 In addition, 'Star Wars Jedi: Fallen Order' is a single-player game that completes the story with one work, and development staff Jay Ingram also said on Twitter 'Charging elements such as download content (DLC) and loot box' I have no plans. '

No plans for DLC. We want to release a strong, self-contained story. That's the priority.

— Jay Ingram (@JayKingIngram) April 15, 2019


Star Wars Jedi: Fallen Order will be released on November 15, 2019. Also, at the time of writing the article, Amazon.co.jp can reserve the PlayStation 4 version deluxe edition, which officially supports Japanese, for 8001 yen including tax, and the regular version for 7153 yen including tax. In addition to the main game, the deluxe edition comes with a lightsaber, BD-1 skins, a digital art book, and making videos.

Amazon | Star Wars Jedi: Fallen Order Deluxe Edition [Limited Edition Included] • Lightsaber Blade Color Orange • 2 Lightsaber Decoration Customization Set • Decorative Skin for BD-1 • Decorative Skin for Stinger Mantis • Digital Art Book • ' 'Director's Cut' making video included & [Amazon.co.jp limited] Item undecided --PS4 | Game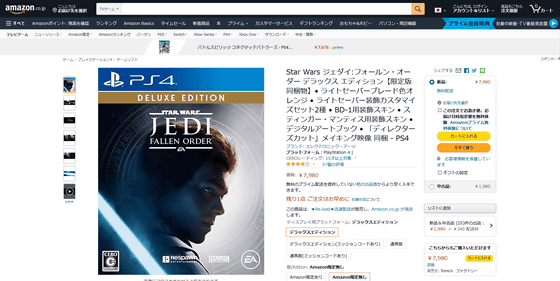 Amazon | Star Wars Jedi: Fallen Order [Reservation Bonus] • Lightsaber Blade Color Orange • 2 Lightsaber Decoration Customization Set • Includes Decorative Skin for BD-1 --PS4 | Game