A woman who has accidentally eaten wasabi with avocado and became cardiomyopathy is reported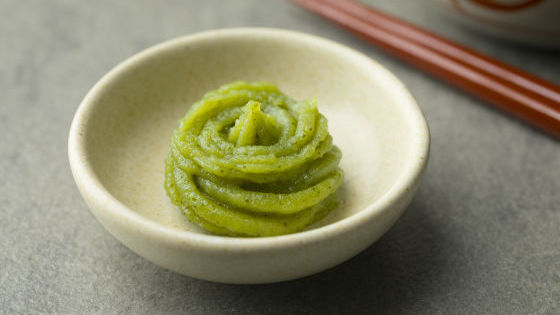 by
picturepartners
It was reported that a woman who misunderstood avocado and ate a large amount of wasabi had become a heart disease "takotsubo cardiomyopathy" with symptoms such as chest pain and shortness of breath.
Takotsubo cardiomyopathy triggered by wasabi consumption: can sushi break your heart? | BMJ Case Reports
https://casereports.bmj.com/content/12/9/e230065
Woman Mistakes Wasabi For Avocado, Ends Up in Hospital With Heart Dysfunction
https://www.sciencealert.com/woman-mistakes-wasabi-for-avocado-ends-up-in-hospital-with-a-heart-dysfunction
A woman in her 60s who was attending a wedding said he misunderstood the wasabi that was added to the dish as an avocado. According to reports, immediately after eating wasabi, the woman felt a feeling of pressure on her chest, and that pressure gradually moved to her arms. The feeling of pressure lasted for several hours, but the woman attended to the end without leaving a seat, and the pain was relieved at that time.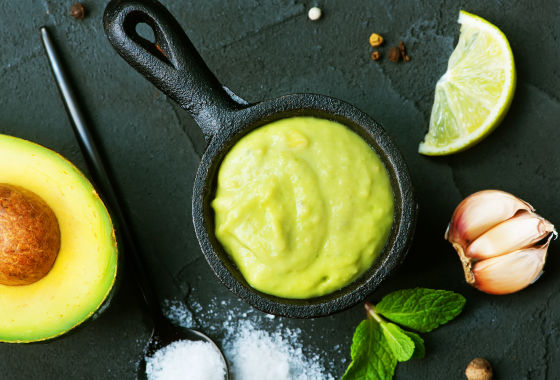 by tycoon101

However, because she felt unwell even the next day, the woman went to the doctor. The woman was diagnosed with "Takotsubo cardiomyopathy" after the medical examination.

Takotsubo cardiomyopathy is a heart disease that has electrocardiographic changes similar to myocardial infarction, and was named because the shape of the systolic heart resembles that of Takotsubo.

Search for Takotsubo-type cardiomyopathy by disease name | Social Welfare Corporation Onshi Foundation Saiseikai
https://www.saiseikai.or.jp/medical/disease/takotsubo_cardiomyopathy/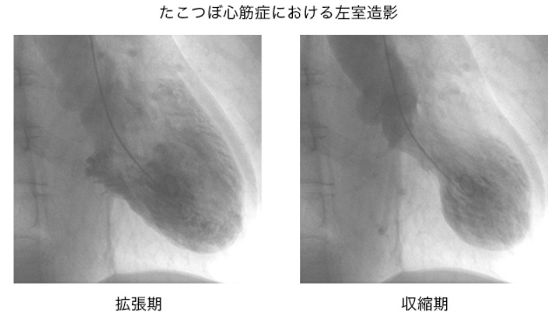 Normally, Takotsubo cardiomyopathy is thought to be caused by stress, and it is often caused when a close person such as a family member or friend is lost. For this reason, Takotsubo cardiomyopathy is sometimes called Broken heart syndrome.

This is a very rare case, as there have been no reports of cases of Takotsubo cardiomyopathy that have been triggered by food. In response to this report, the specialists will analyze the risk of new Takotsubo cardiomyopathy and evaluate the risk.

On the other hand, wasabi seems to be suspicious as a cause of female symptoms, but it is not clear whether it was really caused by wasabi.

Although takotsubo cardiomyopathy can cause serious heart problems, it is often cured. The woman has been treated for a month and is recovering.