Apple announces that '3rd generation Mac Pro will be produced in the US'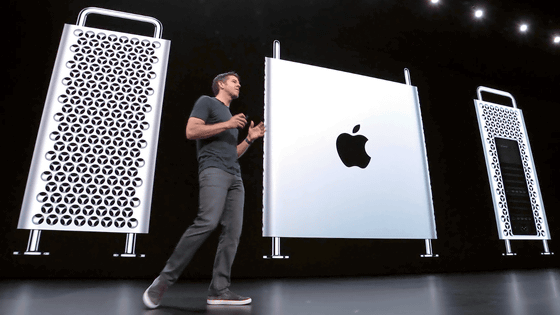 As of September 23, 2019, Apple announced that it will produce the third-generation
Mac Pro
announced at
WWDC 2019
in June 2019 in Austin, Texas. According to Apple, it has become possible to assemble and produce products in the United States after receiving a duty exemption on "specific required components".
Apple's new Mac Pro to be made in Texas-Apple
https://www.apple.com/newsroom/2019/09/apples-new-mac-pro-to-be-made-in-texas/
Apple says it will make the new Mac Pro in Texas | Ars Technica
https://arstechnica.com/tech-policy/2019/09/apple-says-itll-make-the-new-mac-pro-in-texas/
Many Apple products, such as the iPhone and iPad, are manufactured in China, but the second-generation
Mac Pro
announced in 2013 was assembled in a factory in Austin, Texas. However, in June 2019, the Wall Street Journal reported that 'Apple is planning to produce a third-generation Mac Pro in China.'
Apple moved the manufacturing base of the new `` Mac Pro '' from the United States to China-gigazine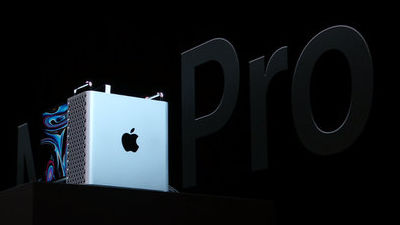 The US Donald Trump administration has announced that it will impose additional tariffs on items imported from
China, and is in
the midst
of a trade war
with
China
. Mac Pro production in China because it is more efficient and costly to assemble Mac Pro in a Chinese factory that produces more Apple products than to produce Mac Pro in the United States using parts imported from China Was being considered by Apple.
On the other hand, in response to a report from the Wall Street Journal, President Trump said, "Apple will not get preferential treatment for Mac Pro parts manufactured in China. If manufactured in the US, there will be no tariffs. Tweet!
Apple will not be given Tariff waiver, or relief, for Mac Pro parts that are made in China.Make them in the USA, no Tariffs!

— Donald J. Trump (@realDonaldTrump) July 26, 2019


Nonetheless, Apple has filed with the United States Trade Representative (USTR) a duty exemption for 15 parts, including circuit board products, and 10 of these were approved on September 20, 2019. It was. As a result, the cost of importing parts was reduced, and assembly manufacturing in the United States became possible.

USTR's decision to allow Apple's duty exemption is in conflict with President Trump's tweet, which is the result of Apple seeking a concession to the Trump administration demanding that all production lines including parts be moved to the United States Yes. Technical media Ars Technica commented, 'Apple seems to have persuaded the Trump administration to change its attitude.'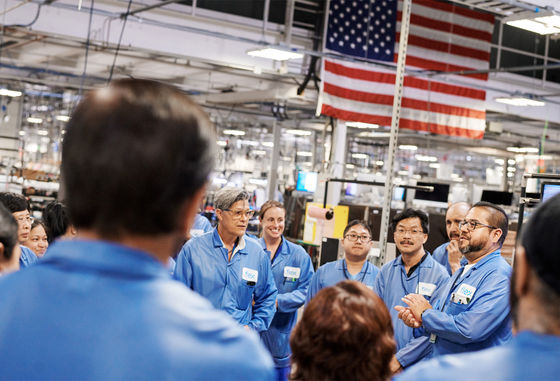 Apple's CEO Tim Cook said, "The Mac Pro is Apple's most powerful computer ever, and we are proud to be able to produce it in Austin. We deeply believe in the power of American innovation. That's why it is made up of parts designed and manufactured in 36 American states and employs 450,000 American suppliers. "