`` Otohira '' review that sings according to the letters Hatsune Miku wrote on the screen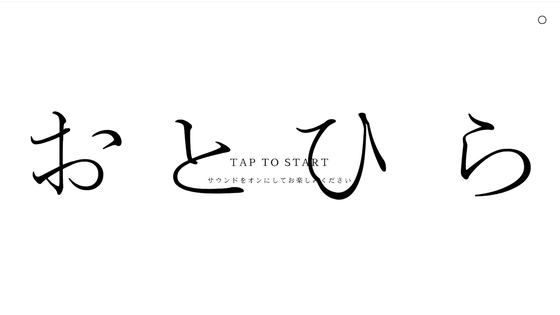 " Otohira ", which automatically sings with hiragana entered by Hatsune Miku, is a web app that automatically sings Hatsune Miku by entering only the characters without having to create a melody. It was possible to have Hatsune Miku make a song with his own name, so I actually used it.

Otohira

https://aidn.jp/otohira/
You can check the following movie to see how you sang "Gigajin" as a test.
Hatsune Miku sang `` Gigajin '' with `` Otohira ''-YouTube
When you access the URL, the following page is displayed, so tap anywhere on the screen to start.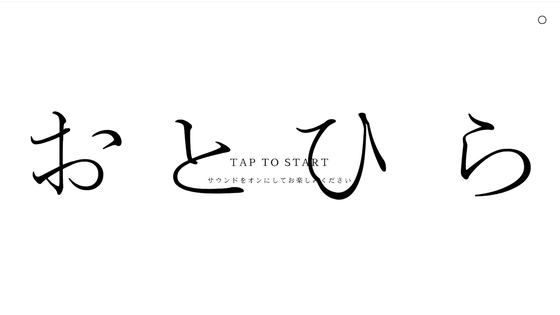 Write hiragana on the screen. If you write 'A' for a test ...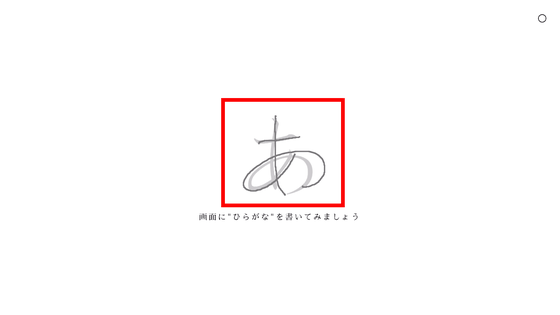 Hatsune Miku sings the word "A" on the rhythm.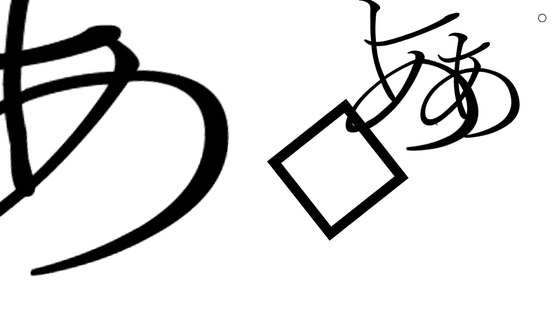 Characters are recognized even if they are written larger or written off the center.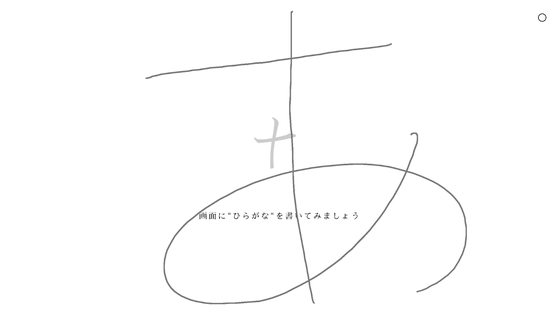 You cannot enter multiple characters at once, but ...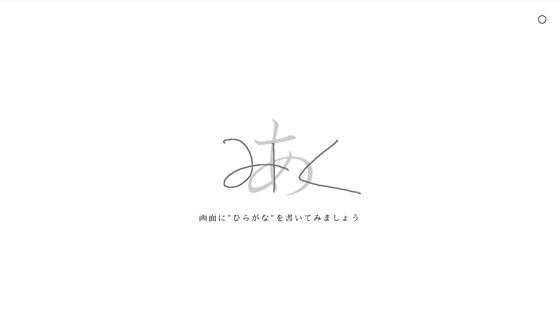 You can enter sounds such as "Fah" and "Kya".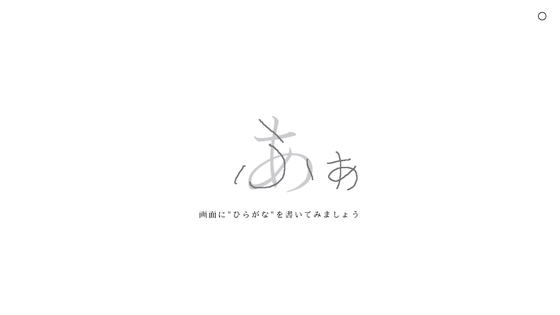 You can add letters while Hatsune Miku is singing, so you can sing words and sentences by adding letters one by one.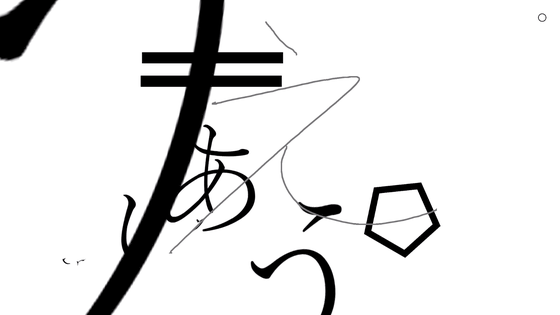 If you add a # after the URL, enter the character you want to sing and update it, you can sing any character without entering it one by one.




Tap the round symbol in the upper right to open the menu.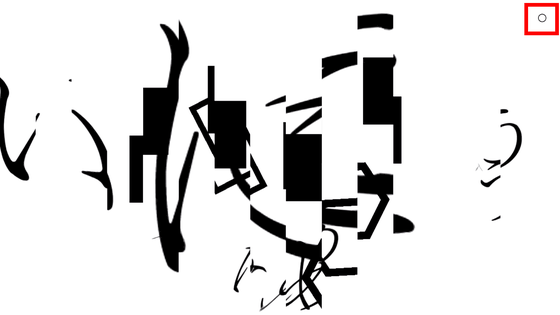 You can share your music on Twitter and Facebook. Tap "[" in the red frame to reset the created music and return to the top screen.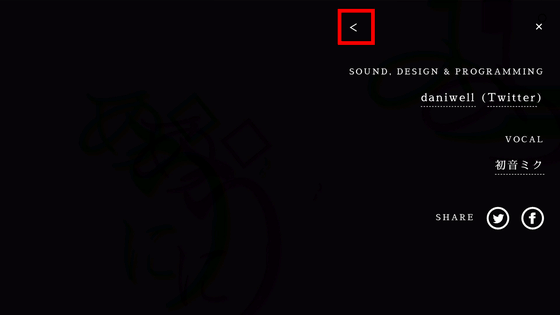 There is also a multiplayer version that can be played simultaneously with an unspecified number of people, and you can access and play from the following URL.

Otohira Multiplayer

https://aidn.jp/otohira_multi/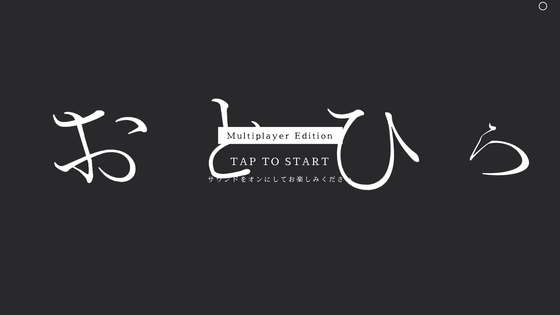 The basic operation method is the same as in single play, and the vertical bar displayed in the upper left indicates the number of people connected at the same time. In the following screen, three people are connected at the same time, and the player name is not displayed.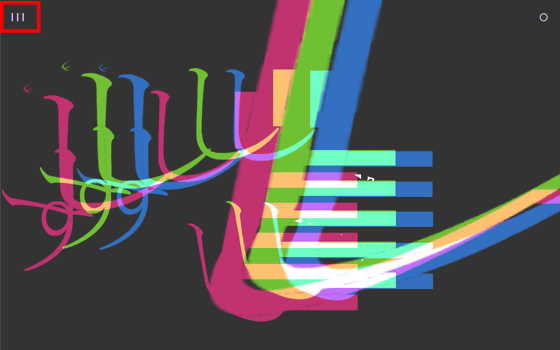 If you enter # and a number of up to 5 digits at the end of the URL, such as '# 12345', you can specify a room, so you can play with friends. At the time of article creation, it was possible to play up to 10 people per room at the same time, and there was no function to set a password so that other people were not connected.