'If Jobs was alive, Apple and Disney may have merged,' Disney CEO reveals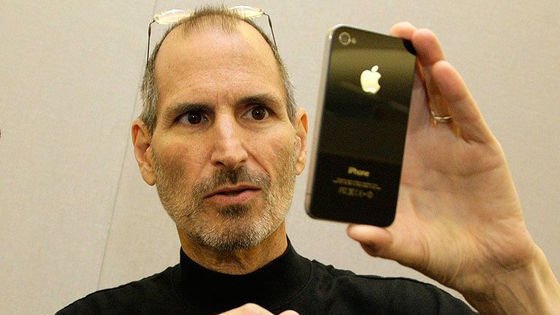 by Presidential Press and Information Office


Bob Eiger,
CEO of the Walt Disney Company, has resigned from Apple's board of directors. Eiger became Apple's director in November 2011, shortly after Apple co-founder
Steve Jobs
died, Eiger said in his memoirs, `` Jobs If he is still alive, Apple and Disney may have merged, '9to5Mac reports.
Iger suggests Disney and Apple would have merged under Jobs- 9to5Mac
https://9to5mac.com/2019/09/18/disney-apple-merger-bob-iger/
Bob Iger Remembers Steve Jobs | Vanity Fair
https://www.vanityfair.com/news/2019/09/bob-iger-remembers-steve-jobs
Since Disney signed a contract with
Pixar
to co-produce and sell movies in the 90s, the relationship between Jobs, Pixar's largest shareholder, and Disney has deepened. However,
Michael Eisner
, the predecessor of Eiger CEO, did not agree with Jobs at all, and in 2004 Jobs announced that `` I will never deal with Disney again '' and the relationship between the two companies deteriorated I will.
However, in 2005, Mr. Eisner resigned after being distrusted at a general meeting of shareholders due to the deterioration in business performance. Mr. Eiger, who was the chief operating officer at that time, will take over the CEO. When Eiger took over as CEO, he talked directly to Jobs to discuss the relationship between Disney and Pixar.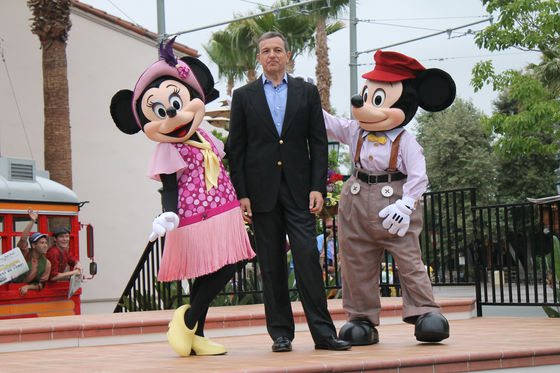 by
Loren Javier
After that, Eiger CEO had a close relationship with Mr. Jobs, both public and private. When Eiger came up with the idea of "Acquiring Disney's Pixar", he was able to contact Mr. Jobs directly first, and that was because of the friendship between CEO Eiger and Mr. Jobs. With Disney's acquisition of Pixar, Jobs became Disney's largest shareholder and director.
About Mr. Jobs
died
in October 2011, CEO Eiger said in the memoir ``
The Ride of a Lifetime: Lessons Learned from 15 Years as CEO of the Walt Disney Company
'' `` Since Mr. Jobs died, Considering that the company has had all the success, there is a moment when I'm excited, "I want Steve to be here." Conversing with Jobs in my head I hope it would be a reality, if Mr. Jobs was still alive, we would have integrated the company, and at least we were seriously discussing its potential. ' Talking.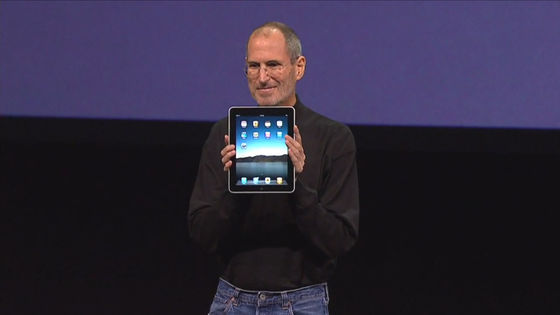 by Mike Lee

At the time when Disney's achievement was not good, rumors that `` Apple may buy Disney '' ran around the industry many times, but there is no evidence whether the acquisition was actually considered There was not. Although Eiger CEO did not clarify how far he actually talked about the merger of Apple and Disney, according to memoirs, it was actually considered as one management strategy among CEOs of Eiger .

In 2019, Disney launched " Disney + " and Apple launched " Apple TV + " as unique streaming video distribution services. 9to5Mac speculates that Eiger CEO may have resigned from Apple's board on September 10, 2019 because he became a rival company competing in the same field of streaming video distribution.

in Note, Posted by log1i_yk