Haginatz's mochi rice cake `` Hana mochi '' Kinako evolved `` Ginki Kinako Kuromitsu '' and `` Zunda '' tasting review that stands out for the sweetness of edamame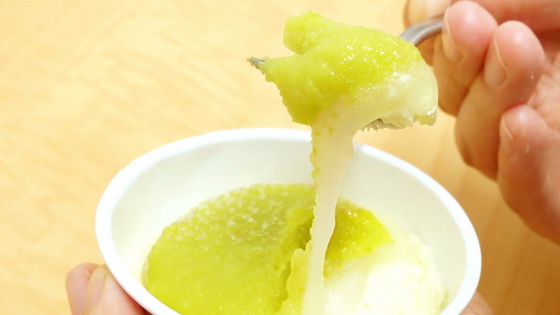 In 'Hana has' series of Haagen-Dazs proud of the immobility of the popular '
Kinako black honey
' is, flour power-up to
'Hana has
Examination
Appears for a limited time from September 17, 2019 (Tuesday) as "
Kinako
Kuromitsu
" along with "
Hana mochi Zunda
". "Ginki Kinako Kuromitsu" uses two types of soybeans, "Zunda" uses tea beans, and so on, so I tried two types of ice cream.
'Hanamochi' Ginko Kinoko Kuromitsu '' Zunda '' September 17, 2019 | Haagen-Dazs Japan
https://www.haagen-dazs.co.jp/company/newsrelease/2019/0808.html
Ginko Kinako Kurosu Mitsu is an improved version of Kinako Kurosu Kinako, released in 2015 and 2017.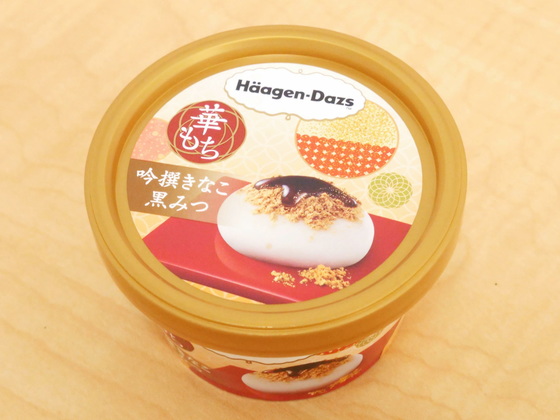 The calorie per piece is 234kcal.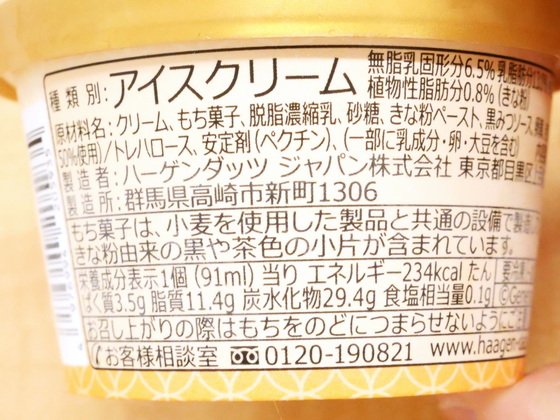 When you open the lid, there will be a gentle scent of mushrooms. The kinako on top is a lighter shade than the commercially available kinako.



A shallow ripe kinako blended with yellow soybeans and black soybeans was used, and if you look closely it contained black powder that seemed to be black soybeans.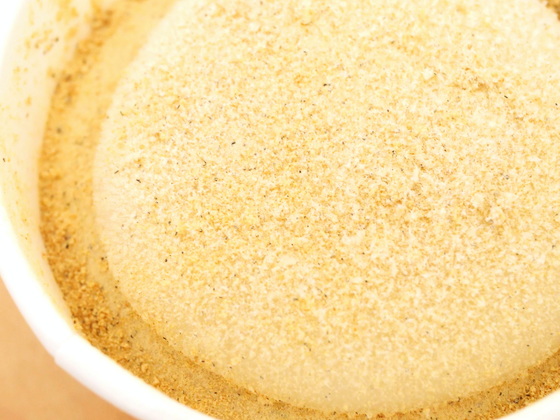 Deeply scorched kinako is used for ice. The more the ice melts in the mouth, the more noticeable this charcoal presence is. Soft mochi and ice cream are unfolded in the mouth, the rich fragrance of the shallow irrigation and the thick burnt kinako mix in the mouth, and the rich flavor of the black honey is combined with the aroma.



Zunda is made with the image of "
Zundamochi
", a local confectionery in Tohoku.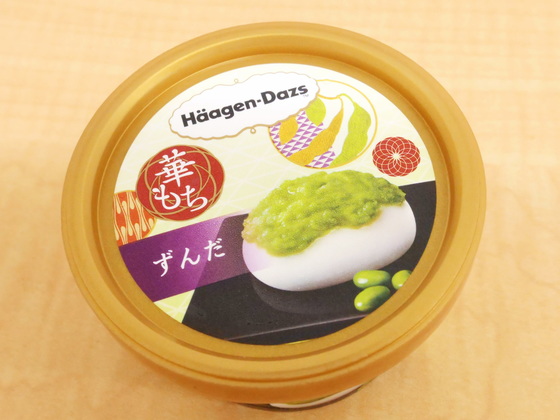 The calorie per piece is 238 kcal.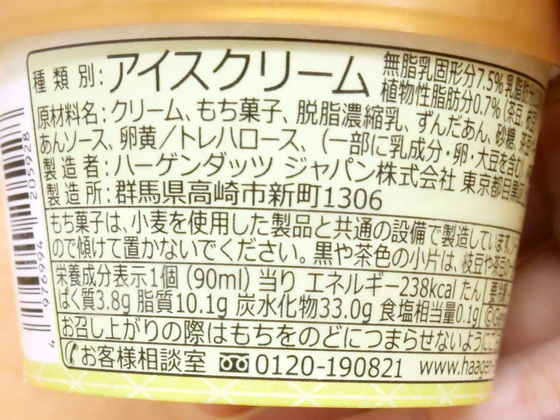 When the lid was opened, there was almost no smell unlike Ginoki Kinoko Kuromitsu.



The edamame is used on the rice cake that is on top of the glutinous rice. Tea beans are used in the ice, and the flavor of the beans is stronger than Zundan, but when combined with slightly salty milk ice, it has a refreshing taste with no aftertaste. The texture of rice cake is as soft as Ginko Kinoko Kuromitsu. By eating Zunda Ann and ice cream together, the sweetness of green soybeans and the umami of tea beans were balanced.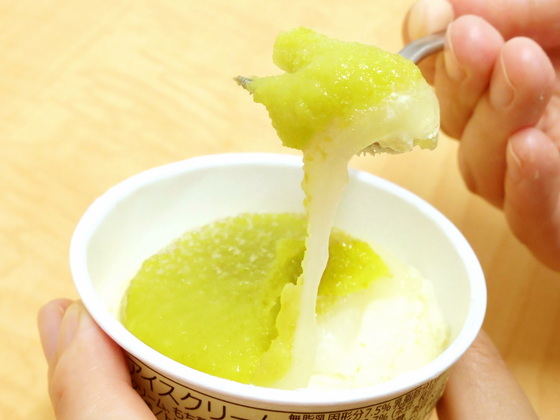 "Hana Mochi Ginko Kinoko Kuromitsu" and "Hana Mochi Zunda" can be purchased at supermarkets, convenience stores, department stores, etc. throughout Japan, and each price is 295 yen excluding tax.