Facebook is developing AR smart glasses to replace smartphones in cooperation with sunglasses `` Ray Ban ''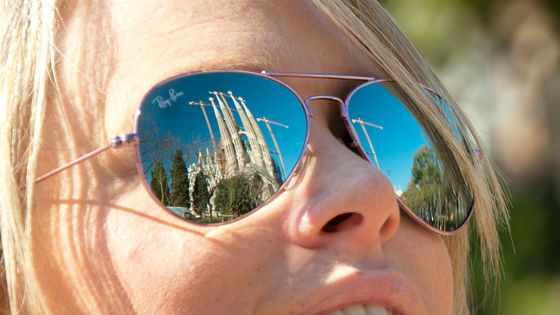 by chris elward

Facebook has partnered with Lux Otica , the world's largest eyeglass manufacturer with the sunglasses brand `` Ray Ban '', to develop `` AR Smart Glass '' that supports augmented reality (AR) and functions like a smartphone The overseas media CNBC has reported.

Facebook working on smart glasses with Ray-Ban, code-named Orion
https://www.cnbc.com/2019/09/17/facebook-enlists-ray-ban-maker-luxottica-to-make-orion-ar-glasses.html

Facebook is working with Ray-Ban maker on smart glasses, says report-CNET
https://www.cnet.com/news/facebook-is-reportedly-working-with-ray-ban-maker-on-smart-glasses/

AR-compatible eyeglass-type devices such as Microsoft's HoloLens2 , Snap's Spectacles and Magic Leap's Magic Leap One have been on the market. But none of them are popular, and CNBC points out that they are not big enough to replace smartphones.

Meanwhile, the smart glasses reported to be under development by Facebook have the code name "Orion", and the officials testify that they are designed to replace smartphones. Users can use smart glasses to answer calls, display information on the display, and stream scenery viewed through smart glasses to friends and followers.

CEO Mark Zuckerberg talked about the AR glass concept at the 2016 developer conference `` Facebook F8 '', and in 2018, Ficus Kirkpatrick, head of AR department at Facebook, in the TechCrunch event of technical media, "We are developing AR glass," he said.

Fresh off the heels of its first hardware launch, Facebook's Fiscus Kirkpatrick says the company is also working on an AR headset https://t.co/AS8IMIO56b #TCARVR pic.twitter.com/eWW6JX22yc

— TechCrunch (@TechCrunch) October 24, 2018


In fact, Facebook has been working on the development of smart glasses at its own research and development center `` Facebook Reality Labs '', and it has been reported that voice input type AI assistant that can be installed in smart glasses is already under development It was. Also, a ring device that can input information using a motion sensor was being tested.

LooksOtica, which has partnered with Facebook, is a manufacturer with many eyeglasses and sunglasses brands such as Ray-Ban, Persole and Alain Mikuli. Lux Otika had designed and developed Google Glass in partnership with Google in 2014, had know-how on R & D on smart glasses, and Facebook had a hard time `` miniaturization of device size '' It is thought that it contributes to.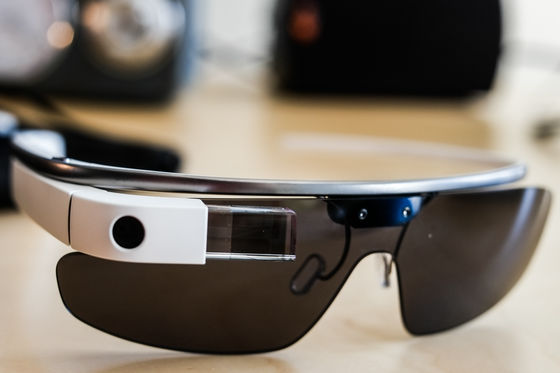 by lawrencegs

According to CNBC reports, smart glasses developed in collaboration with Lux Otica will be delivered to consumers between 2023 and 2025. Project officials said Zuckerberg CEO has a keen interest in smart glasses and directed the hardware division chief Andrew Bosworth to prioritize Orion R & D.

CNBC has requested comments from Facebook and LooksOtika, but neither comment has returned.