Movie `` Ford vs Ferrari '' trailer depicting Ford's challenge to Ferrari of 6th consecutive Le Mans 24-hour race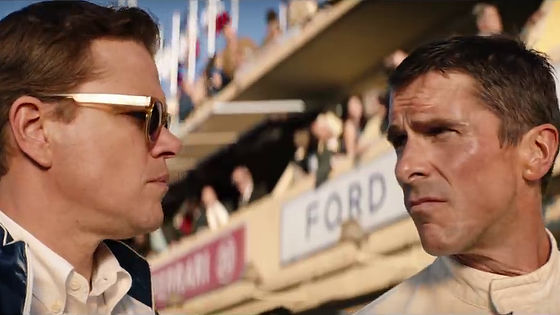 Set in the mid-1960s when Ferrari reigned as the champion in the 24 Hours of Le Mans, a true story-based movie depicting Ford who refused to buy Ferrari at the time aiming to strike back at Le Mans The trailer of "
Ford vs. Ferrari
" has been released. Starring Matt Damon and Christian Bale, and directors are James Mangold from Wolverine and Logan.
FORD v FERRARI | Official Trailer 2 [HD] | 20th Century FOX-YouTube
Ken Miles, an excellent driver and mechanic (act:
Christian Bale
)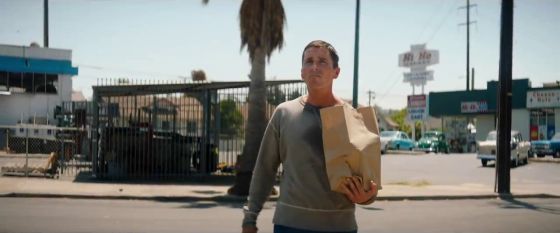 Miles was visited by designer Carol Shelby (act:
Matt Damon
)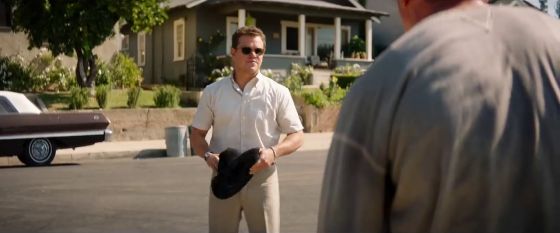 Miles punched Shelby, who said, "Let's sit on the driver's seat at Le Mans" and the two got into a fight.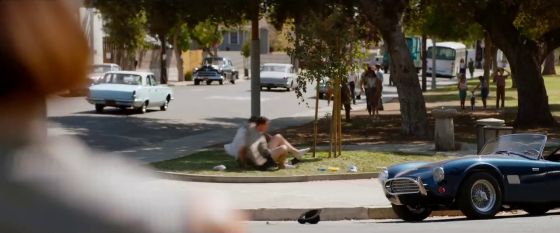 In the first half of the 1960s, the 24 Hours of Le Mans was reigned by Ferrari 's racing team "Scuderia Ferrari" as the champion.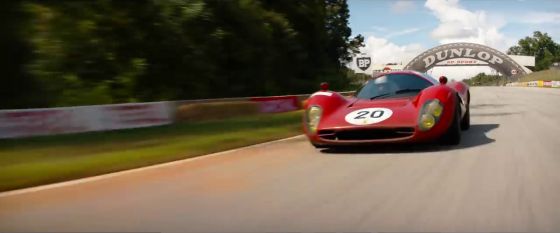 Ferrari president, Enzo Ferrari (right, performance: Remo Girone ). The racing team was doing well, but managing Ferrari as a manufacturer was in a difficult situation. It was an acquisition story from Ford that was brought in that way, but Enzo would end the story, saying, "I can't let go of Scuderia Ferrari".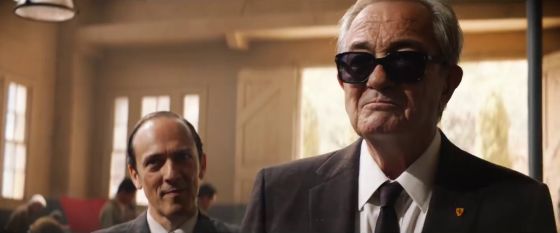 In response to this, Henry Ford II (the far right, acting by
Tracy Letz
), who led Ford, decided to 'defeat Ferrari at Le Mans'.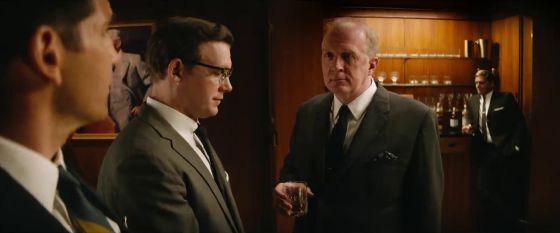 Shelby returns '90 days later' to Miles' question '200 years or 300 years later?' After hearing from Shelby about 'Making a car that defeats Ferrari in partnership with Ford'. Miles laughed unexpectedly.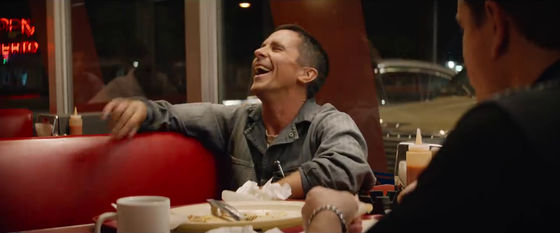 Although the two people do not seem to be warping too much, the development of the car for the Ferrari defeat will continue.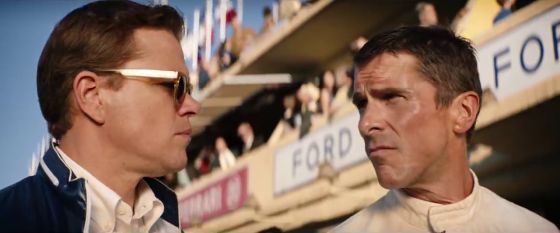 Miles sticks a lot of paper pieces to the car body to check the air flow during driving.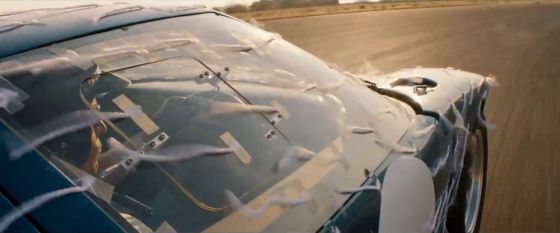 Shelby watching over the flying car.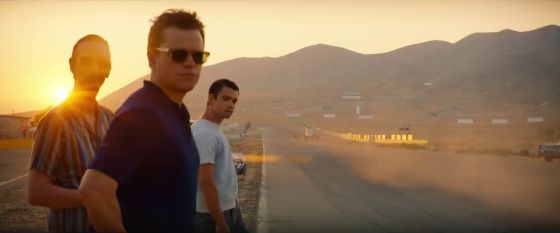 What is the end of the challenge to Ferrari by Shelby and Miles?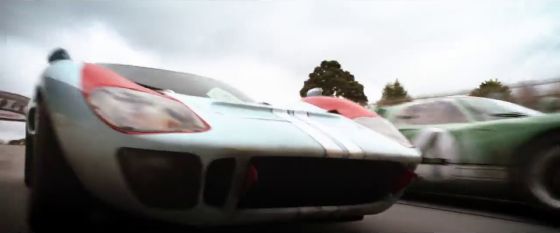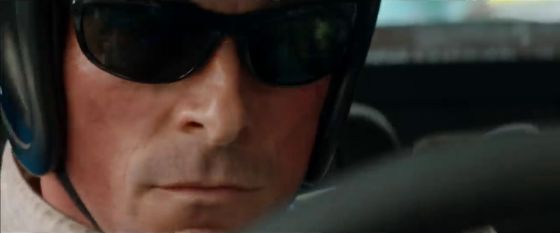 The movie "Ford vs. Ferrari" will be released in January 2020.