Minecraft monthly active users surpass 112 million

by
Schoggimousse
"
Minecraft,
" a masterpiece of an open world game that celebrated its
10th anniversary
in May 2019, has exceeded 112 million active users per month. 'Although Minecraft has reached a new milestone, it continues to grow,' GameSpot, an overseas game media, reports.
Minecraft Reaches An Incredible New Milestone-GameSpot
https://www.gamespot.com/articles/minecraft-reaches-an-incredible-new-milestone/1100-6469856/
Although Minecraft celebrated its 10th anniversary in 2019, it has been a long time since its release, but the game update is still going on and I don't know where it will continue to grow as a work. According to
Business Insider of
overseas media, the number of monthly active users is over 100 million, and it reaches 112 million.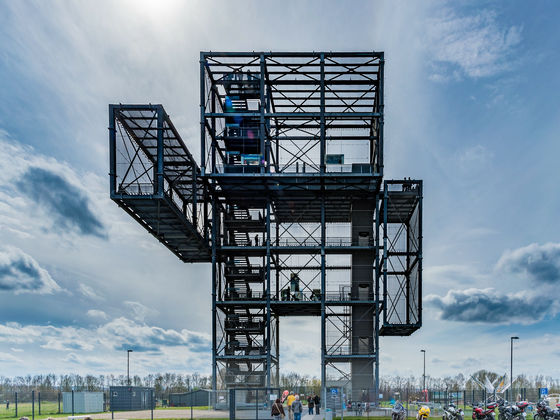 by B_kowsky

Minecraft revealed that the number of monthly active users reached 91 million in October 2018, but since then it has increased more than 20 million users in about one year. The number of monthly active users includes players of all platforms such as PC / mobile.

Epic Games' popular shooter " Fort Knight " was reported to have reached 78.3 million monthly active users in August 2018. `` Roblox '', a multiplayer online game creation platform that can create original games and play games created by others, announced that the number of monthly active users reached 100 million in August 2019 doing. Compared to these popular games, Minecraft has a large number of users, and you can see how it is loved by users all over the world.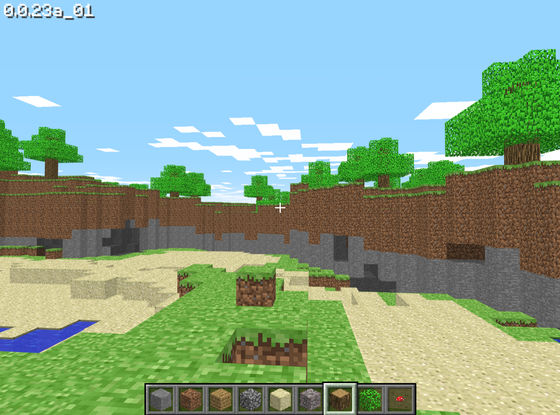 In April 2019, Minecraft has been added to the Xbox Game Pass , which will allow some titles to be played unlimitedly by paying a monthly fee, `` This will definitely expand Minecraft's user base "It was useful," wrote GameSpot.

Helen Chiang, who leads the development of Minecraft, said in an interview with Business Insider: "Many great games continue to be released, so it's not always at the forefront. "I want to come back to craft," he says, saying that even if you leave Minecraft, Minecraft has the appeal that makes you want to play again and again.

Minecraft is a game developed by a Swedish company called Mojang, but it will be acquired by Microsoft in 2014 at a rate of about 268 billion yen at that rate. Mr. Notch, the creator of the game, is no longer involved in game development, but it still uses $ 70 million in Beverly Hills using the tremendous assets acquired by Minecraft. It was a hot topic to build a grand mansion of about 7.6 billion yen).

In addition, a message by Mr. Notch was displayed on the Minecraft game start screen, but this message disappeared in April 2019.

Messages related to the birth parent `` Notch '' are deleted from Minecraft-GIGAZINE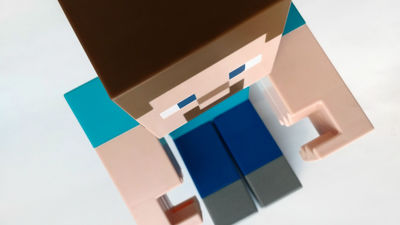 Minecraft is still growing as content, and the theatrical version will be released on March 4, 2022. The script will be written by Alison Schroeder , but other details are unknown at the time of writing.

In addition, AR version Minecraft 'Minecraft Earth' is scheduled to be released in the second half of 2019, and it has the potential to increase the number of users.

AR game `` Minecraft Earth '' that brings Micra to the real world on smartphone finally announced-gigazine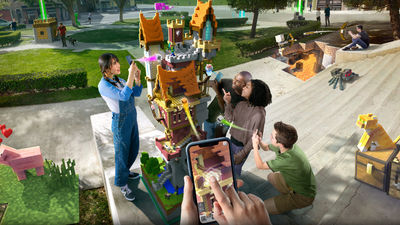 in Game, Posted by logu_ii