KFC official love simulation game that can capture `` Uncle Kernel '' appeared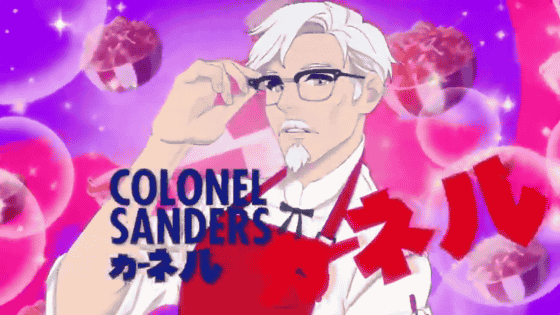 ' I Love You, Colonel Sanders! A Finger Lickin 'Good ' is a love simulation game where '
Uncle Kernel
', known for his statue and logo face at the Kentucky Fried Chicken (KFC) storefront, is 'targeted'
Dating Simulator
'has appeared on Steam and has become a hot topic.
Steam: I Love You, Colonel Sanders! A Finger Lickin 'Good Dating Simulator
https://store.steampowered.com/app/1121910/I_Love_You_Colonel_Sanders_A_Finger_Lickin_Good_Dating_Simulator/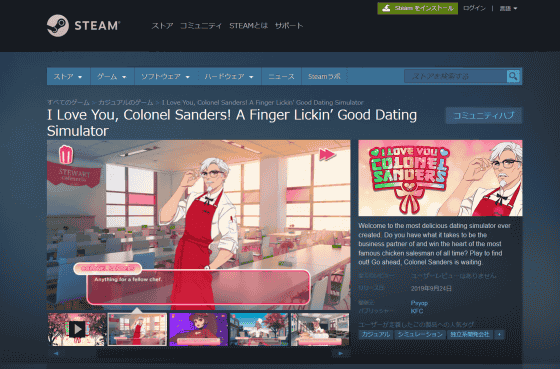 KFC is apparently creating a Colonel Sanders dating sim-Polygon

https://www.polygon.com/2019/9/10/20858760/kfc-colonel-sanders-dating-simulator-steam-release
Try to court Colonel Sanders in KFC's dating sim
https://www.engadget.com/2019/09/10/kfc-dating-game-colonel-sanders/
KFC has been using a kernel uncle in the past to prepare a variety of material. For example, ``
Double Kernel Uncle
'' who became a mukimuki macho with training was born, collaborated with
DC Comics
, ``
Manga to collaborate with yourself in the parallel world and defeat evil kernel sanders
'' appeared, original recipe Uncle Kernel, who has created a "
Kernel RoboCop
" that protects the secrets of the world, has been working hard.
A new simulation game "I Love You, Colonel Sanders! A Finger Lickin 'Good Dating Simulator", which was unveiled by Uncle Kernel, was newly introduced. You can see the trailer on YouTube.
I Love You, Colonel Sanders! A Finger Lickin 'Good Dating Simulator Trailer-YouTube
A colorful logo reminiscent of a venerable romance simulation game, a row of cherry blossom trees in the background, and a pico-based BGM.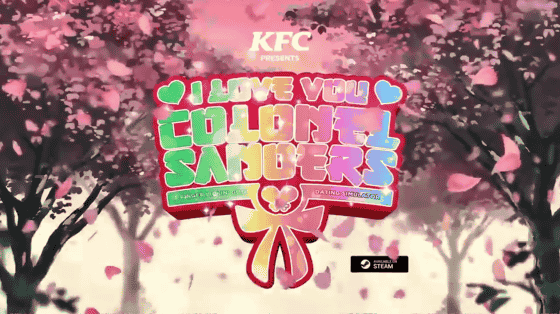 Uncle Kernel appeared in shimmering effects. Even in Japanese, it is clearly written as "kernel". The beautiful gray eyes that look at this with a neat feature, and the gesture of raising glasses brings on sexyness.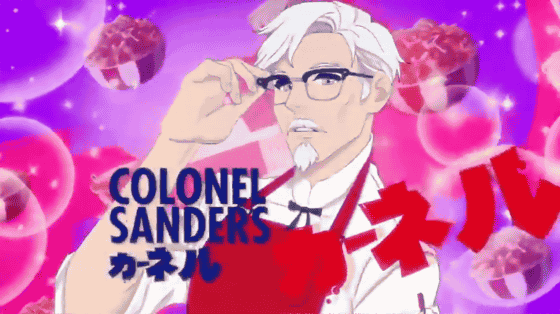 The main character will be a student at a cooking school with his uncle kernels, aiming to be a fine chef, and will have a love relationship with his uncle kernels. In addition to Uncle Kernel, unique rivals ...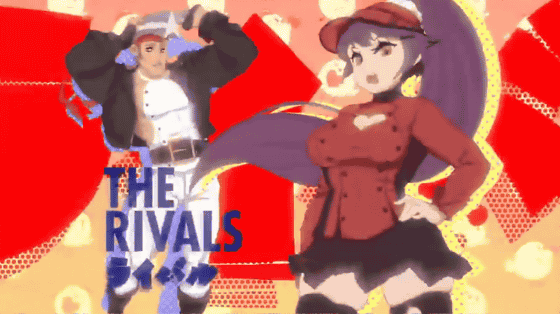 While the "best friend" character that seems to be easy-going appears, the professor of the cooking school for some reason is a dog called "professor dog".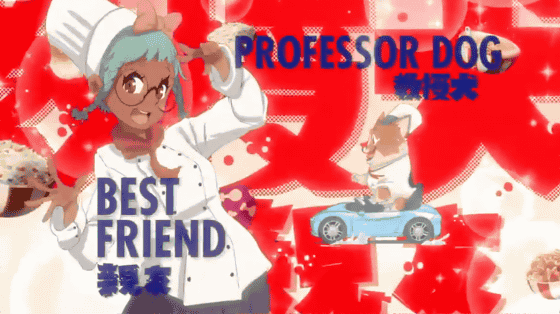 The professor dog is wearing glasses and wearing a cock hat. I feel that it doesn't make much sense because my whole body is covered with hair.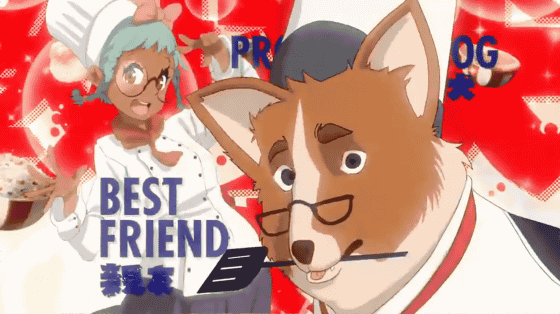 A delicious crispy chicken appears on the screen ...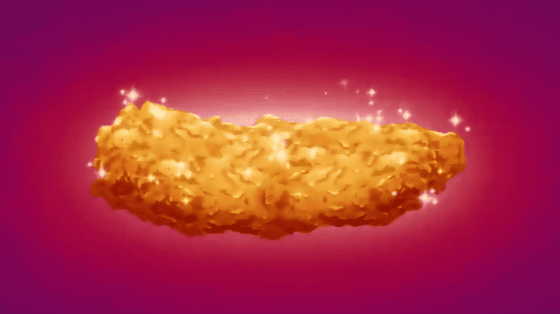 Uncle Kernel cut with brilliant knife judgment. For some reason the left hand has something like a magic stick.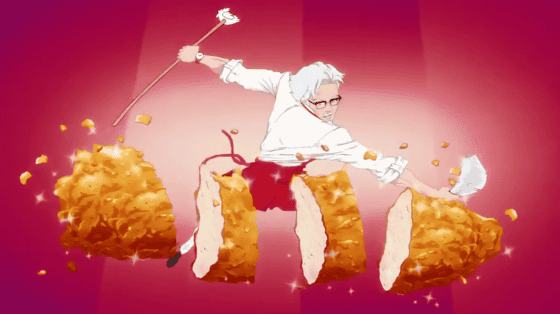 The scene change is directed by a large number of hearts and uncle kernels.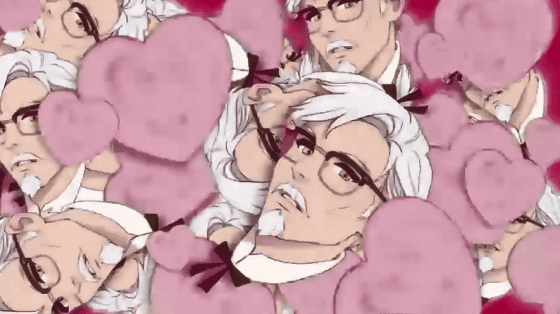 Players go to a cooking school to become a great cook ...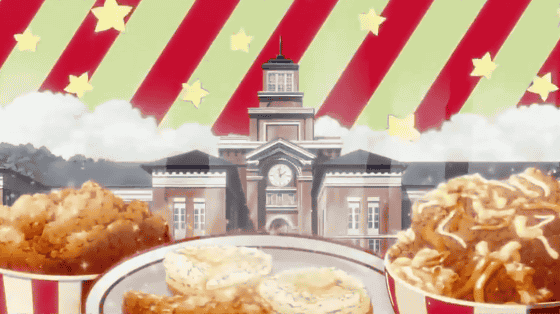 It seems to be working hard with friends.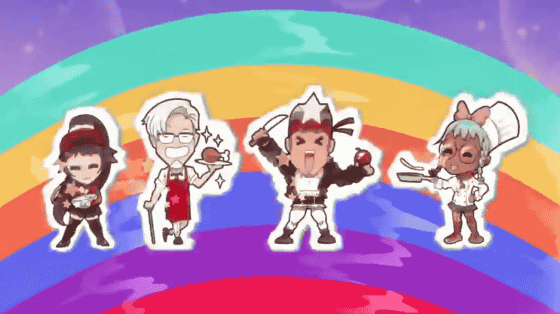 Uncle kernel cutting cabbage at the explosion speed.



The chicken barrel is reflected in the glasses.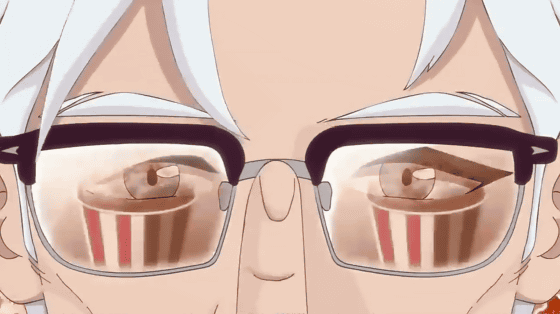 Not only romance simulation but also "cooking battle" etc. are incorporated in the story.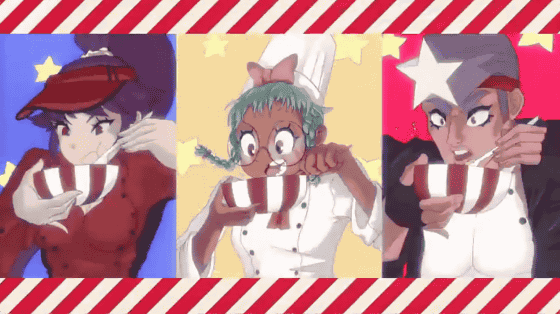 Also explore the mystery of 'secret recipes' ...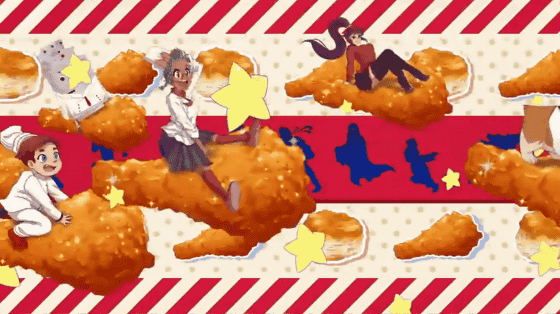 There seems to be a magical battle for some reason.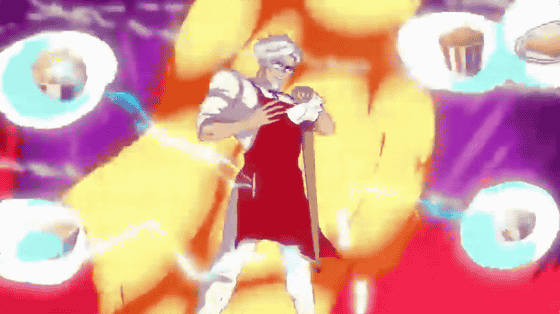 Uncle Kernel with walking stick ...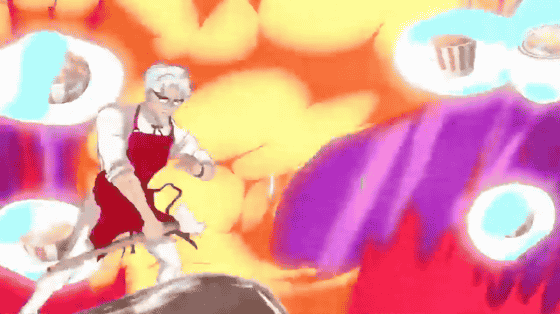 Fly in the sky like a
peach white and white on
a spice bottle.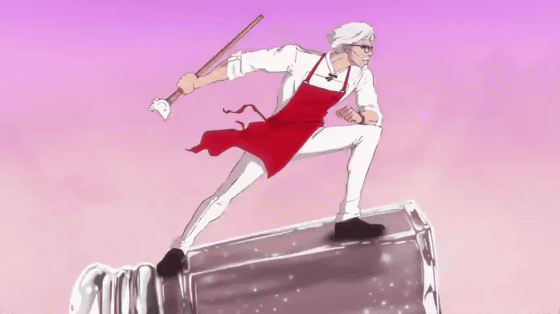 It seems that you can have fun with your unique friends.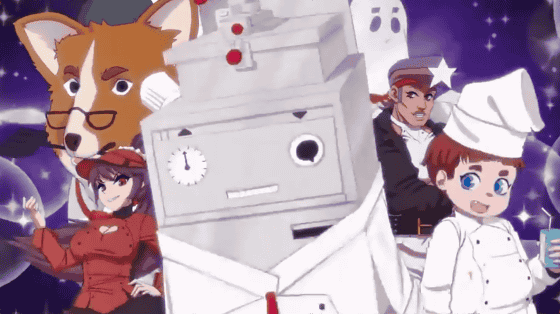 Uncle Kernel rotates the stick at the end of the movie ...



The screen is wrapped in a lot of heart marks.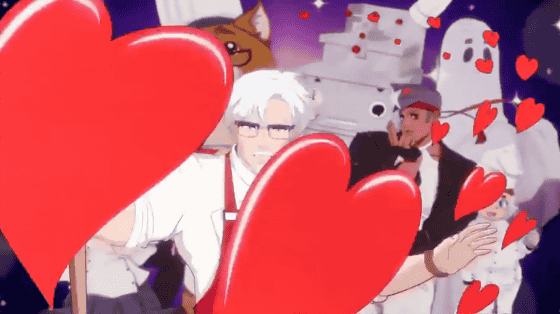 The game seems to progress in the form of an orthodox standing picture + text box.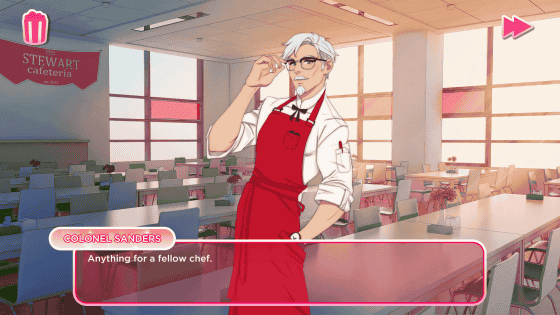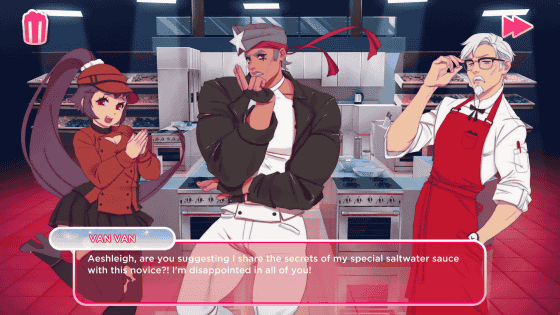 According to the Steam page, the developer is '
Psyop
' and the publisher is '
KFC
'. The planned release date was Tuesday, September 24, 2019. At the time of article creation, Japanese language is not supported.