Beta test of Firefox add-on `` Firefox Private Network '' to protect personal information when using public Wi-Fi starts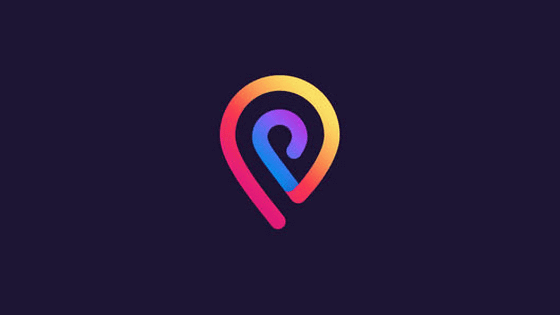 There are more and more places where you can freely use Wi-Fi, such as in downtown areas, stations, and coffee shops, but using the Internet in a Wi-Fi environment where you do not know who is accessing is concerned about potential security risks It cannot be wiped. Mozilla, which runs the Internet browser Firefox to solve such anxiety, has released a beta version of the Firefox Private Network add-on that protects secure access and personal information everywhere you use Firefox.

Firefox's Test Pilot Program Returns with Firefox Private Network Beta-The Mozilla Blog
https://blog.mozilla.org/blog/2019/09/10/firefoxs-test-pilot-program-returns-with-firefox-private-network-beta/

The Firefox Private Network beta test is based on the test pilot program published by Mozilla in May 2016. Mozilla said that test operations such as add-ons were very useful because they received feedback on projects that were not sophisticated and were not ready for public release, and that they decided to advance or retreat projects according to user needs. Says. The test pilot program ended in January 2019, but one of its revived releases is Firefox Private Network.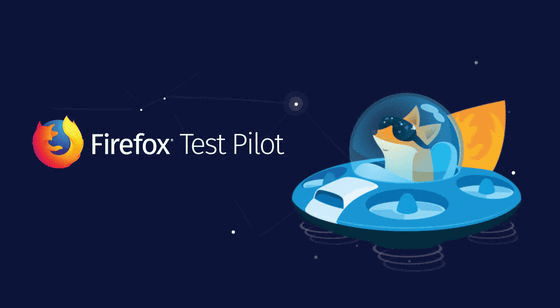 Firefox Private Network is said to be useful for protecting personal information from hackers hidden in public networks when using public free Wi-Fi such as hospitals, airports, and cafes when enjoying social media and browsing.

The main functions of Firefox Private Network are as follows.

-Protection of browsing status and personal information at public Wi-Fi access points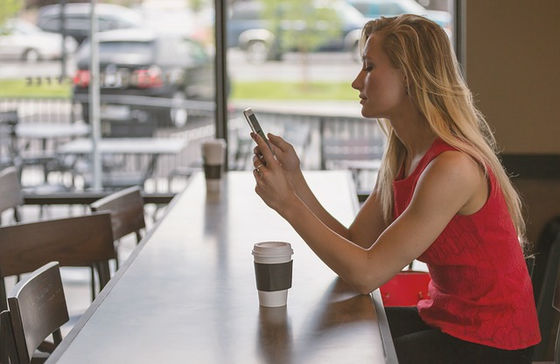 ・ Hiding IP addresses makes tracking from the advertising network difficult

・ Privacy protection function can be turned on and off at any time

The beta version of the add-on is free, but the product version will be priced based on feedback from this test. Only Firefox users in the United States can participate in the beta test . The user will be able to use the beta version of 'Firefox Private Network' when signed in to their Firefox account.