Many cases of death from lung disease that seems to be related to electronic cigarettes, experts appeal to stop using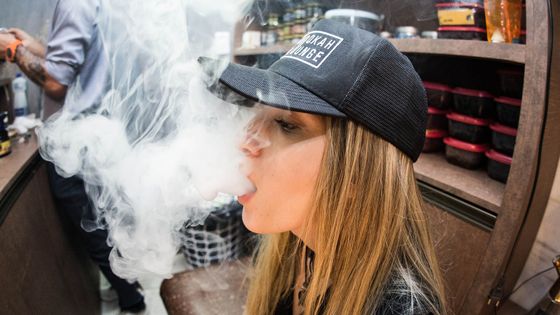 by
StockSnap
Electronic cigarette
is water or perfume, overheating the liquid obtained by compounding such as nicotine (liquid)
aerosol
is a device for sucking the things that turned into, it has attracted attention as an alternative to cigarettes. On the other hand, lung diseases that are suspected to be related to electronic cigarettes are rapidly increasing in the United States, and several people have already died.
Initial State Findings Point to Clinical Similarities in Illnesses Among People Who Use E-cigarettes | CDC Online Newsroom | CDC
https://www.cdc.gov/media/releases/2019/p0906-vaping-related-illness.html
Cases of Vaping-Related Lung Illness Surge, Health Officials Say-The New York Times
https://www.nytimes.com/2019/09/06/health/third-death-vaping-related-disease.html
CDC urges people to stop vaping as third person dies of mysterious lung disease-The Verge
https://www.theverge.com/2019/9/6/20853122/cdc-vaping-death-vape-e-cigarette-disease-lung-illness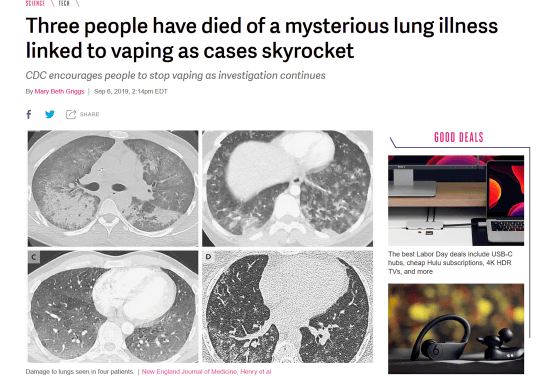 Lung diseases related to electronic cigarettes announced by the
US Centers for Disease Control and Prevention (CDC)
are symptoms such as dyspnea, shortness of breath, and chest pain, and are spreading mainly among young people. Electronic cigarettes are thought to be associated with lung disease, as patients used electronic cigarettes in reported cases.
Lung diseases that are suspected of being related to electronic cigarettes are rapidly increasing, due to products containing illegal components-GIGAZINE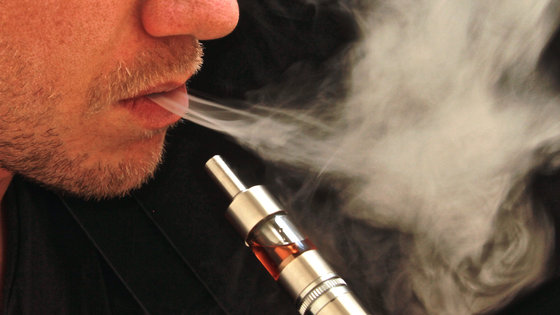 U.S. authorities and medical personnel reported Friday, September 6th, 2019 that there were as many as 450 e-cigarette-related lung disease cases in 33 states, the risk of e-cigarettes and cessation of use Appealed to consider. Indiana and Minnesota officials announced on June 6 that lung disease deaths have occurred, combined with previously reported cases in Illinois and Oregon, the number of deaths due to mysterious lung disease is 4 in the United States have become. In Los Angeles County, California, we are also investigating deaths from lung disease, stating that 'it may be due to electronic cigarettes.'
"We are committed to discovering the cause of the disease," "All information available has been carefully analyzed," said Robert Redfield, director of the Center for Disease Control and Prevention at CDC. 'The first findings will help focus the investigation and save lives.' The
US Food and Drug Administration (FDA)
is also cooperating in the collection of seizure cases related to electronic cigarettes to unravel the mysteries of the rapidly increasing lung disease.
Although the exact cause of pulmonary disease has not been identified at the time of writing, researchers say that the cause of pulmonary disease is not an infection caused by viruses, but is related to chemical substances to which users of electronic cigarettes are exposed thinking about. `` Our lab may work closely with US federal and state partners to cause illness, '' said FDA commissioner Ned Sharpless, who is investigating lung diseases suspected of being associated with electronic cigarettes. 'We have been working to identify certain products or substances and have already received more than 120 samples from our partners.'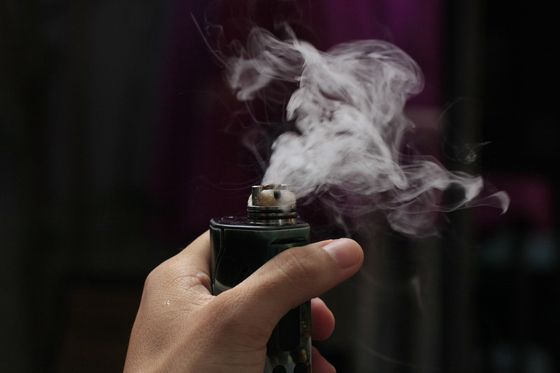 by
doodleroy
Analysis of lung diseases related to electronic cigarettes revealed that many patients who complained of symptoms were using liquids containing the active ingredient
tetrahydrocannabinol (THC)
in cannabis (marijuana). Therefore, it is said that liquid containing THC is related to lung disease.
In addition, New York State health authorities announced on September 5, 2019 that a chemical called "
Vitamin E Acetate (Tocopherol Acetate)
" has become the "major focus" for investigating the cause. Vitamin E acetate is a by-product of the vitamin complex produced during the process of heating the liquid to aerosol.
On the other hand, vitamin E acetate is not the only cause at the time of writing. "The FDA is analyzing a wide range of chemicals, including vitamin E acetate, but we haven't identified a single causative agent," Sharpless said, possibly involving multiple chemicals. As such, further work is expected to identify the causal relationship between lung disease and chemicals.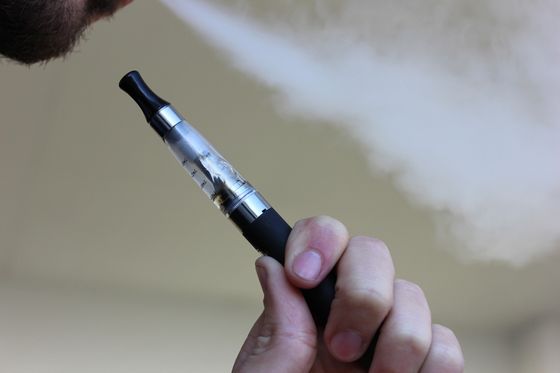 by lindsayfox

CDC asks health professionals to immediately report cases of lung disease associated with electronic cigarettes to state health authorities, and refrains from using electronic cigarettes for those who use them until the study is complete Recommended. "The investigation is ongoing, but people should consider not using electronic cigarettes," said Dr. Dana Meaney-Delman, who leads the investigation of lung disease at CDC.