`` Mayoshi Ippei-chan Night Shop Yakisoba Potateyo Shio '' Tasting Review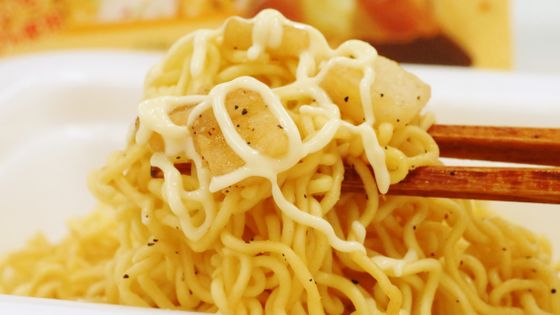 "Ippei-chan Night Shop Yakisoba" series, " Ichihei-chan Night Shop Yakisoba Potato Mayo Shiomi " has appeared on Monday, September 2, 2019. The seasonal taste that reproduces the golden combination of Hokkaido potato & mayonnaise of Hock Hoku with cup yakisoba is said to be simple but potato potato that is imaged, what kind of taste it is actually I tried to eat.

`` Yakisoba Potateyo Shio at Ichihei-chan Night Shop '' (released on September 2)

https://www.myojofoods.co.jp/news/7984.html
This is "Yakisoba Potateyo Shio at Ichihei-chan Night Shop".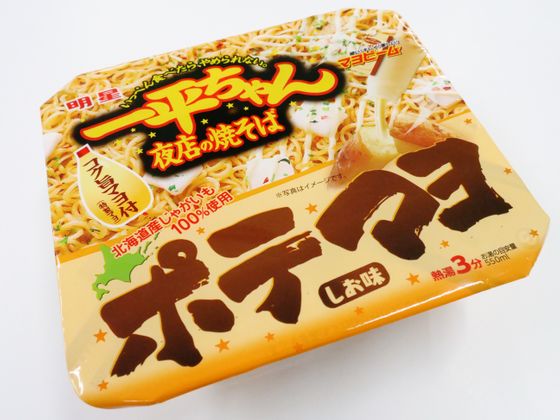 The package contained an image of skinned potatoes with mayonnaise.



As a raw material, mayonnaise and fried potatoes are used in the sauce, so you can expect the taste of potato mayo.




Calories are 518kcal per 109g of meal.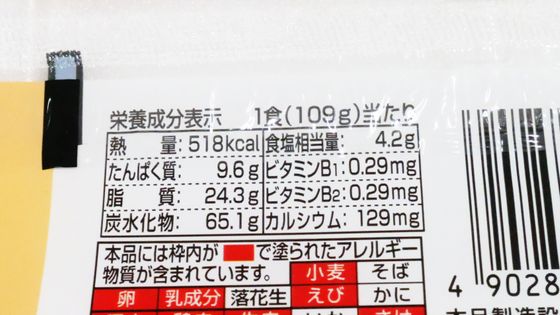 When I took the package film and opened the lid, I found a sachet of "powder sauce", "special mayo", and "sprinkle".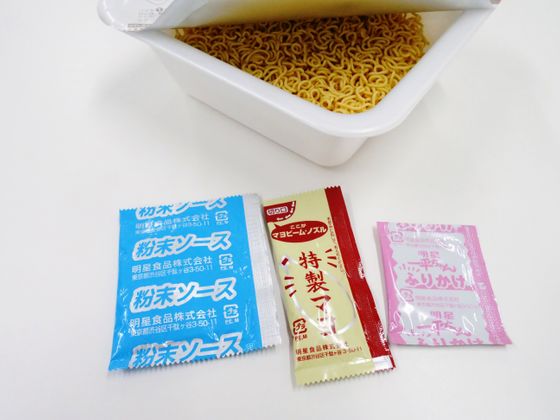 Pour hot water and wait for 3 minutes.



This is the hot water after 3 minutes. Freeze-dried potatoes are the potatoes of Hokuhoku.



First add the powder sauce and mix well ...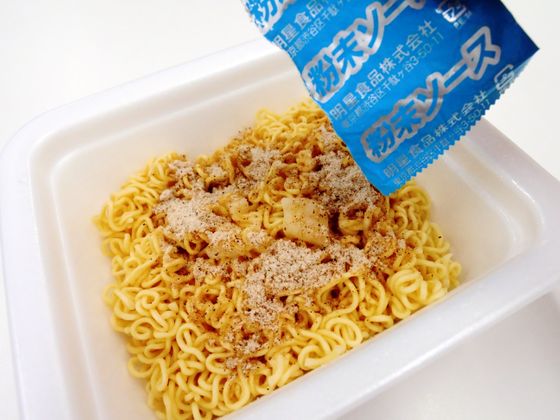 Put a special mayo mayo beam.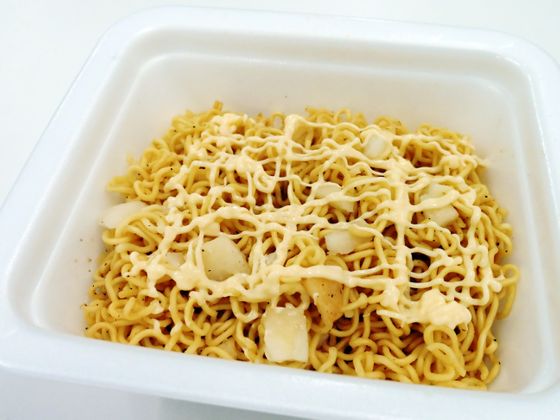 Finally sprinkle to complete.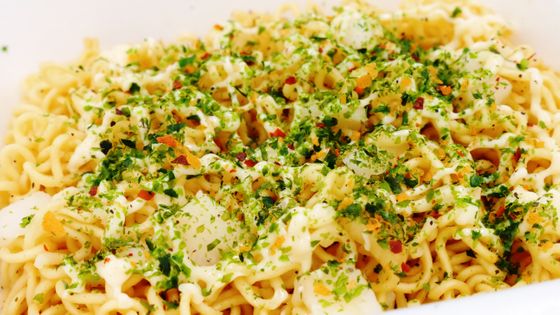 I thought the potato potato had a texture like a potato salad before eating, but when I tried it, I could feel the texture and smell of potatoes like a potato steamed with the skin firmly It was. The potato's light taste and rich special mayo match well, making it a simple but addictive taste.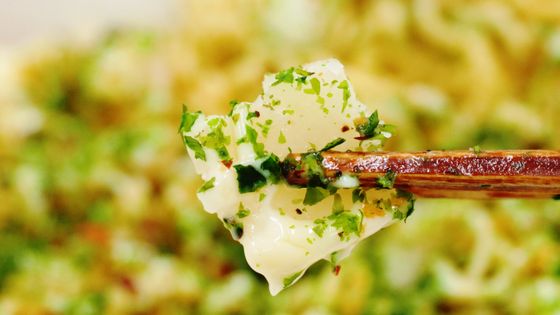 Yakisoba has a light salty taste, and I don't get tired of it, but honestly, the taste is a little light. If you feel unsatisfactory, try adding mayonnaise or shaking salt and pepper, so you can taste fried soba noodles.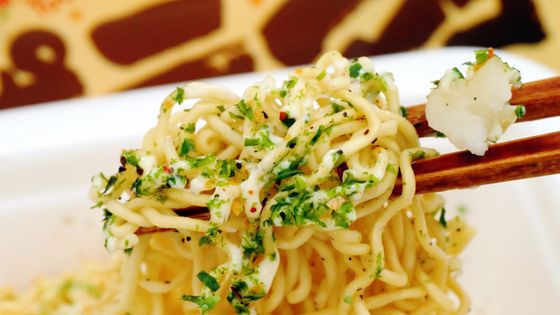 "Meisei Ippei-chan Night Shop Yakisoba Potateyo Shio" can be purchased at retail stores nationwide from September 2, 2019, and the price is 193 yen per tax.