'Naru' novel based on the original animation 'The rise of the shield hero' 2nd & 3rd stage production decided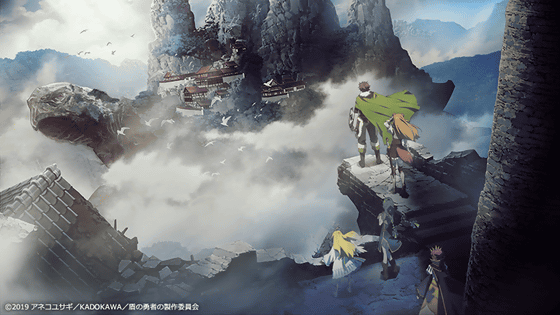 A fantasy university student who was summoned by another world as a "hero of shield", betrayed by his friends, lost not only his belongings but also his position, and went on a journey with a slave girl from the bottom of the castle " The Hero of Shield " The production of the second phase and third phase of ' The rise of the ' has been decided. There are rare cases where it is decided not only in the second period but also to continue.

TV anime 'The Rise of the Brave of the Shield'

http://shieldhero-anime.jp/
"The rise of the brave of the shield" was aired from January to June 2019 in all 25 episodes of TV anime.
The launch party for the anime `` The rise of the shield hero ' ' was held the other day ????????
Thank you to everyone involved for your efforts.
#shieldhero #The shield hero launches pic.twitter.com/RY4AqJS4ff

— Kinema Citrus Official (@KinemacINFO) August 26, 2019


The original work has been serialized since October 2012 in "Let's become a novelist" by Aneko Yusagi. The main part was completed in October 2013 over one year, and there was an extra edition from there, and the external story `` Redoing the Brave Hero '' was serialized from April 2014 to May 2015, from August 2017 Is the second series of the story of "Redoing the True Brave". In addition, MF Books has published up to 22 volumes of this serialized version.

The second and third stage productions and the following visuals were announced this time.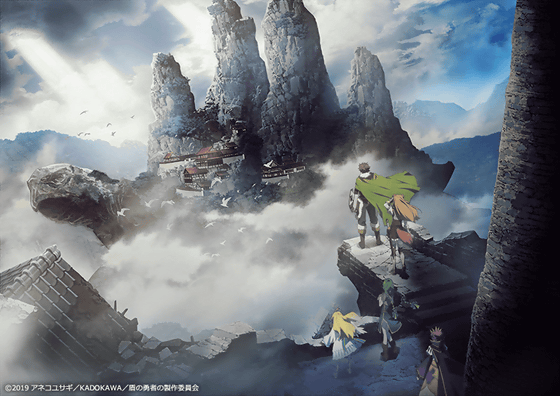 In commemoration of the sequel production decision, a talk show at LOFT / PLUS ONE was decided on Monday, September 16, 2019. The performers are Ms. Bridkat Sera who plays Mine, Muneki Ogasawara, the director and animation producer of Kinema Citrus, Keisuke Koyanagi , the series composition and screenplay, Masahiro Suwa, the character design / drawing director, and Koichiro Tamura, producer of KADOKAWA Mr.

Tickets will be on sale on September 2 (Tuesday) at 10:00, and the pre-sale price is 2000 yen (including tax, food and beverage charges, 1 order 500 yen or more required). The day ticket is 2500 yen.

Ticket information for the TV anime "The Rise of the Brave of Shield" sequel production decision talk show (Tokyo)-eplus
https://eplus.jp/sf/detail/3077370001-P0030001

© 2019 Aneko Yusagi / KADOKAWA / Shield Brave Production Committee


in Anime, Posted by logc_nt